The Turoe Stone.
County Galway's Turoe stone is one of most recognsable symbols of the Iron age times in Ireland. It is one of four so-called 'cult stones' which survives, carved in a style known as 'La Tene', defined by the swirling ornate patterns which cover most of the surface.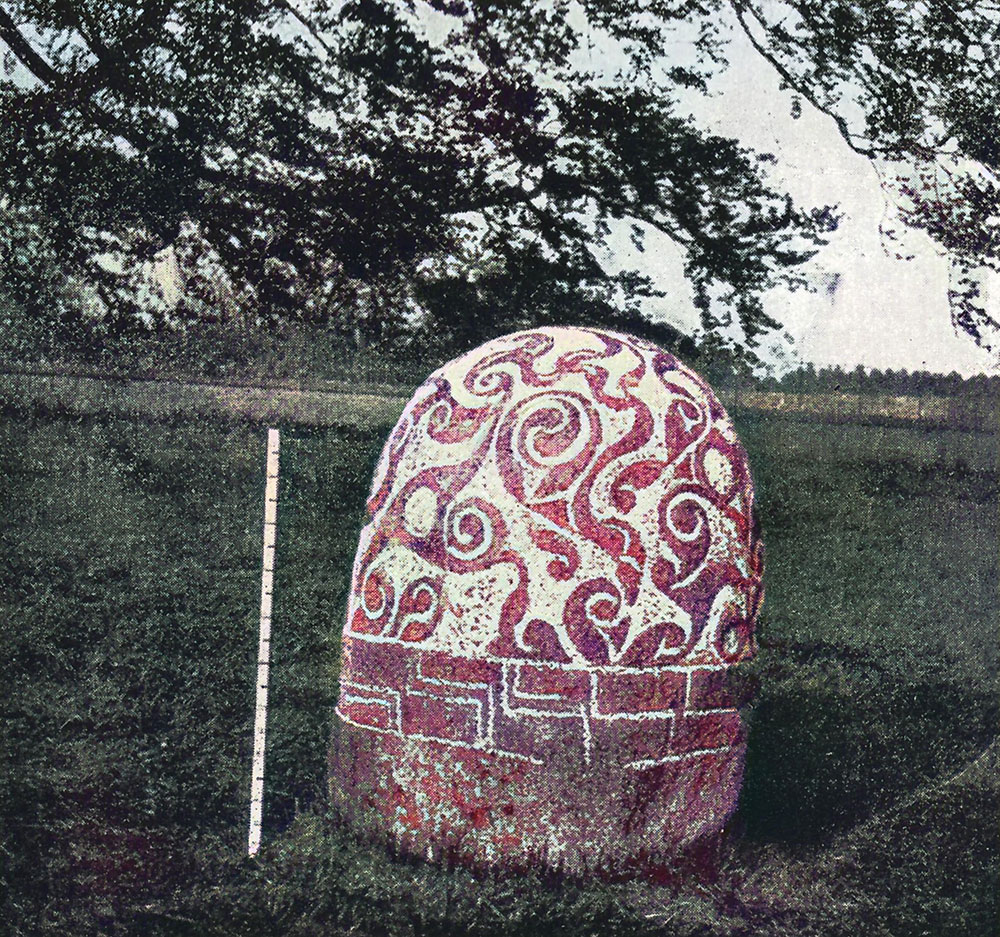 The stone was located on an animal farm near Loughrea, buntil 2015 when it was removed for cleaning by The OPW. A local tradition says the stone was originally located at nearby rath called Fweeore. Perhaps the stone fulfilled some ritual function, such as inauguration or fertility ceremonies.
No one has offered a convincing explanation as to the stones function, though several writers have compared the Turoe stone to the Omphalos stone at Delphi in Greece.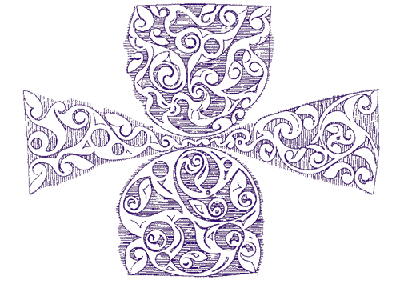 Whatever the case, the design and execution of this intriguing monument is quite complex, as the illustration above shows. The engraving covers four panels, two of which are joined across the top.
The monument was housed in a storage shed until 2015 when it was removed by the OPW and has not been replaced or made accessible to the public for a number of years now. You can read more about the status of the stone on Robert Chapple's archaeology blog.