Evans Wentz with AE in Sligo, 1908
WITH THE IRISH MYSTICS IN THE SIDHE WORLD

Let us now turn to the Rosses Point country, which, as we have already said, is one of the very famous places for seeing the' gentry', or, as educated Irish seers who make pilgrimages thither call them, the Slake. I have been told by more than one such seer that there on the hills and Greenlands (a great stretch of open country, treeless and grass-grown), and on the strand at Lower Rosses Point--called Wren Point by the country-folk--these beings can be seen and their wonderful music heard; and a well-known Irish artist has shown me many drawings, and paintings in oil, of these Sidhe people as he has often beheld them at those places and elsewhere in Ireland.

They are described as a race of majestic appearance and marvellous beauty, in form human, yet in nature divine. The highest order of them seems to be a race of beings evolved to a superhuman plane of existence, such as the ancients called gods; and with this opinion, strange as it may seem in this age, all the educated Irish seers with whom I have been privileged to talk agree, though they go further, and say that these highest Sidhe races still inhabiting Ireland are the ever-young, immortal divine race known to the ancient men of Erin as the Tuatha De Danann.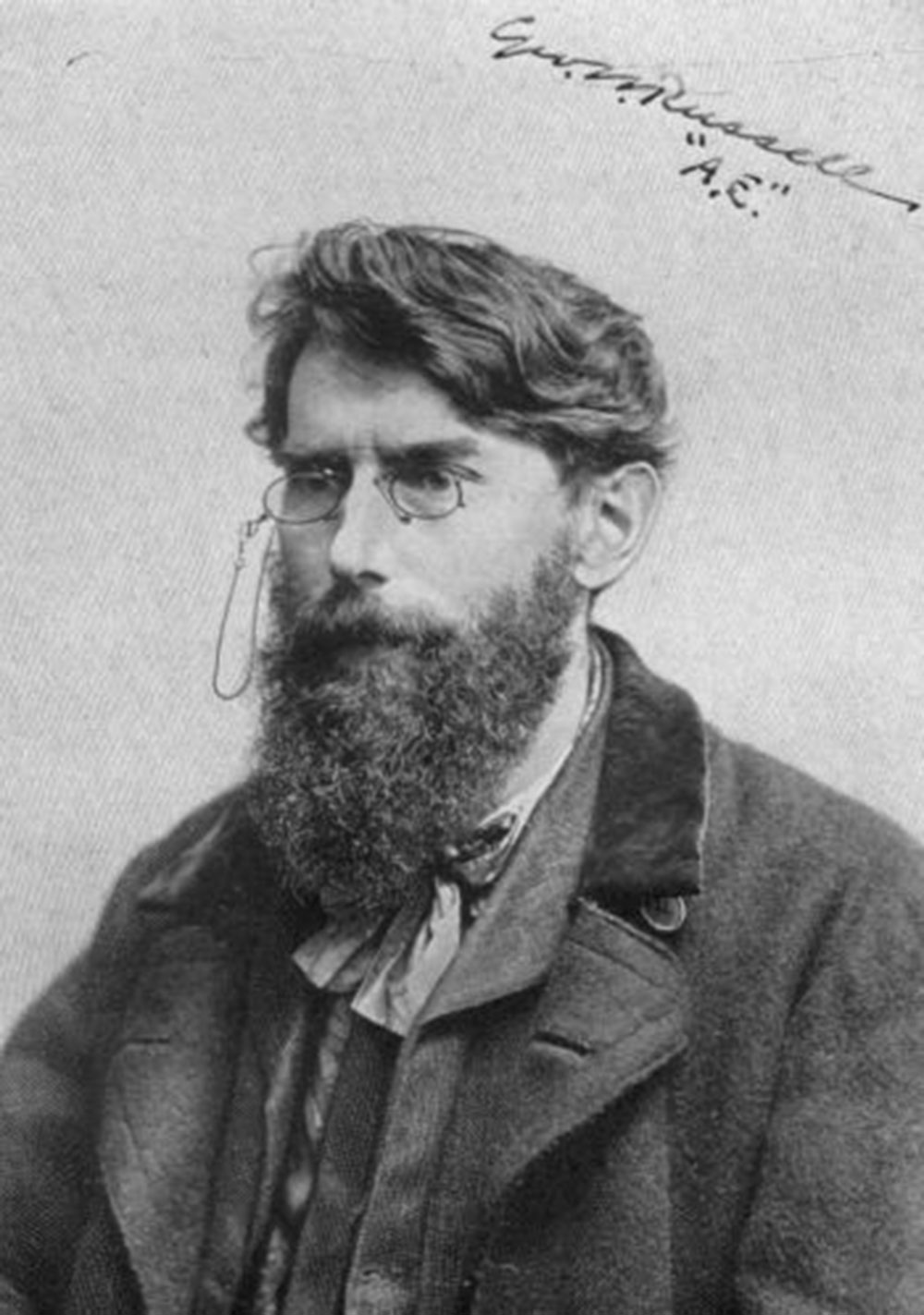 Of all European lands I venture to say that Ireland is the most mystical, and, in the eyes of true Irishmen, as much the Magic Island of Gods and Initiates now as it was when the Sacred Fires flashed from its purple, heather-covered mountain-tops and mysterious round towers, and the Greater Mysteries drew to its hallowed shrines neophytes from the West as well as from the East, from India and Egypt as well as from Atlantis;  and Erin's mystic-seeing sons still watch and wait for the relighting of the Fires and the restoration of the old Druidic Mysteries.
Herein I but imperfectly echo the mystic message Ireland's seers gave me, a pilgrim to their Sacred Isle. And until this mystic message is interpreted, men cannot discover the secret of Gaelic myth and song in olden or in modern times, they cannot drink at the ever-flowing fountain of Gaelic genius, the perennial source of inspiration which lies behind the new revival of literature and art in Ireland, nor understand the seeming reality of the fairy races.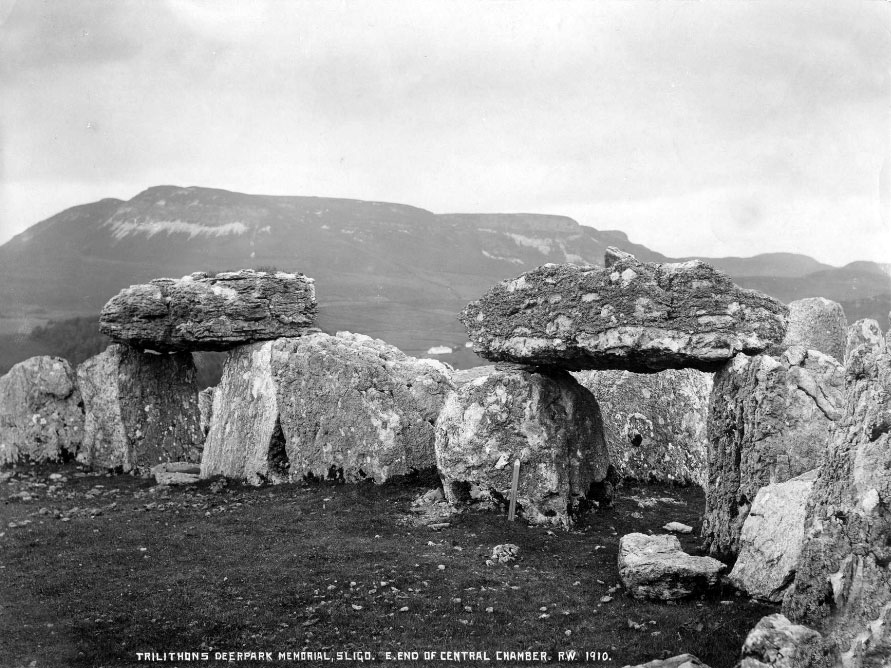 AN IRISH MYSTIC'S TESTIMONY
Through the kindness of an Irish mystic, who is a seer, I am enabled to present here, in the form of a dialogue, very rare and very important evidence, which will serve to illustrate and to confirm what has just been said above about the mysticism of Ireland. To anthropologists this evidence may be of more than ordinary value when they know that it comes from one who is not only a cultured seer but who is also a man conspicuously successful in the practical life of a great city:--