Art, Astronomy and Archaeology in Ancient Ireland
This website began in the mid 1990's as a small guidebook about the mysterious neolithic chambered passage graves at Carrowkeel in County Sligo. While the guide book has yet to be completed, the website has expanded beyond Carrowkeel to embrace various aspects of Irish archaeology, megalithic art and mythology, religion, history and music—in essence the culture of Ireland—which is one long, fascinating and interwoven story spanning thousands of years.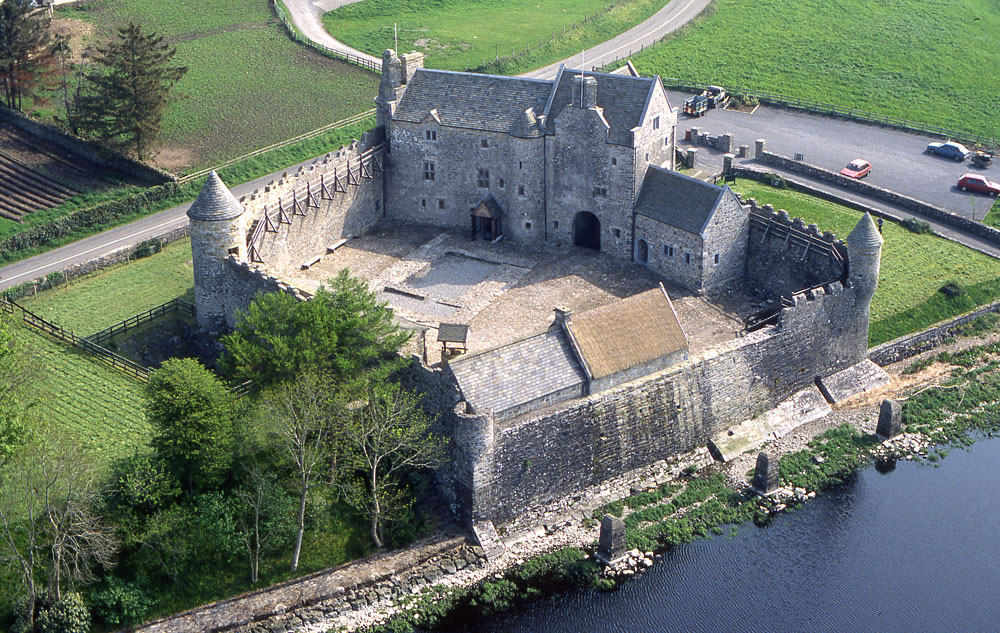 In recent times I have become interested in Irish history, especially through researching the Rebel Sinn Féin priest, Father Michael O'Flanagan. For the last number of years I worked as a guide for the OPW at the Carrowmore complex four kilometers southwest of Sligo Town. I also did a season at the beautiful historical site of Parke's Castle on the shores of Lough Gill in County Leitrim. This restored fortified manor house is built from the stones of the earlier Newtown castle, residence of Sir Brian O'Rourke, the Prince of Breifne, who was executed in London by order of Queen Elizabeth in November of 1591.
I began my research into Irish megaliths at Loughcrew, inspired by the writings of American researcher Martin Brennan, author of The Boyne Valley Vision and The Stars and the Stones. Following that, I spent many years living at Carrowkeel in South Sligo, close to the shores of Lough Arrow, a beautiful landscape filled with neolithic remains, mythology, folklore and an area renowned for superb traditional Irish music. The poet William Butler Yeats, said to be buried at Drumcliffe, referred to Sligo as The Land of Hearts Desire.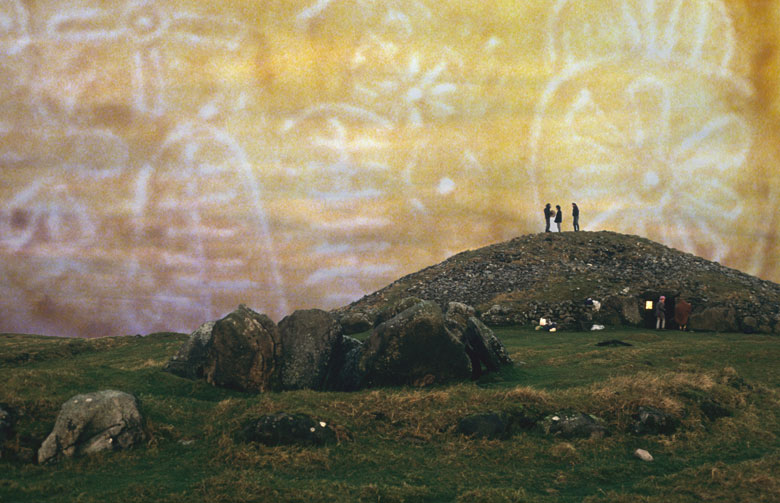 County Sligo
The great megalithic sites of South Sligo are Carrowkeel, Kesh Corran, Heapstown cairn and Moytura. Carrowkeel is a spectacular megalithic complex high on the northern plateaus of the Bricklieve Mountains. Several of the chambers at Carrowkeel are illuminated on occasion by the light of the sun and moon. Sadly, the monuments at Carrowkeel are suffering from erosion due to careless modern mass tourism and graffiti.
Moytura, the low ridge on the east shore of Lough Arrow, has a wonderful collection of myths and legends. The tale of the Second Battle of Moytura, a myth that has inspired the plots of both The Lord of the Rings and Star Wars, is traditionally set here. In an interesting article from 1928, Henry Morris suggests that both the First and Second Battles of Moytura took place in County Sligo, the first event being transplanted to Cong through a fifteenth century scribal error.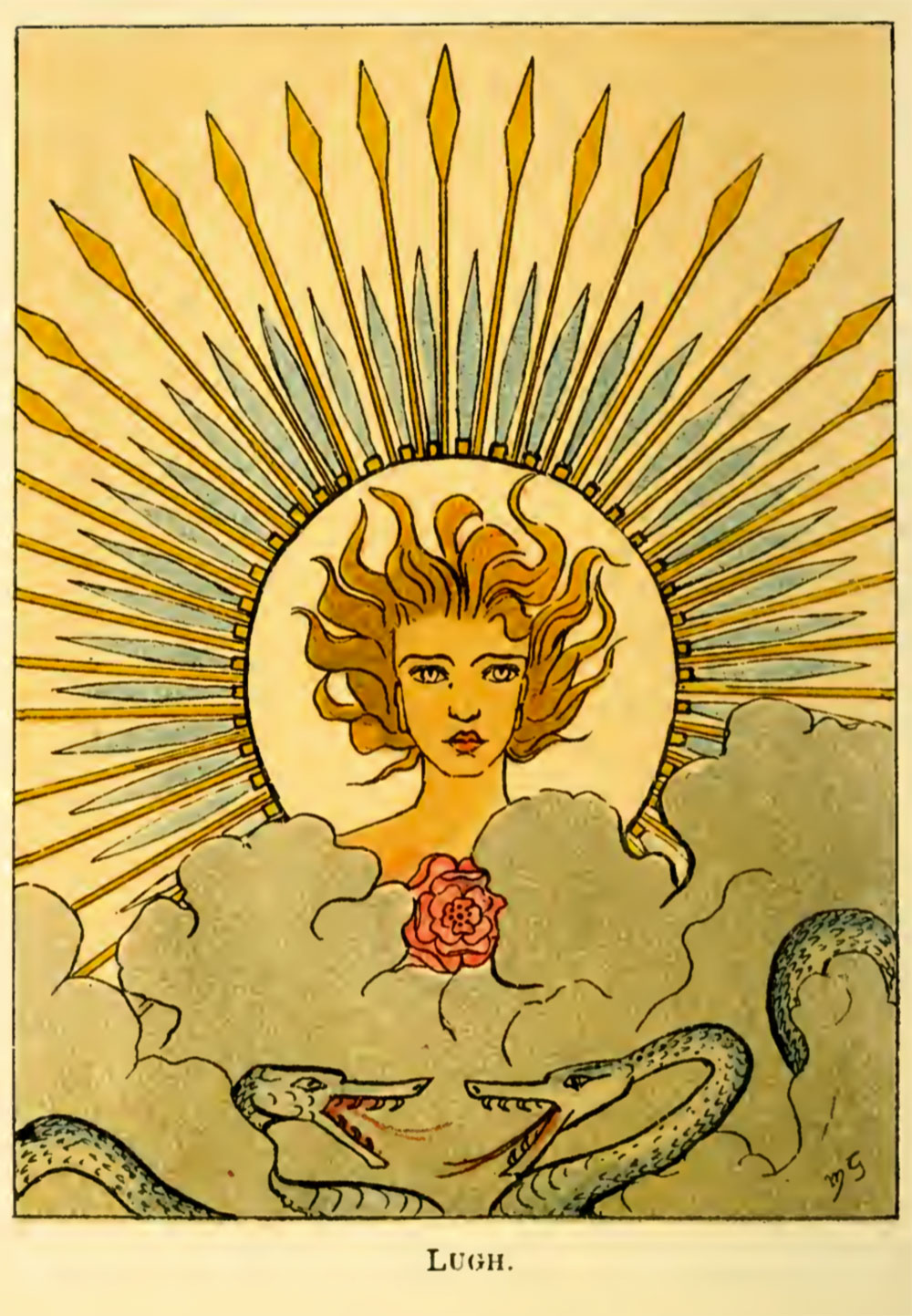 The myths of the First and Second Battles of Moytura were transplanted to the west coast of America where Ella Young taught Celtic mythology an Berkley, and her stories have returned to us through Hollywood in the form of Dune, Lord of the Rings and Game of Thrones. There are many more monuments on the summits of the surrounding hills, with neolithic cairns on Knocknashee, Muckelty Hill, Doomore, Croughan and the Ballygawly Mountains.