Sacred Island Guided Tours
This website began as a small guidebook about the mysterious neolithic chambered monuments at Carrowkeel in County Sligo. While the guide book has yet to be completed, the website has expanded beyond Carrowkeel to embrace various aspects of Irish archaeology and mythology, history and music—in essence the culture of Ireland—which is one long and fascinating interwoven story spanning thousands of years.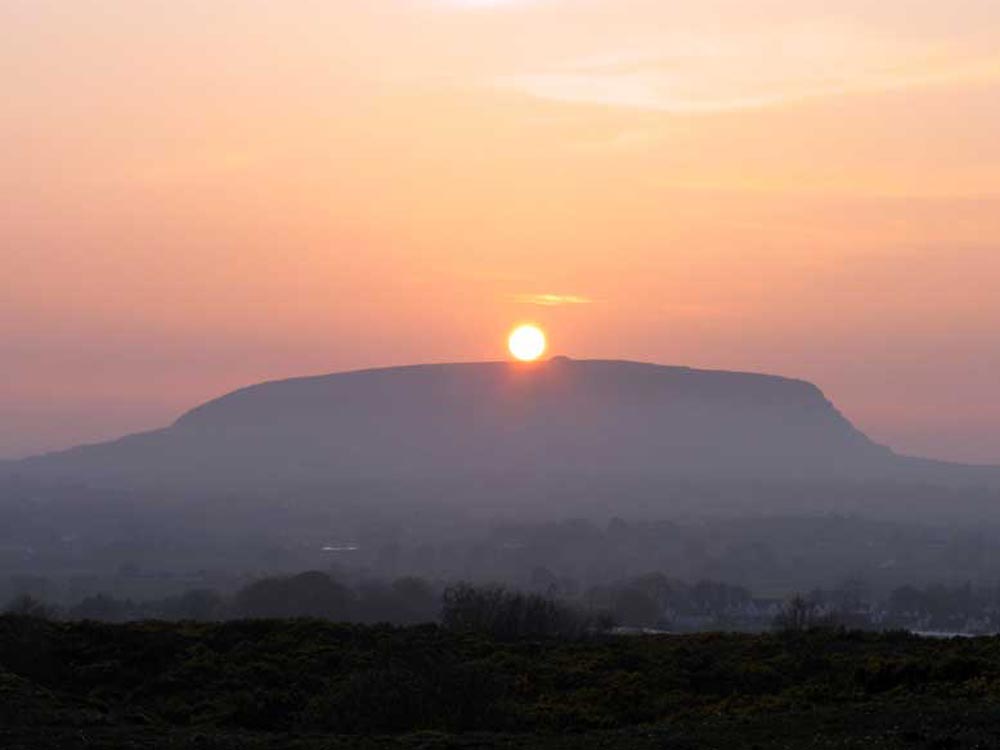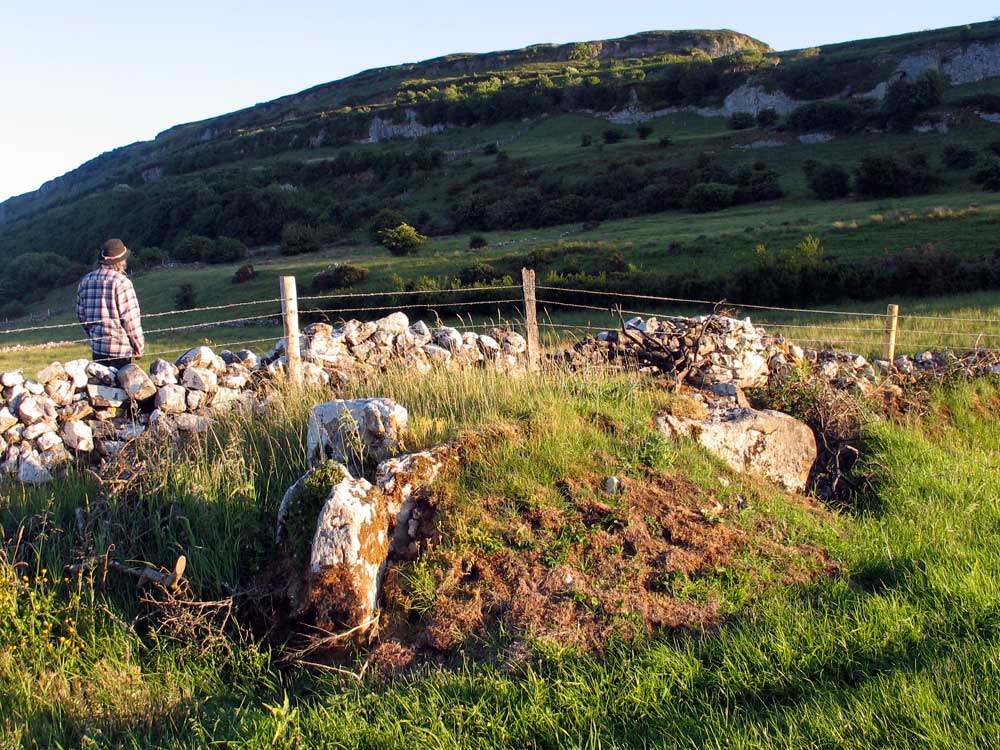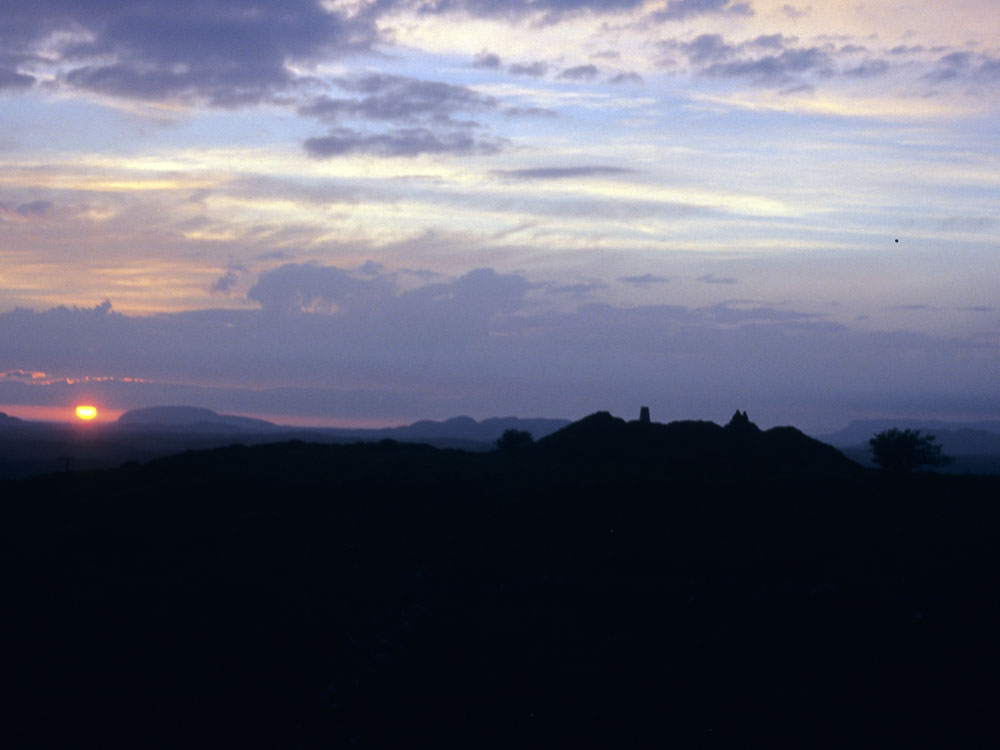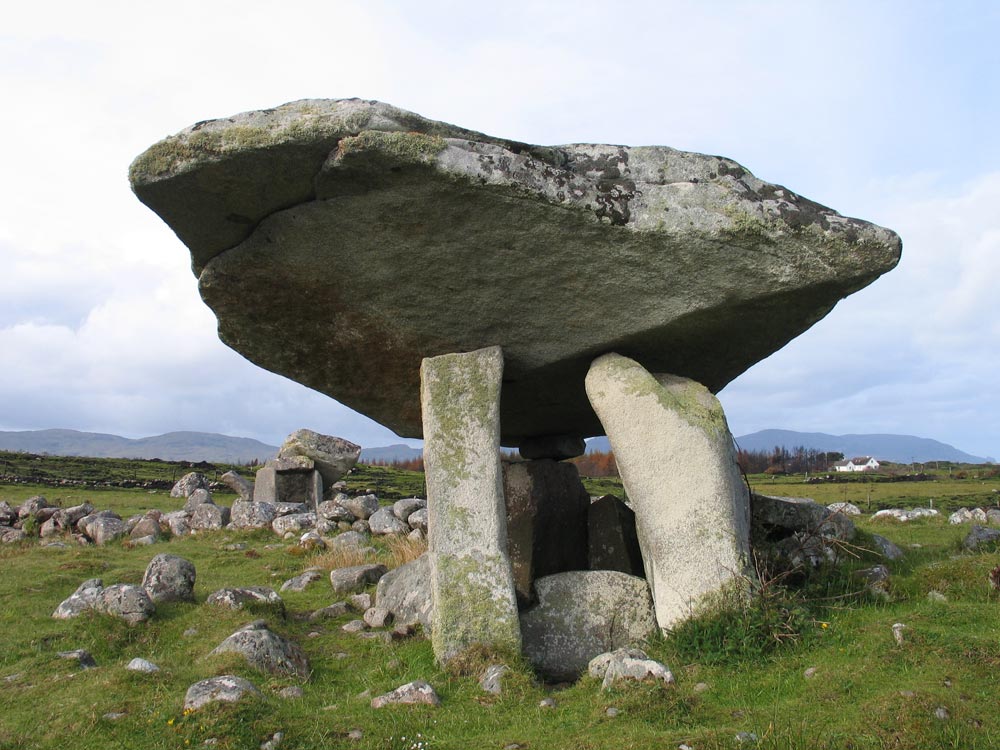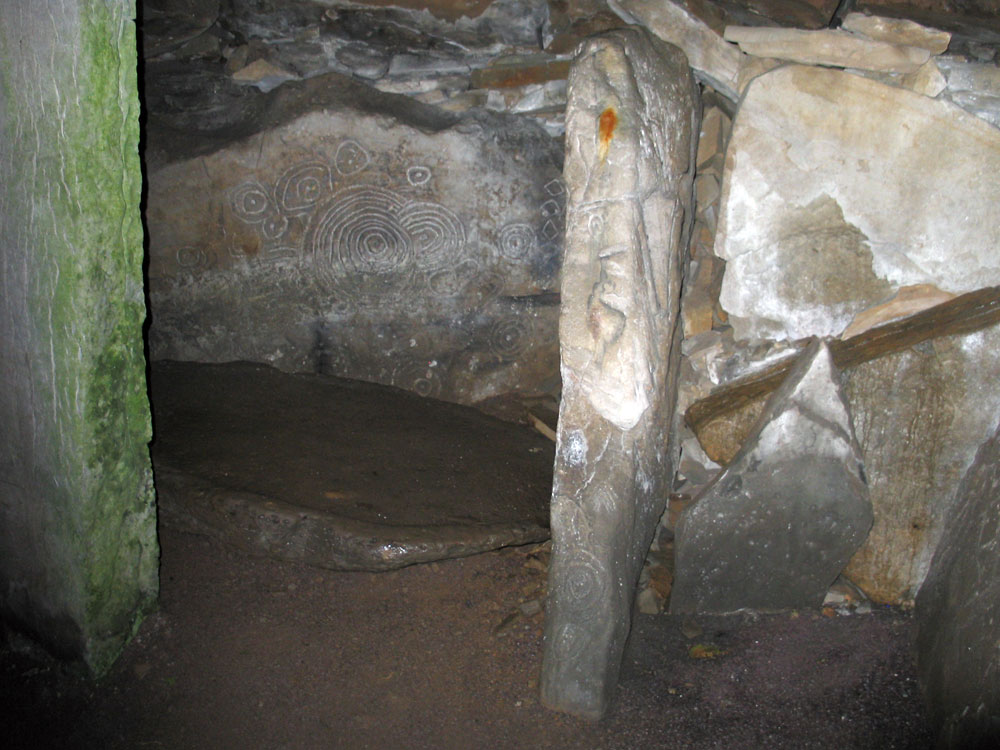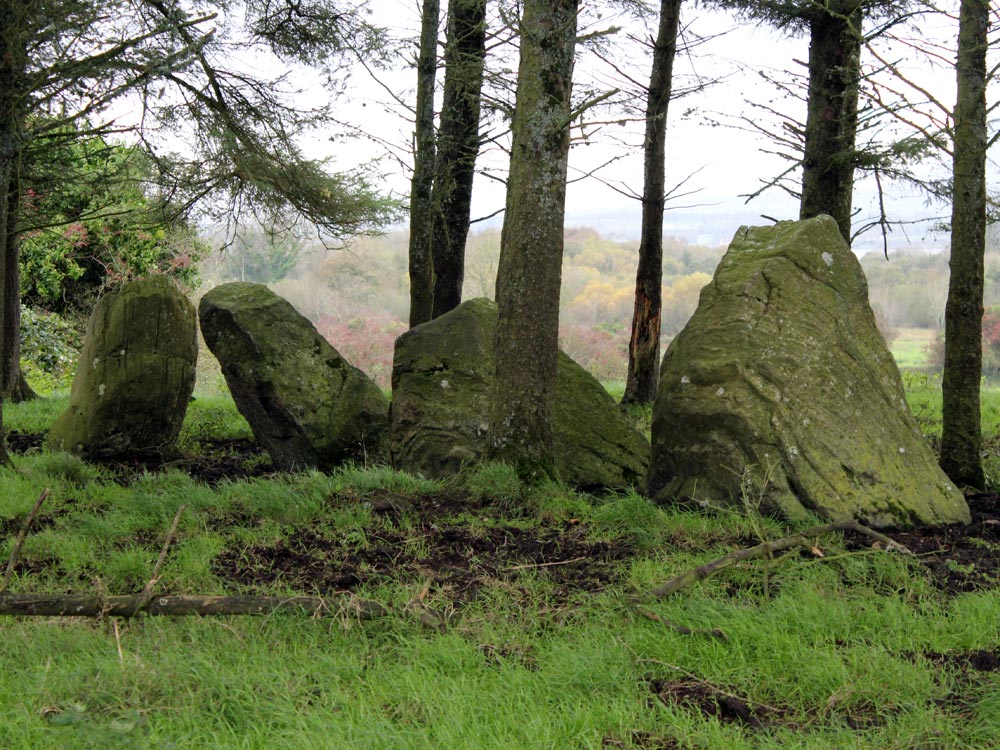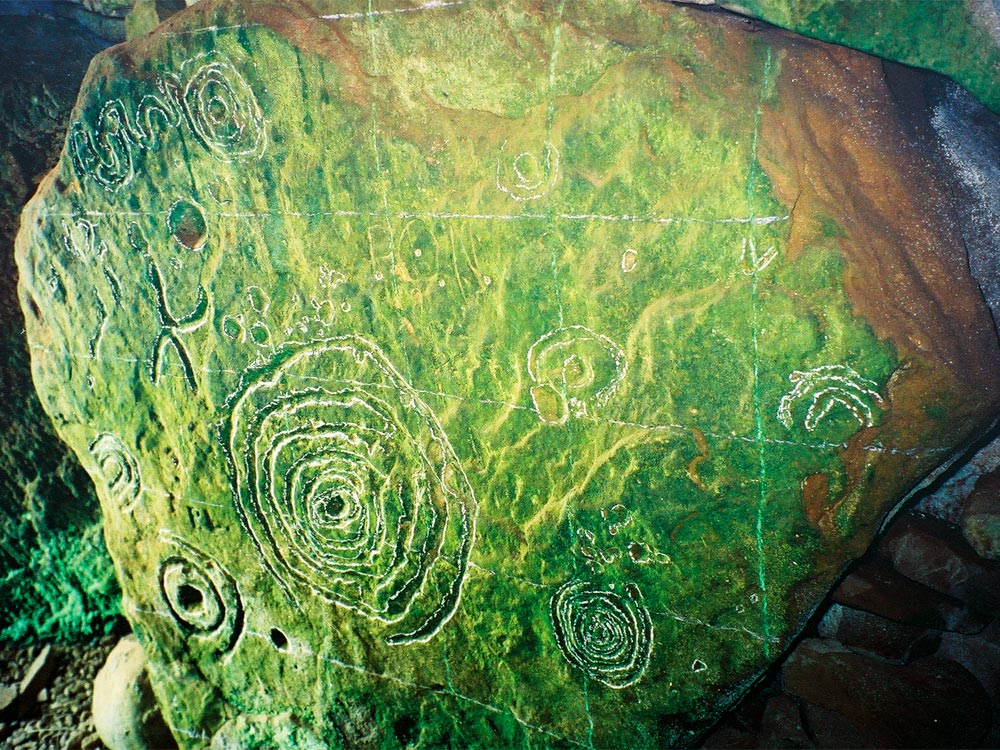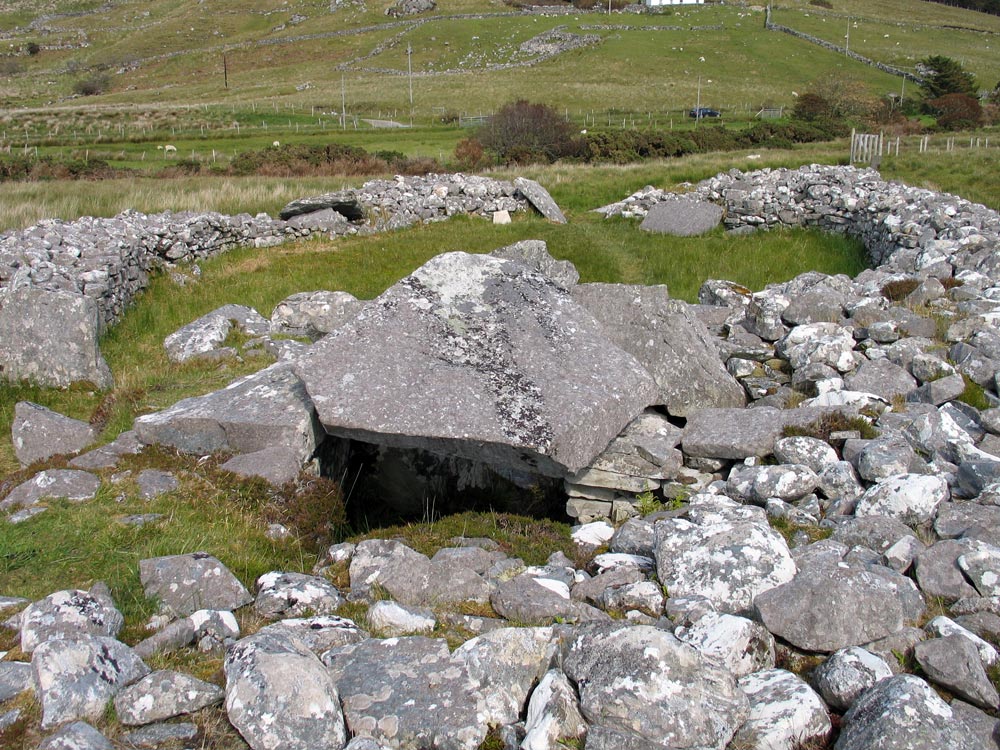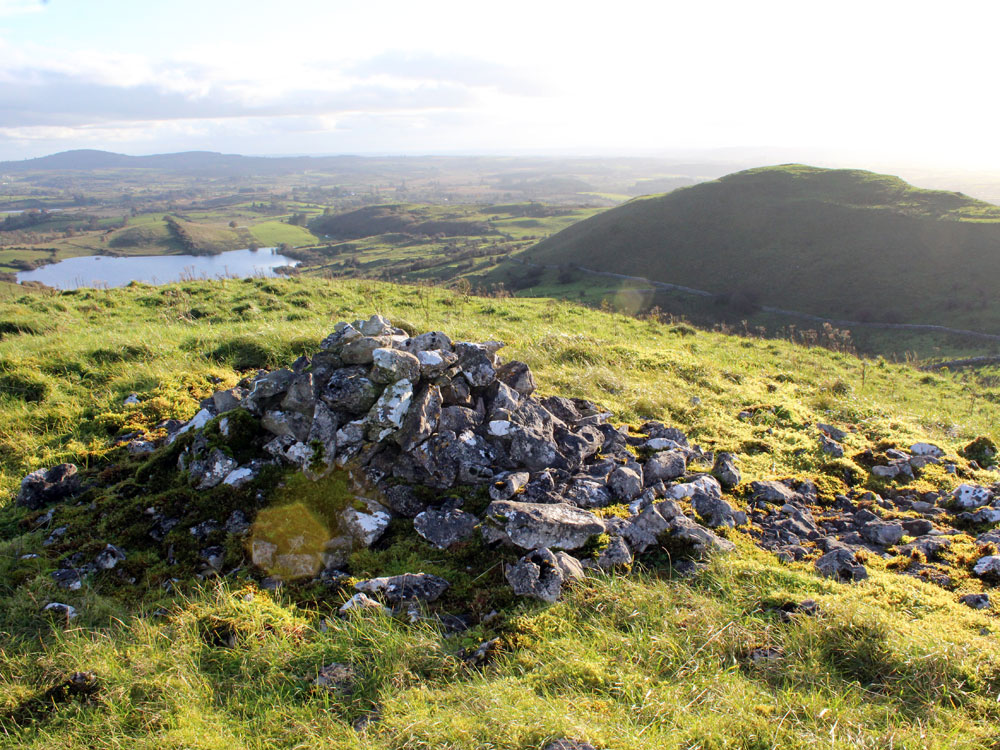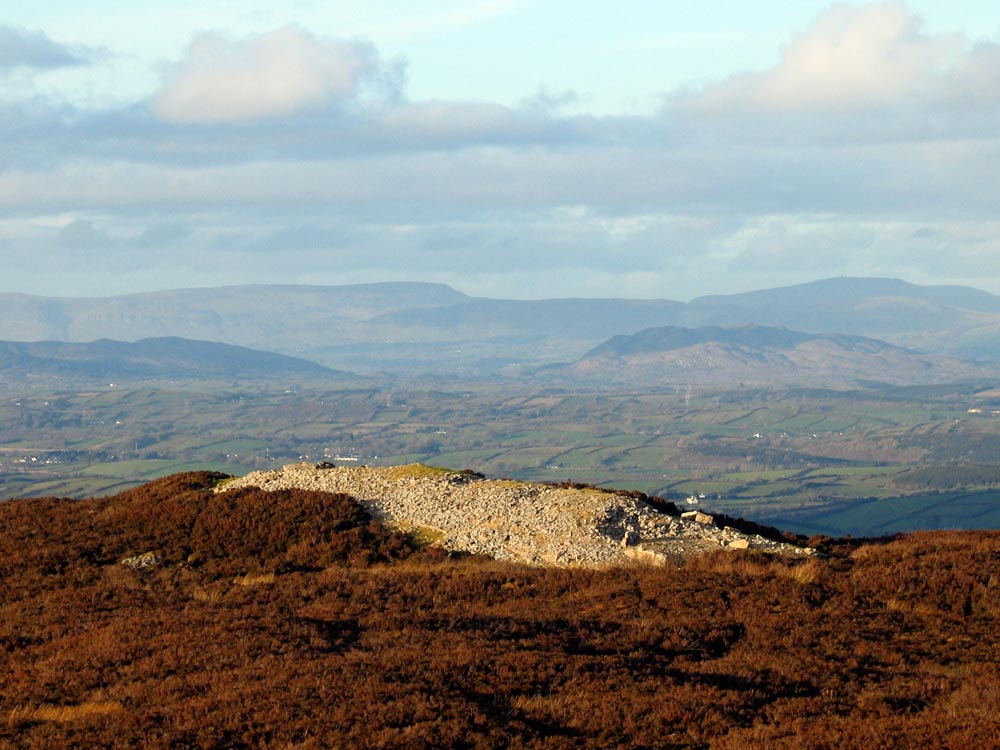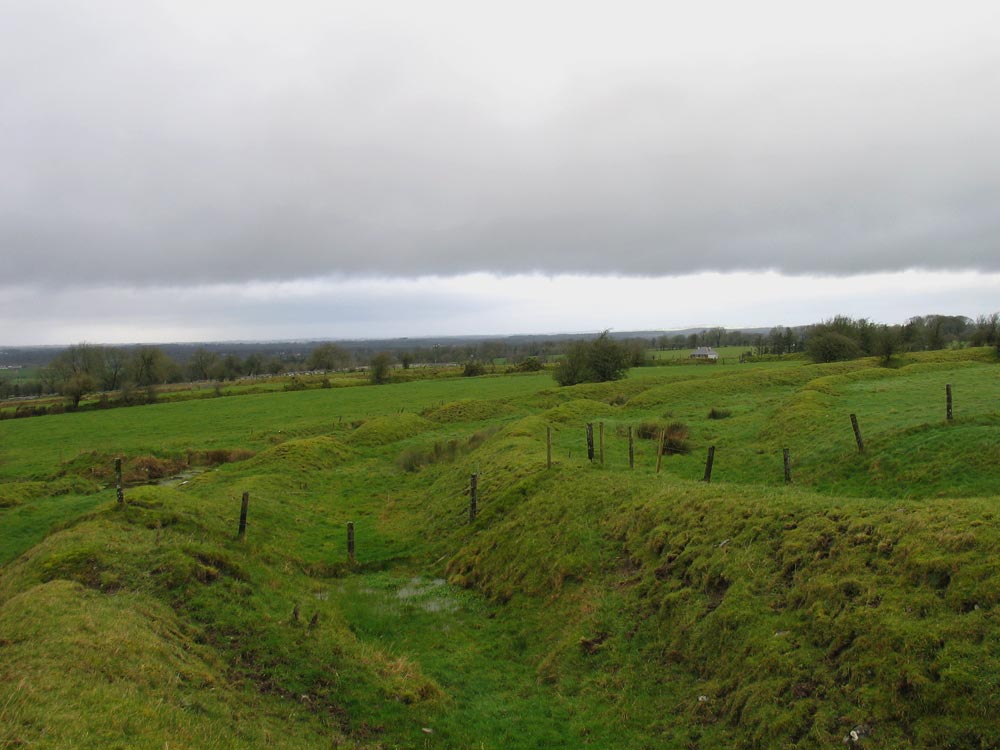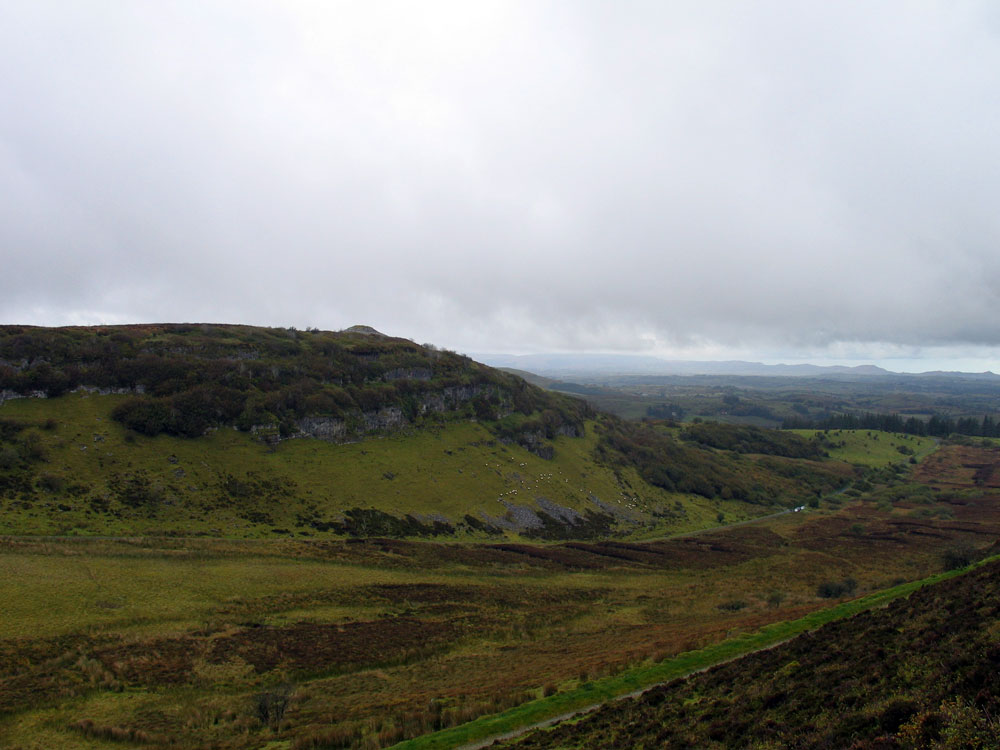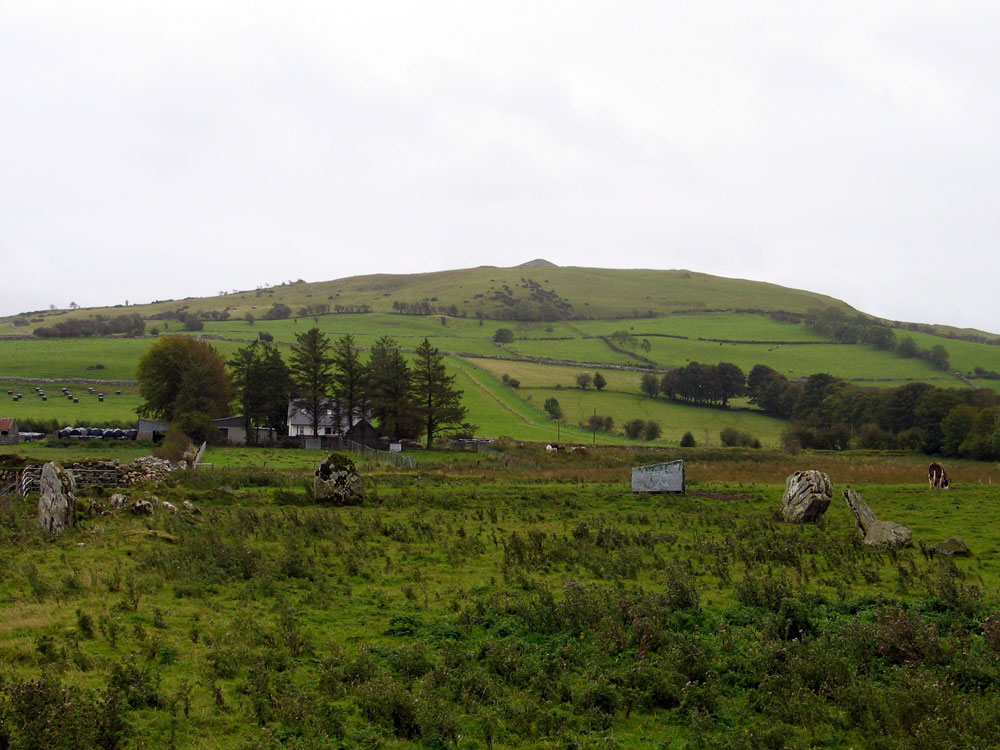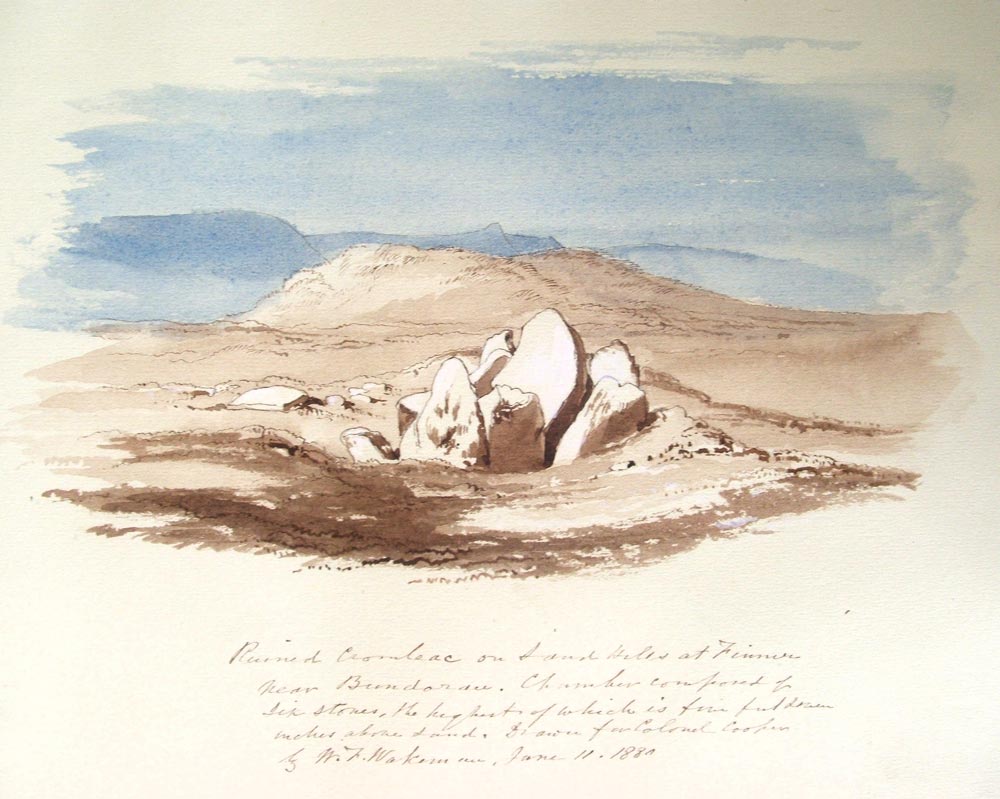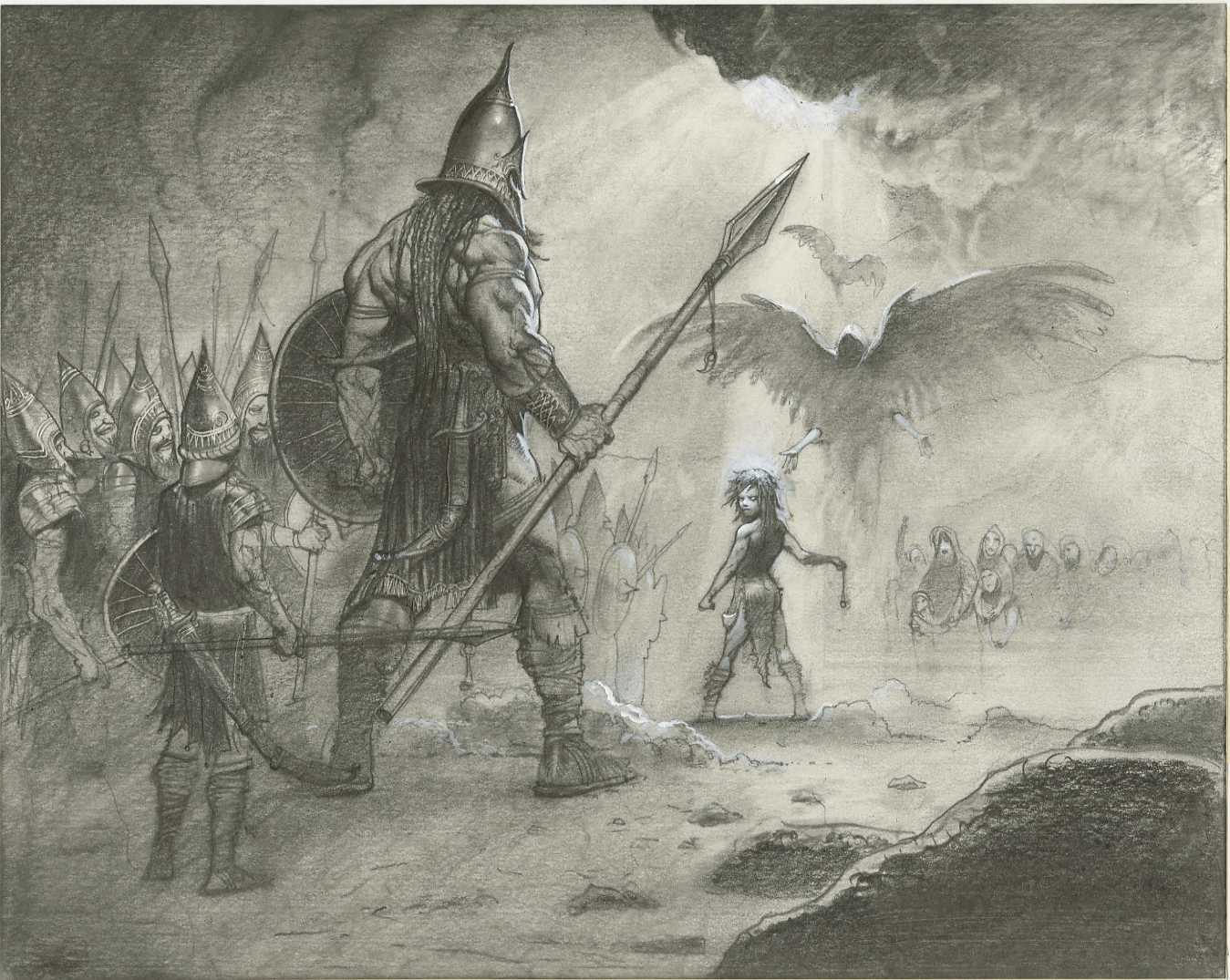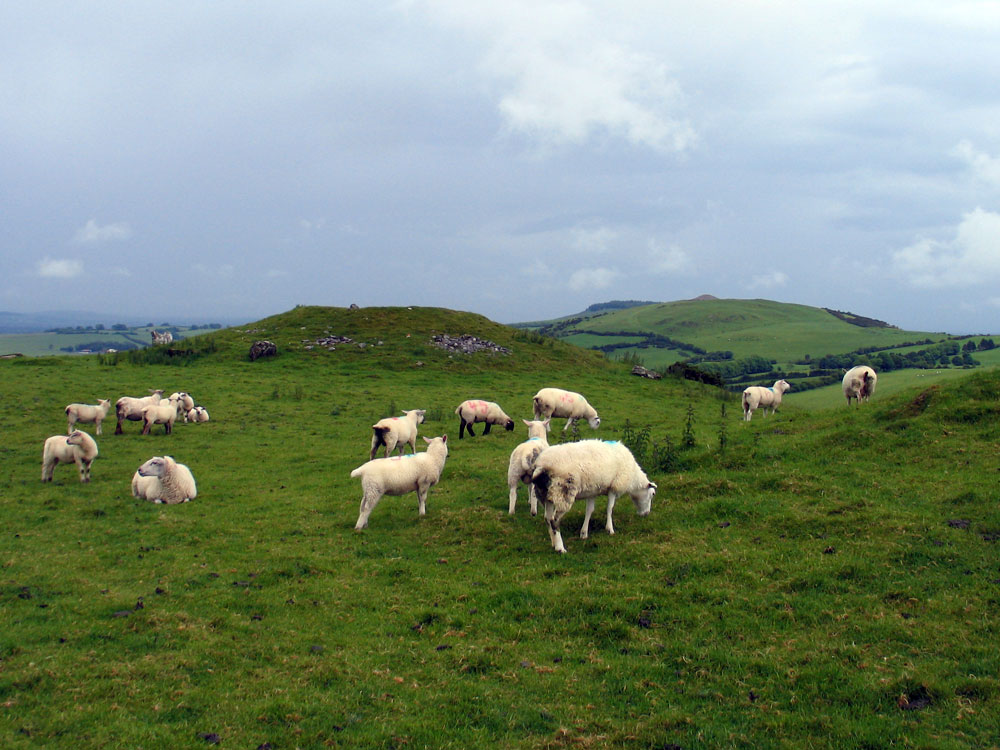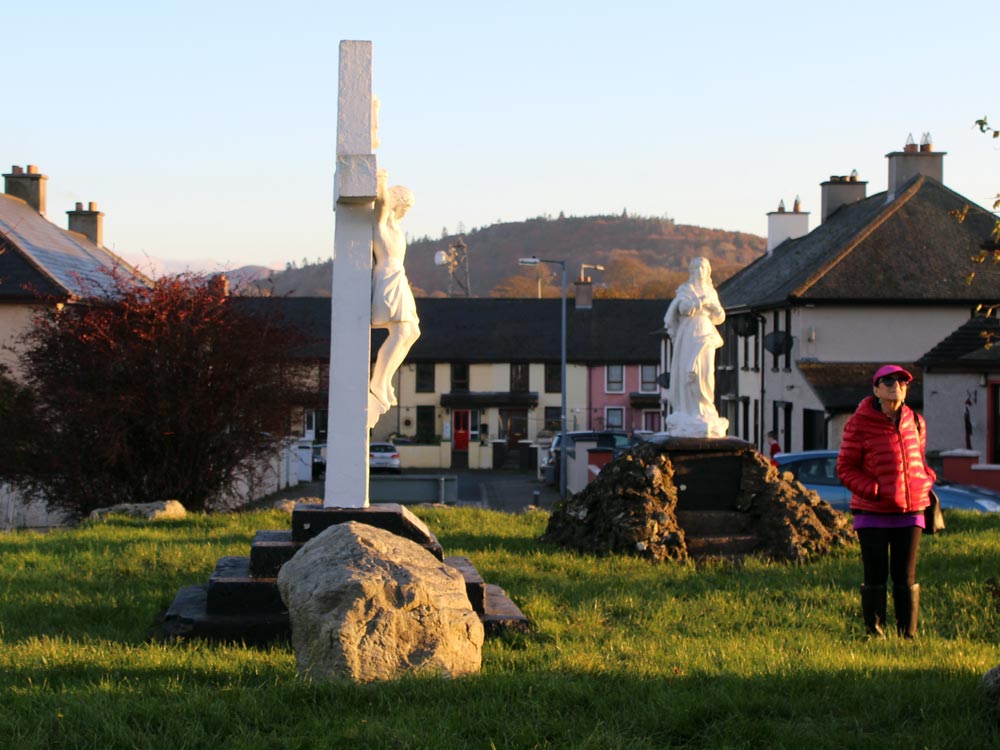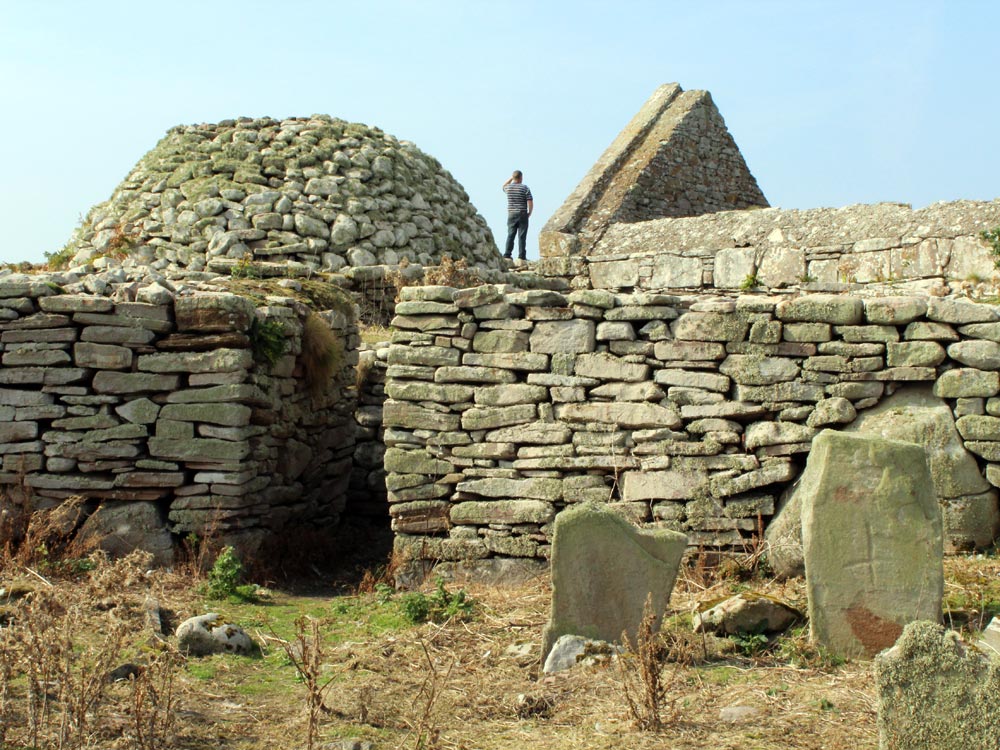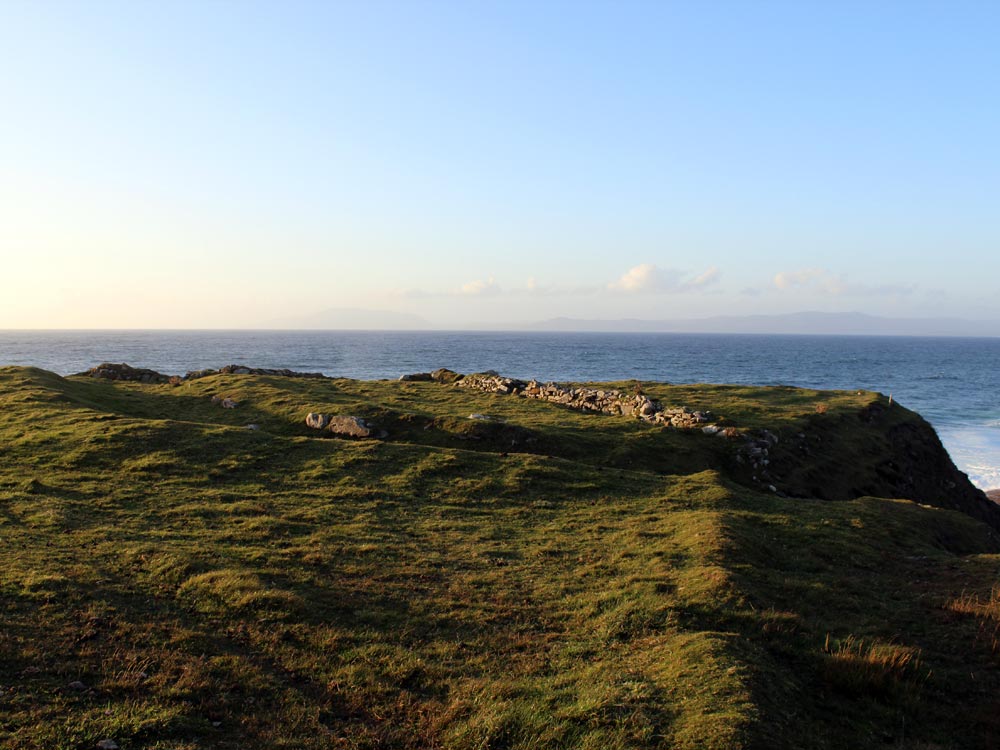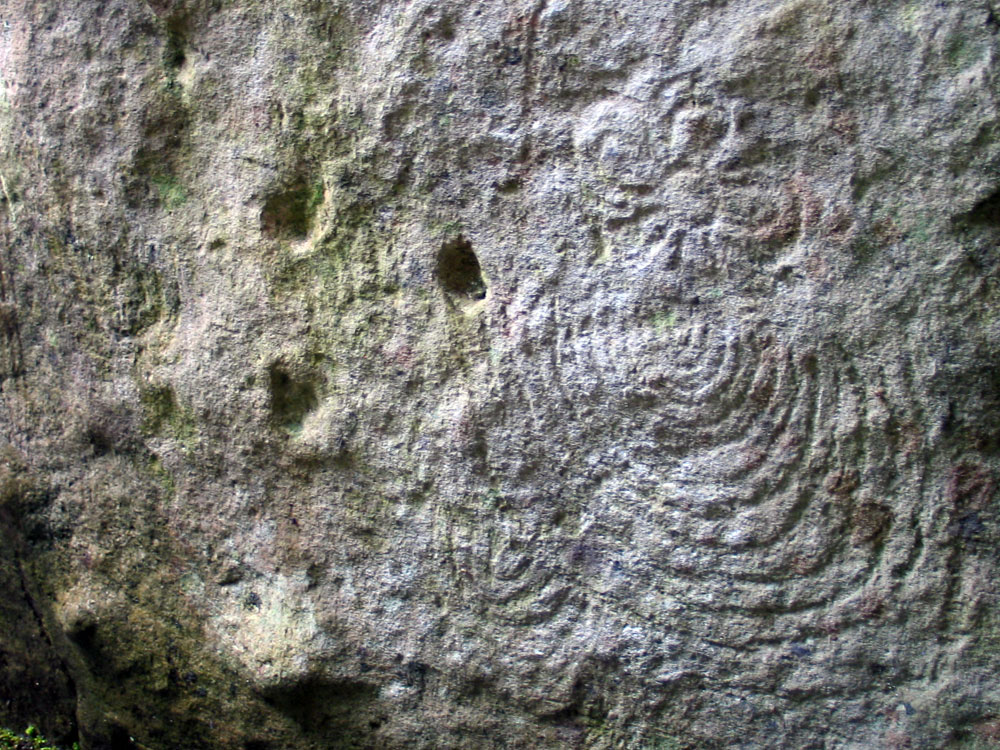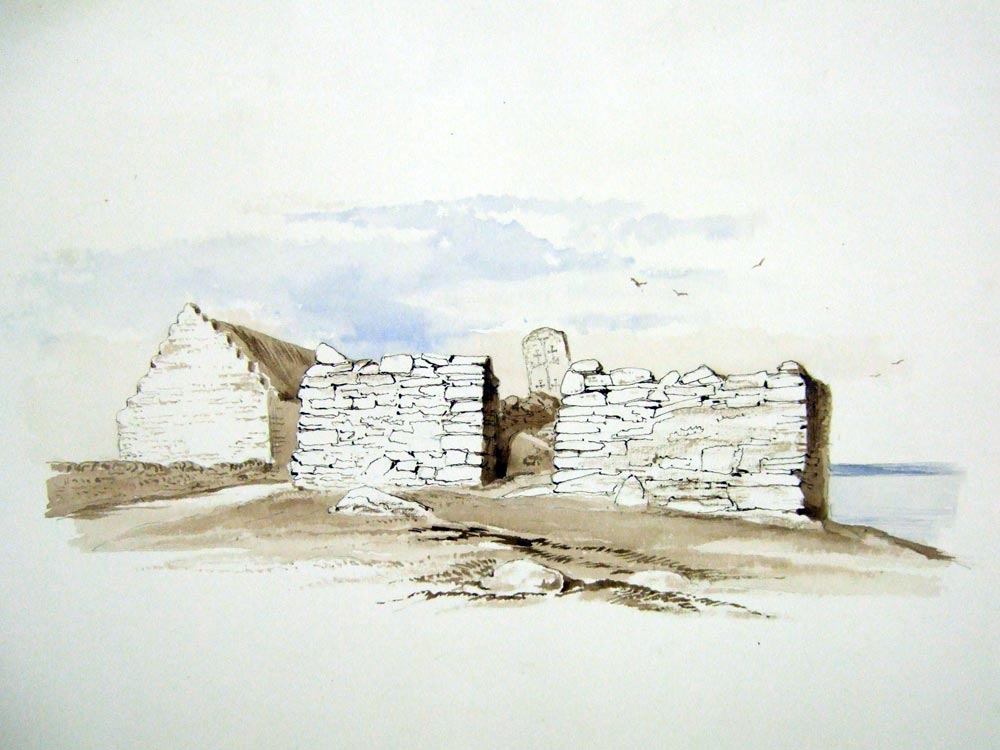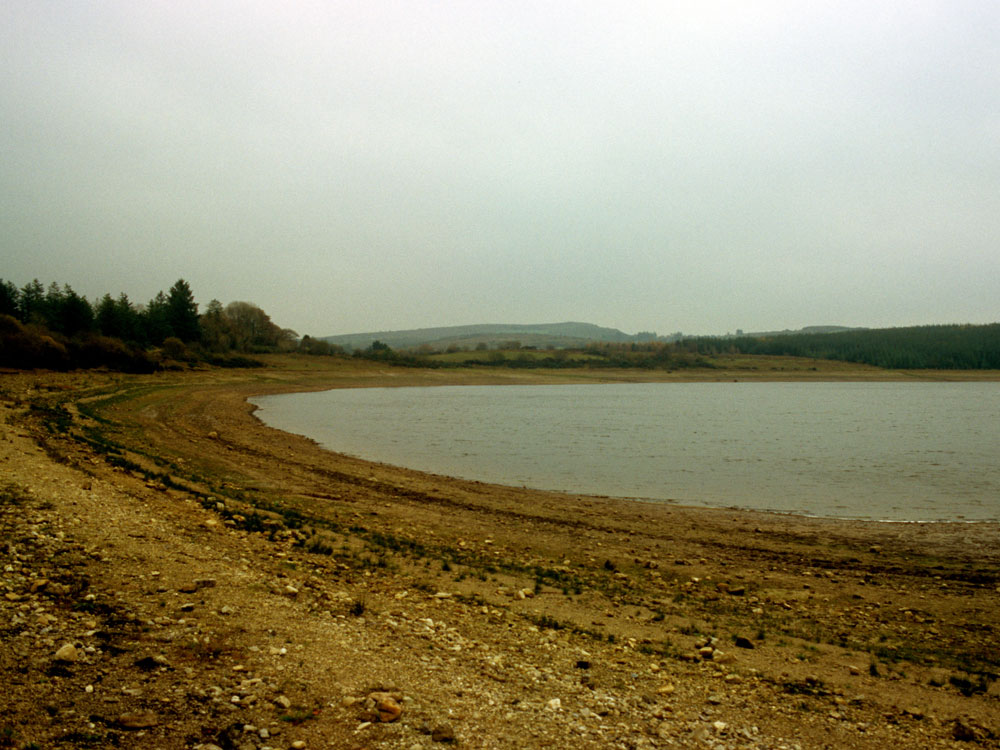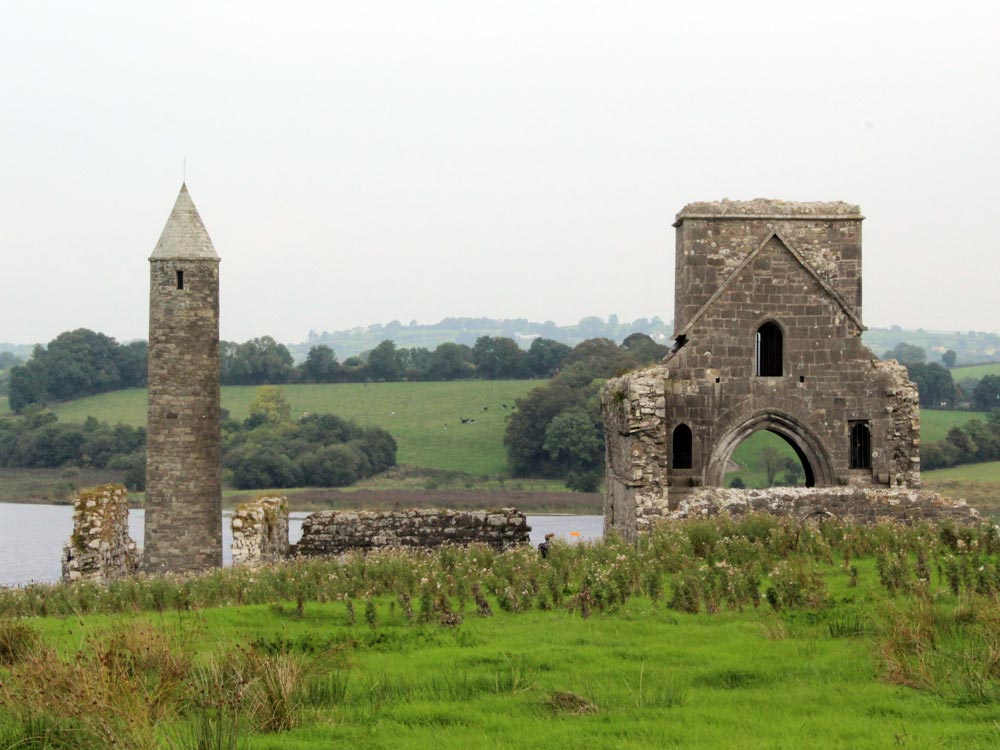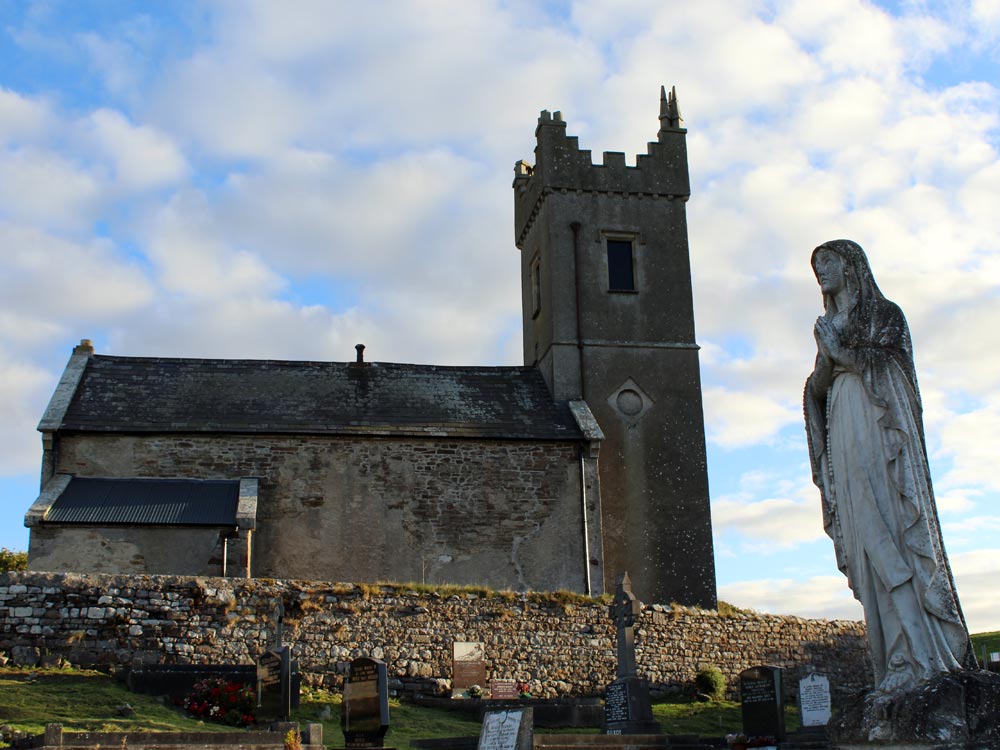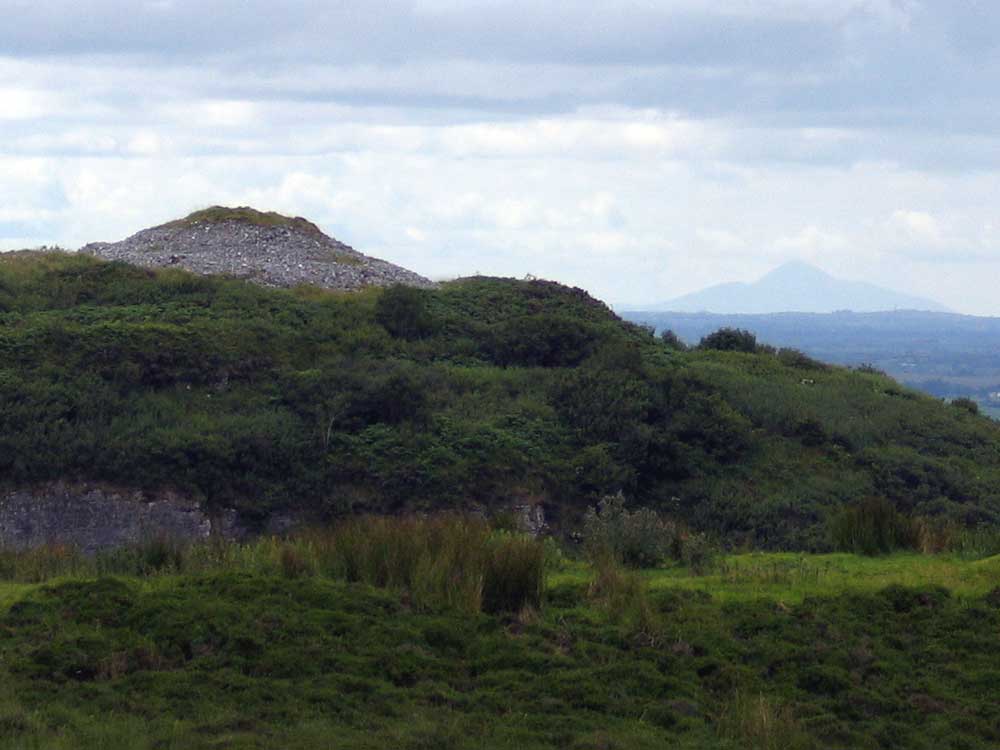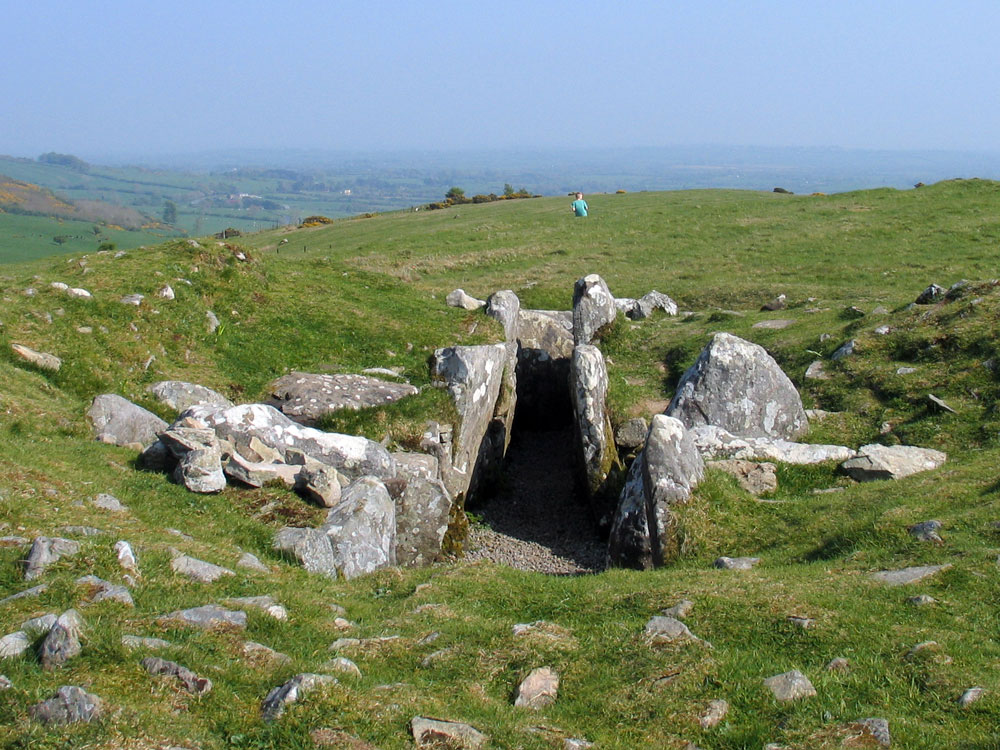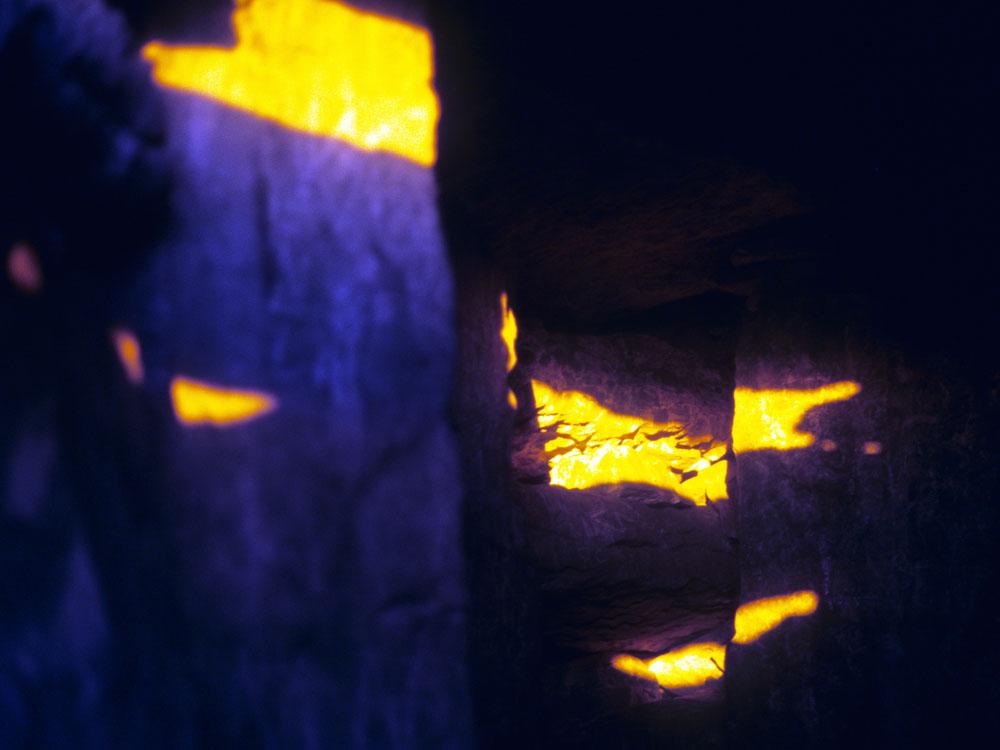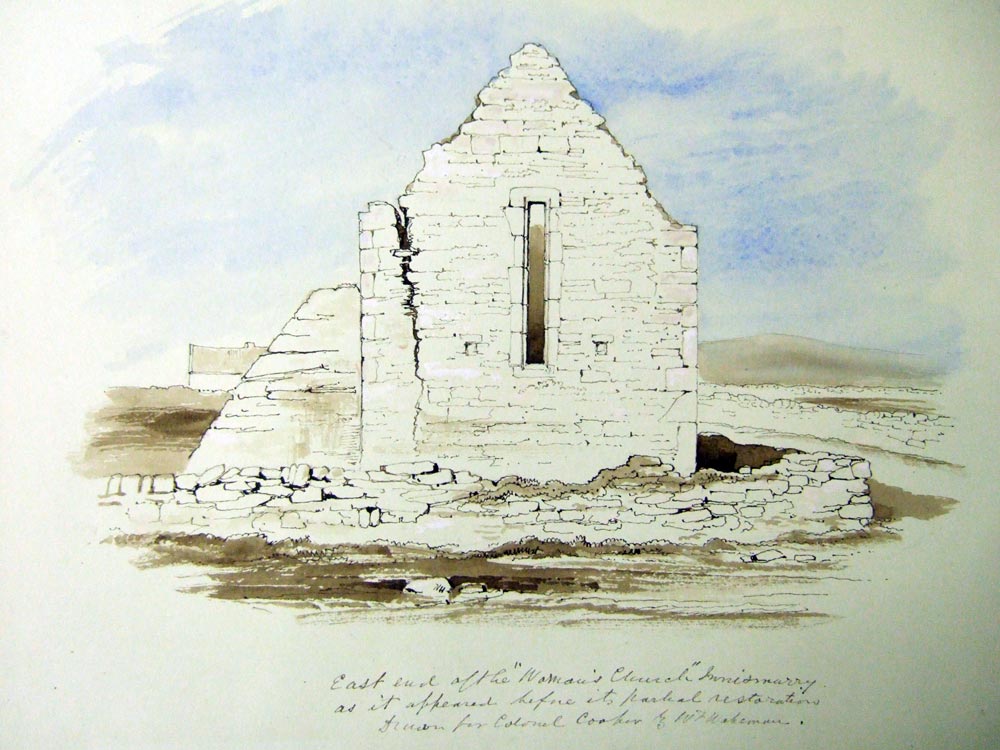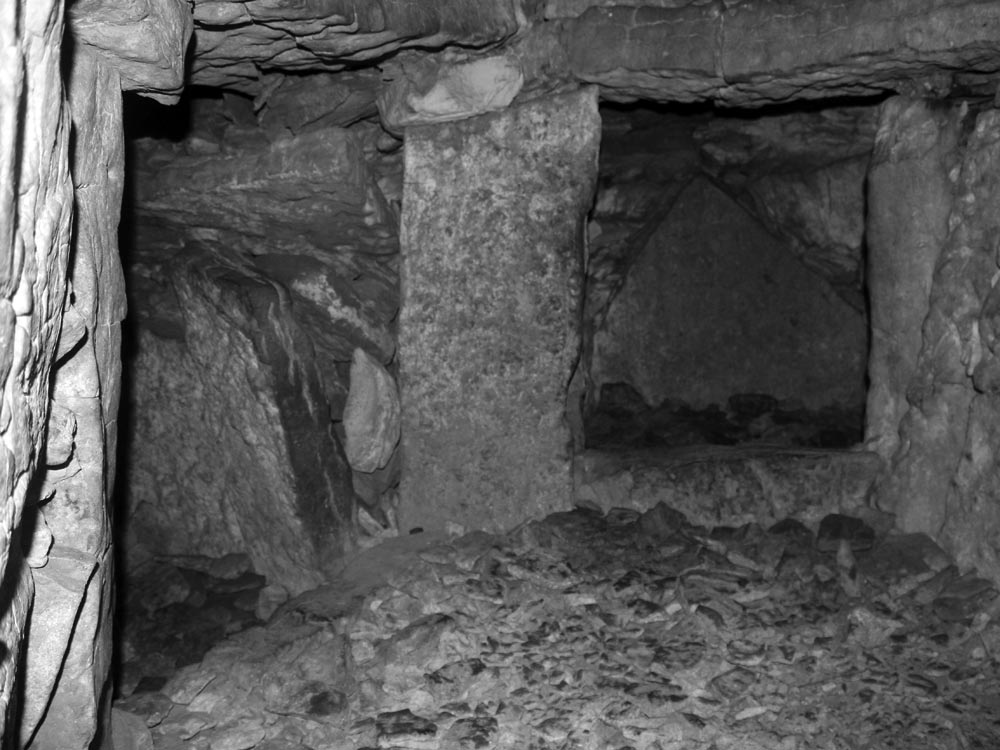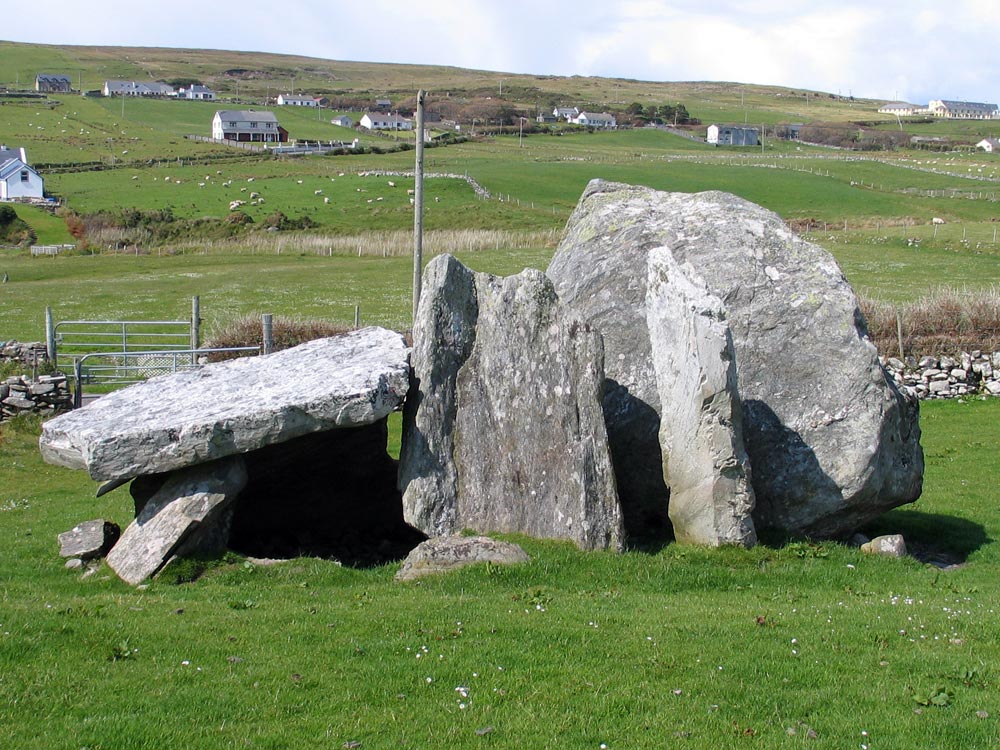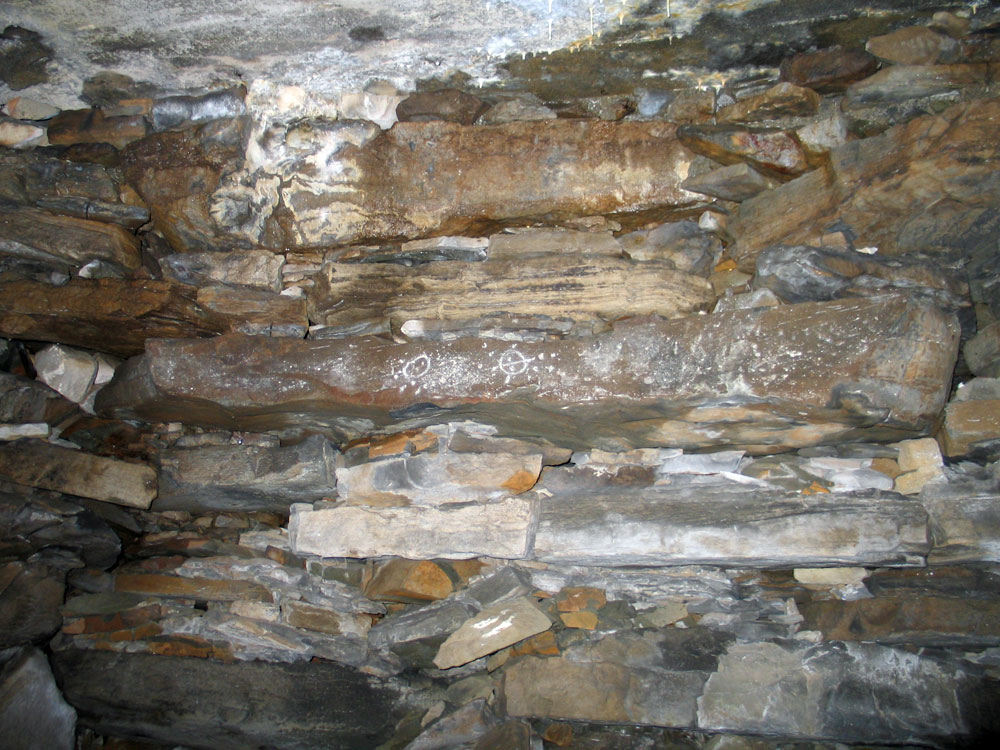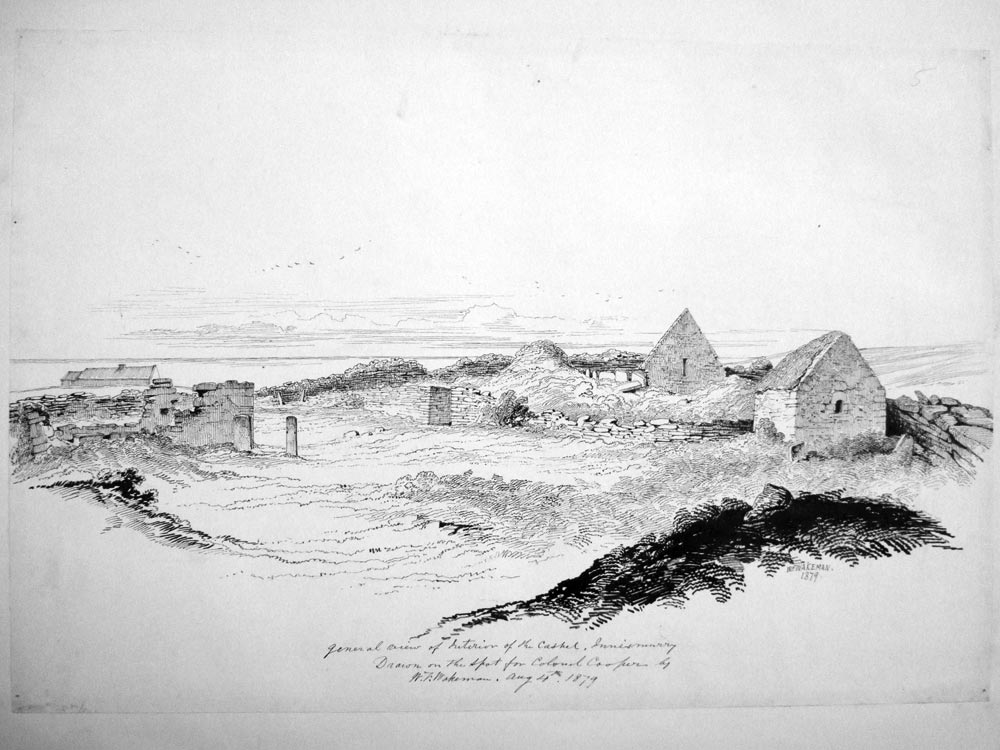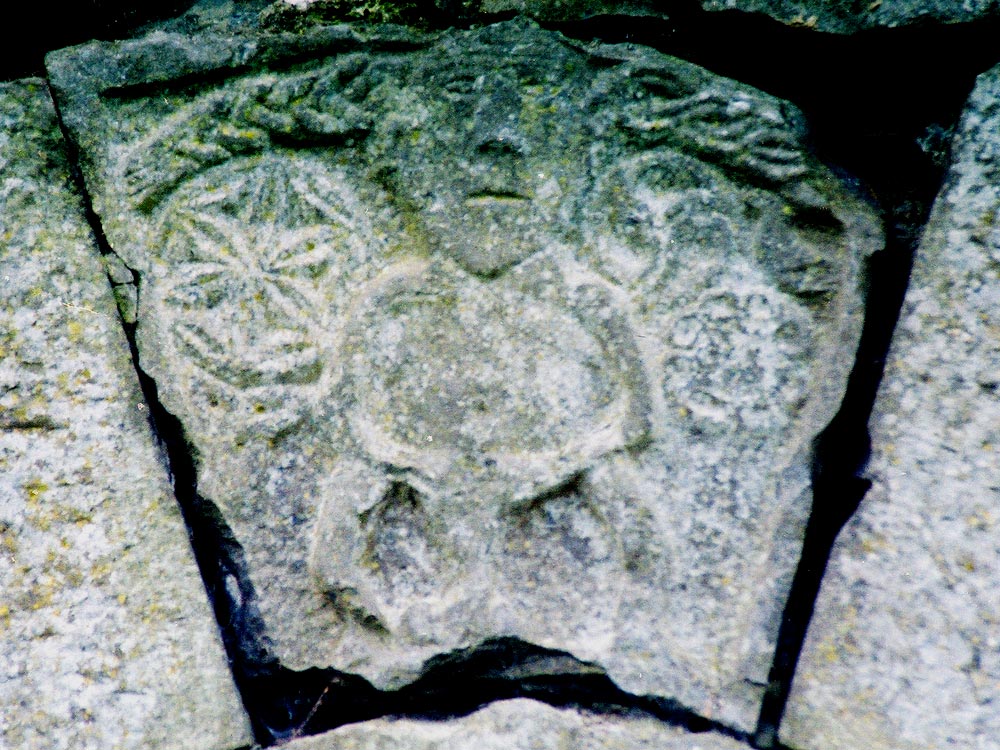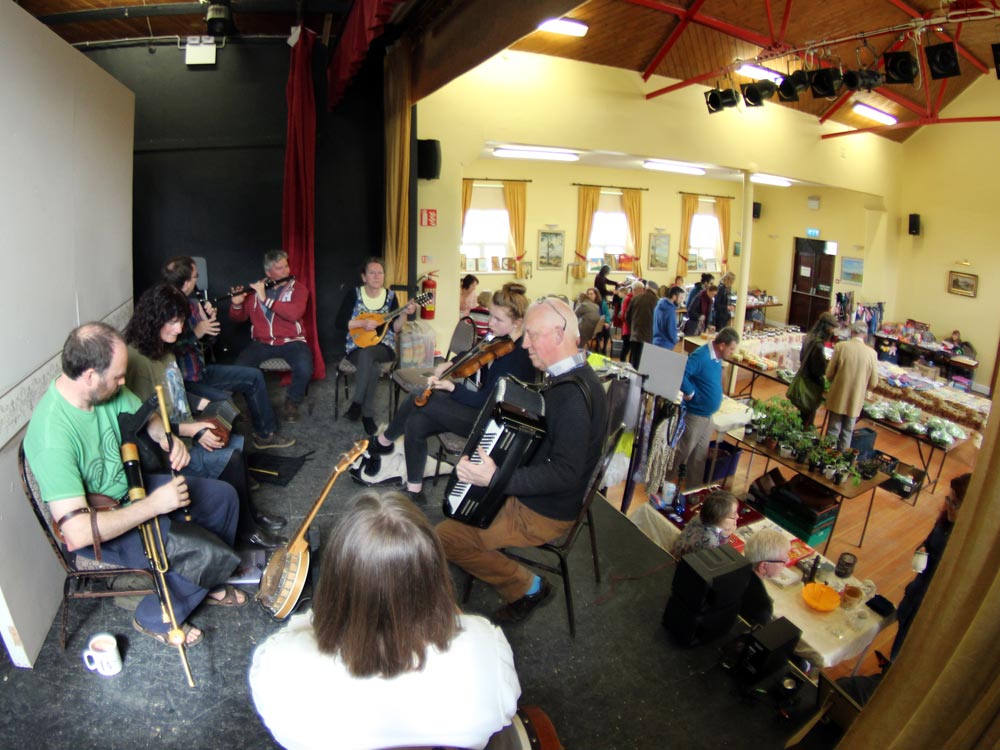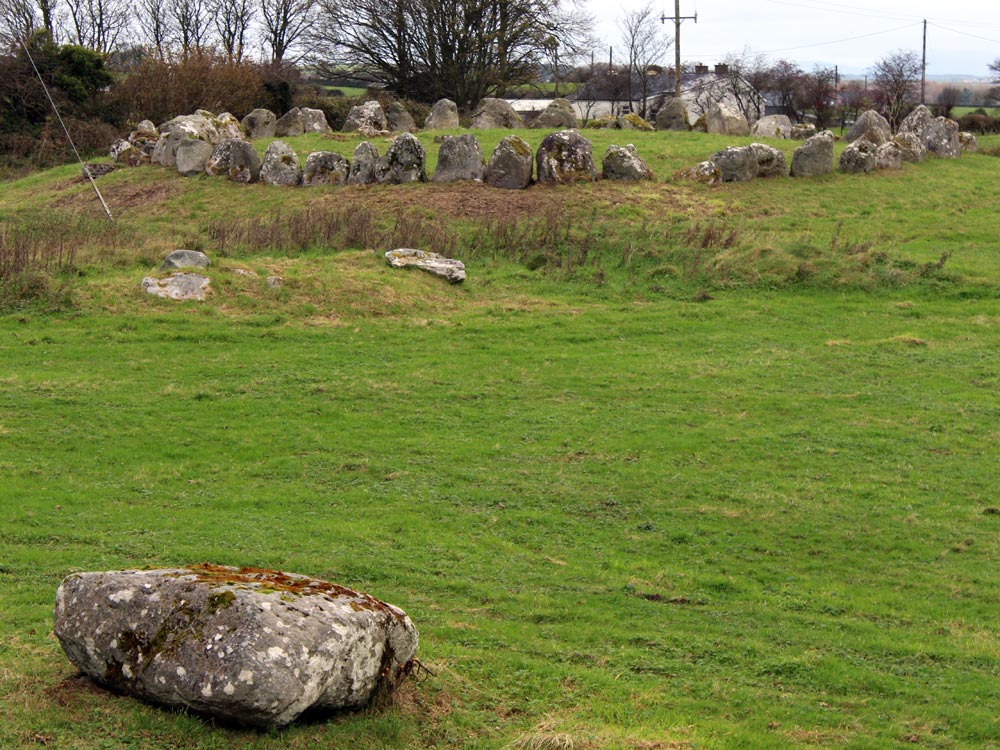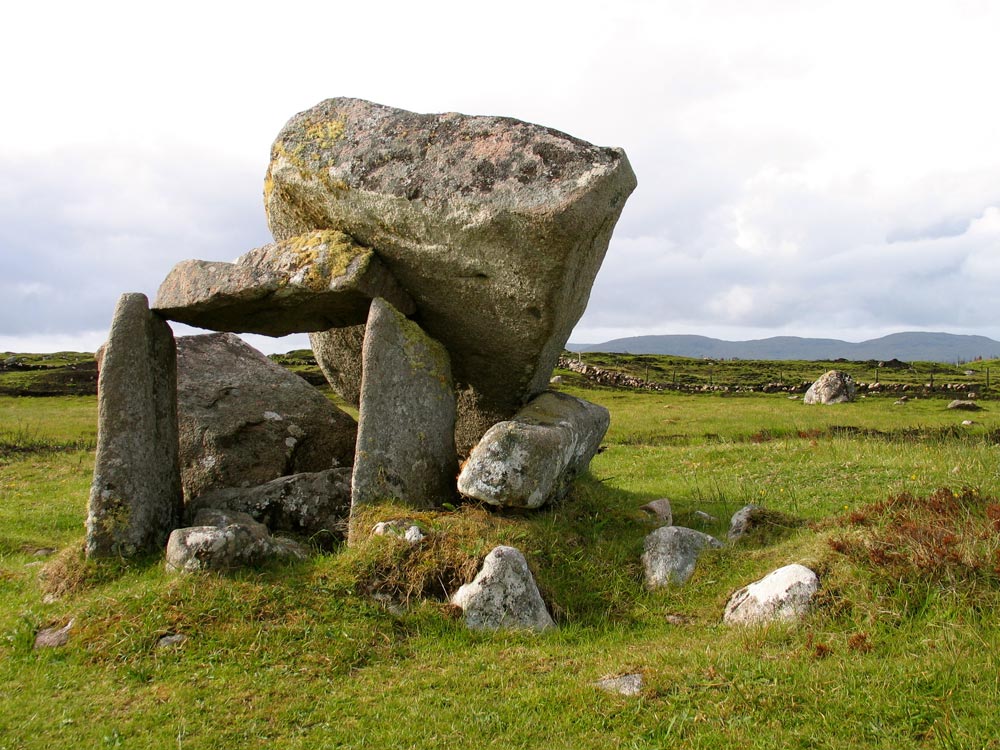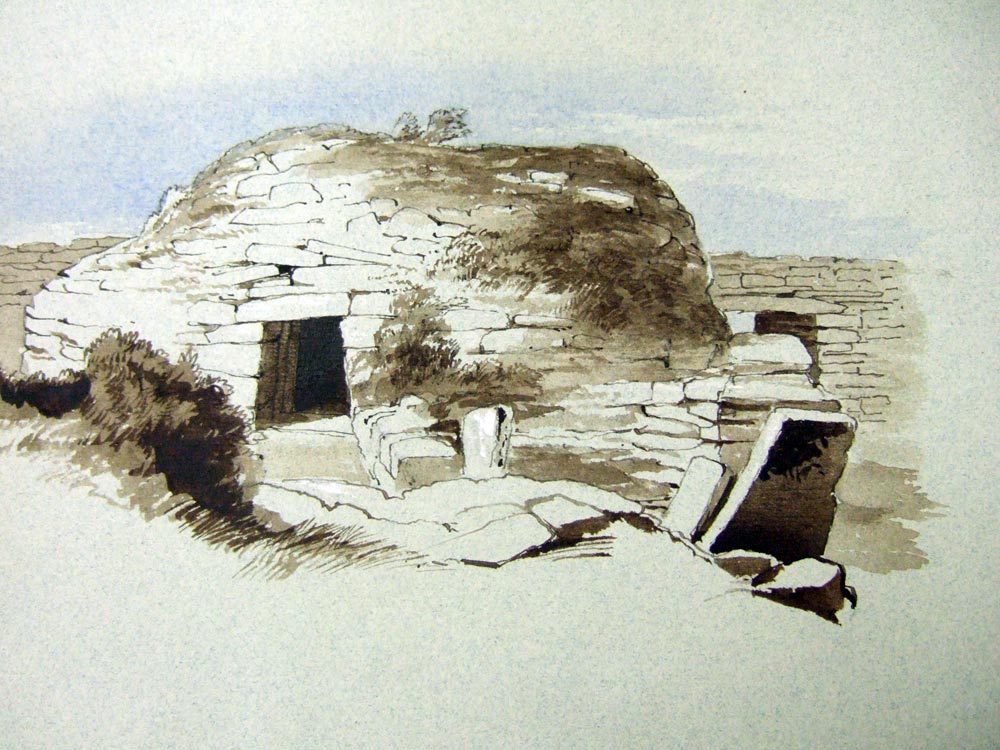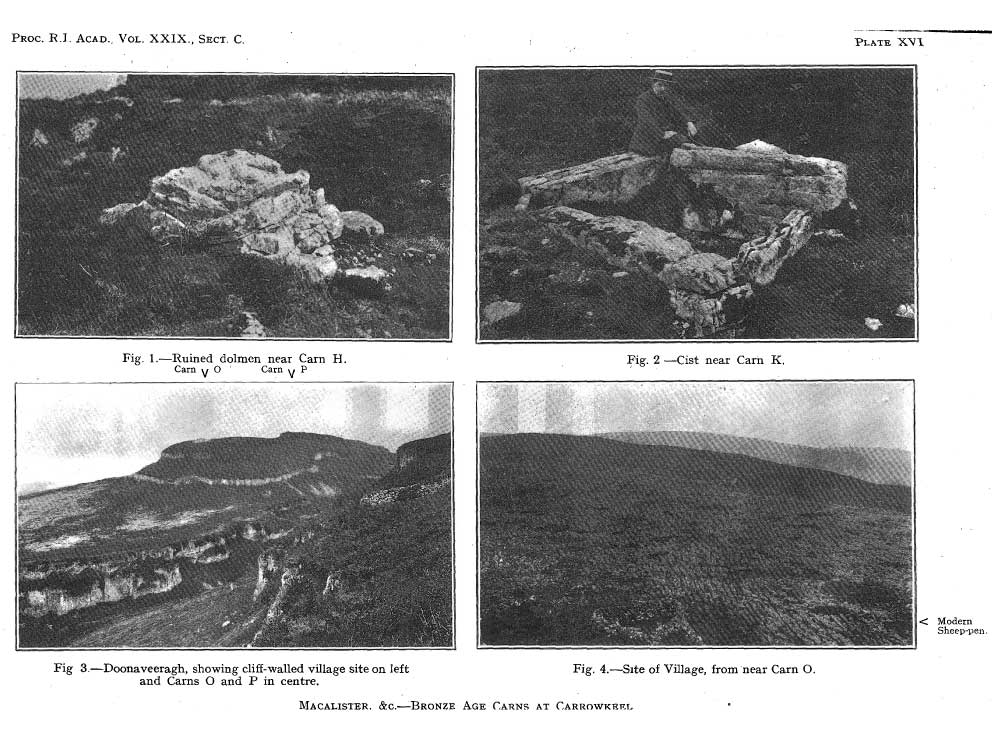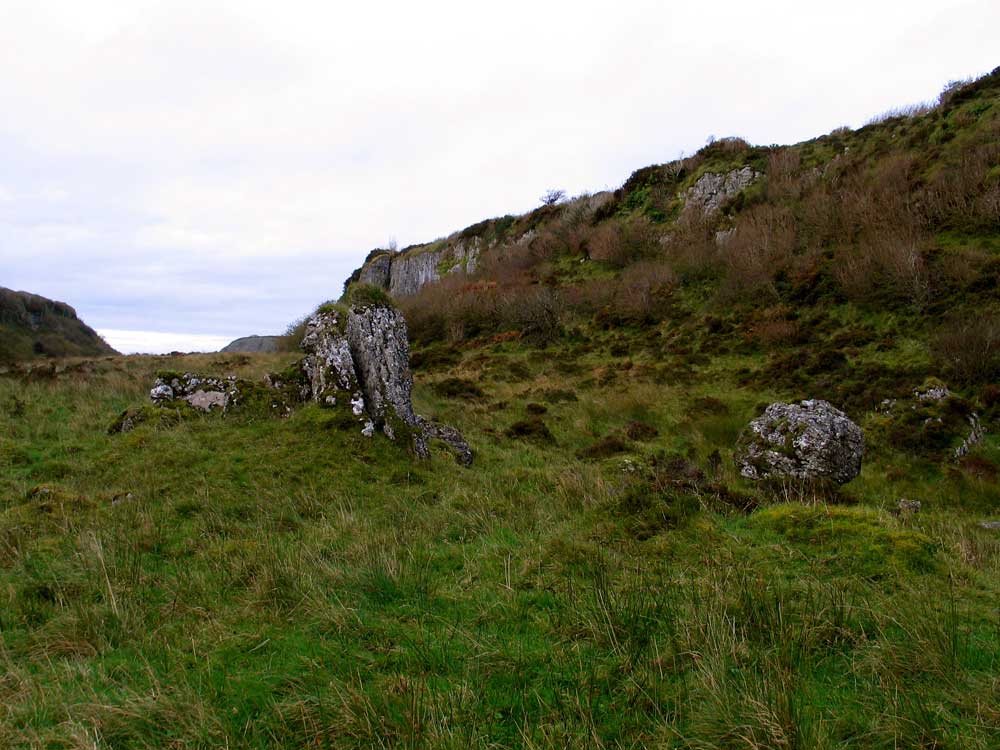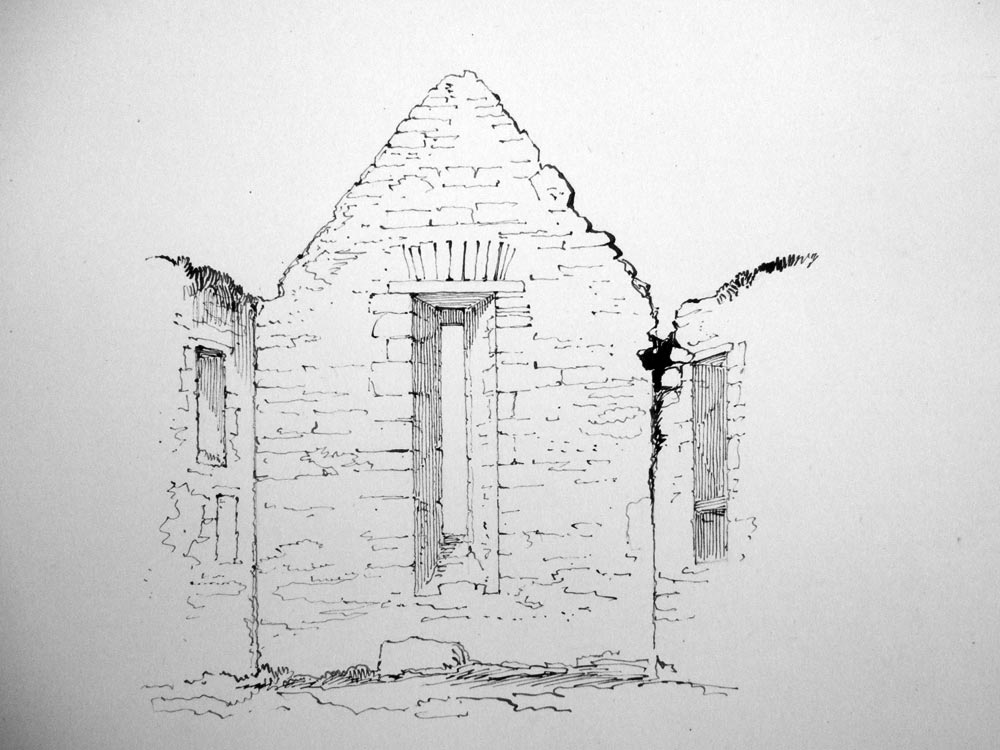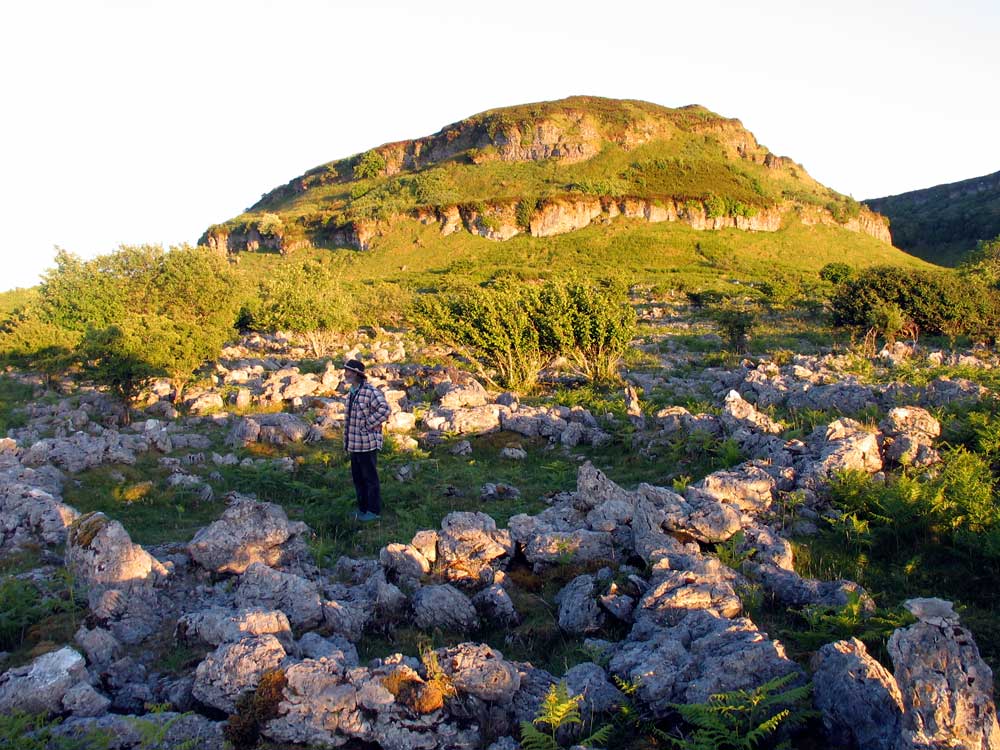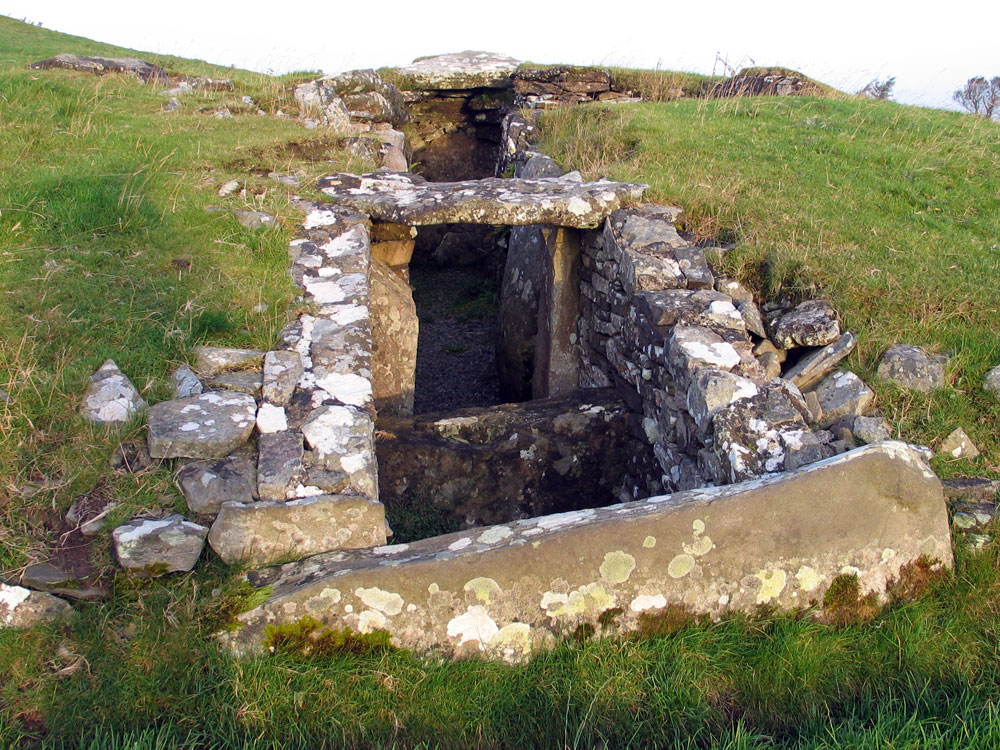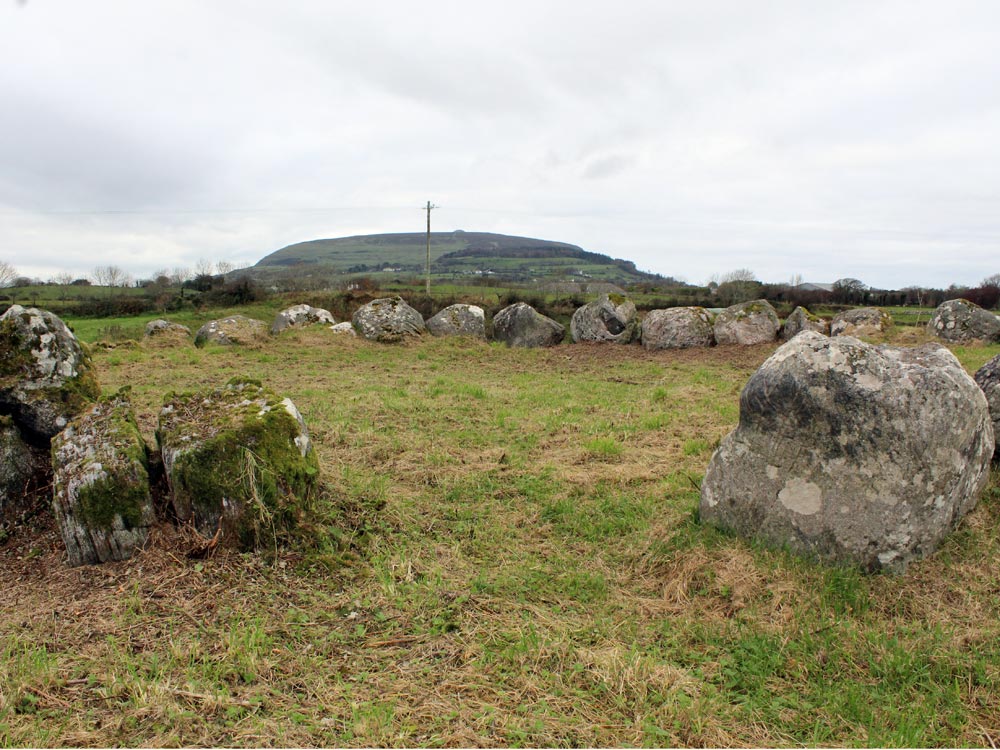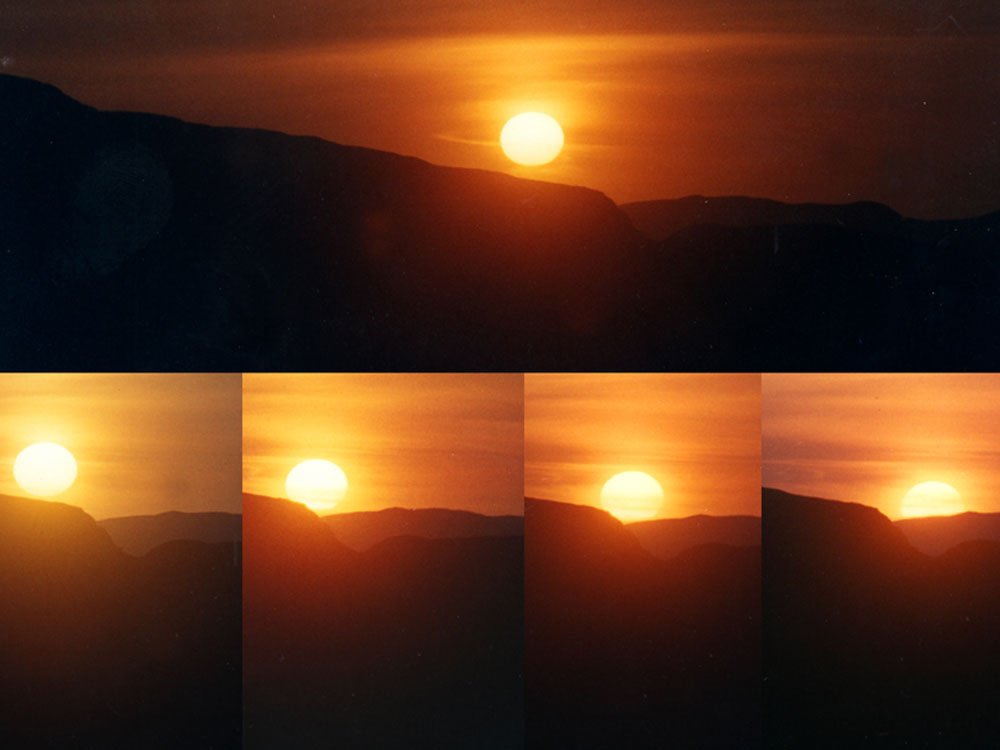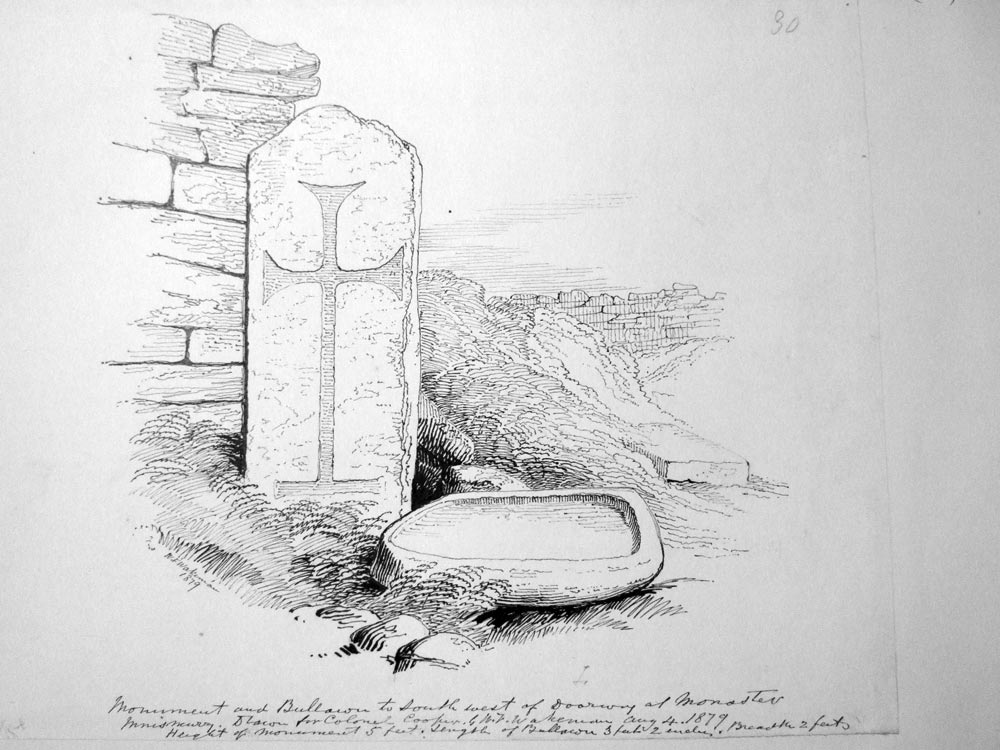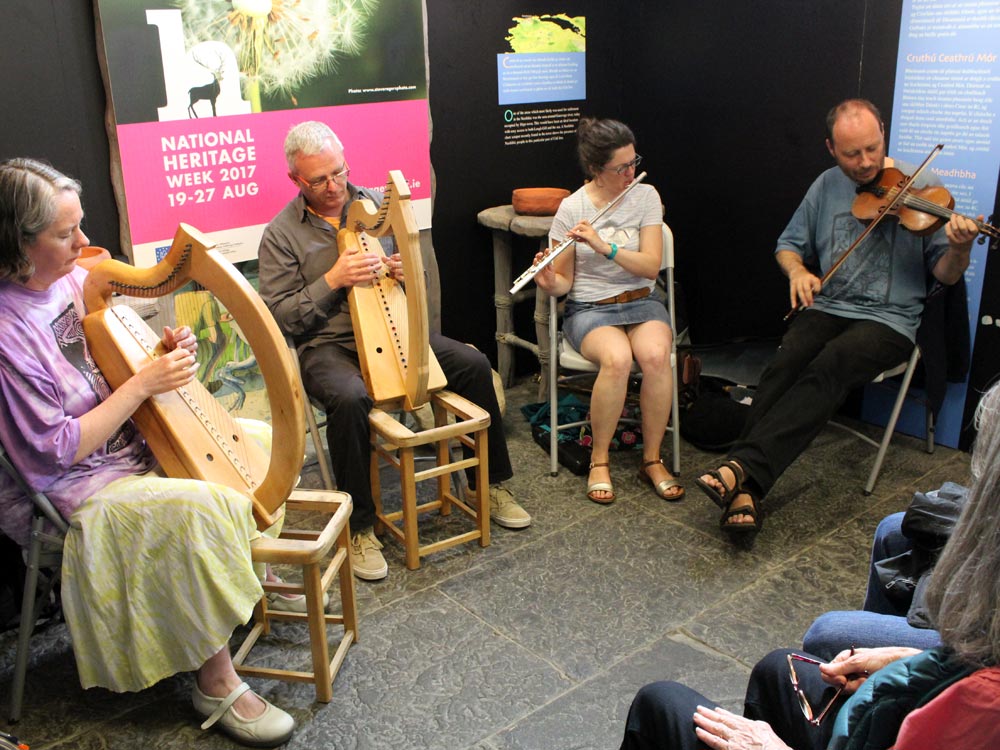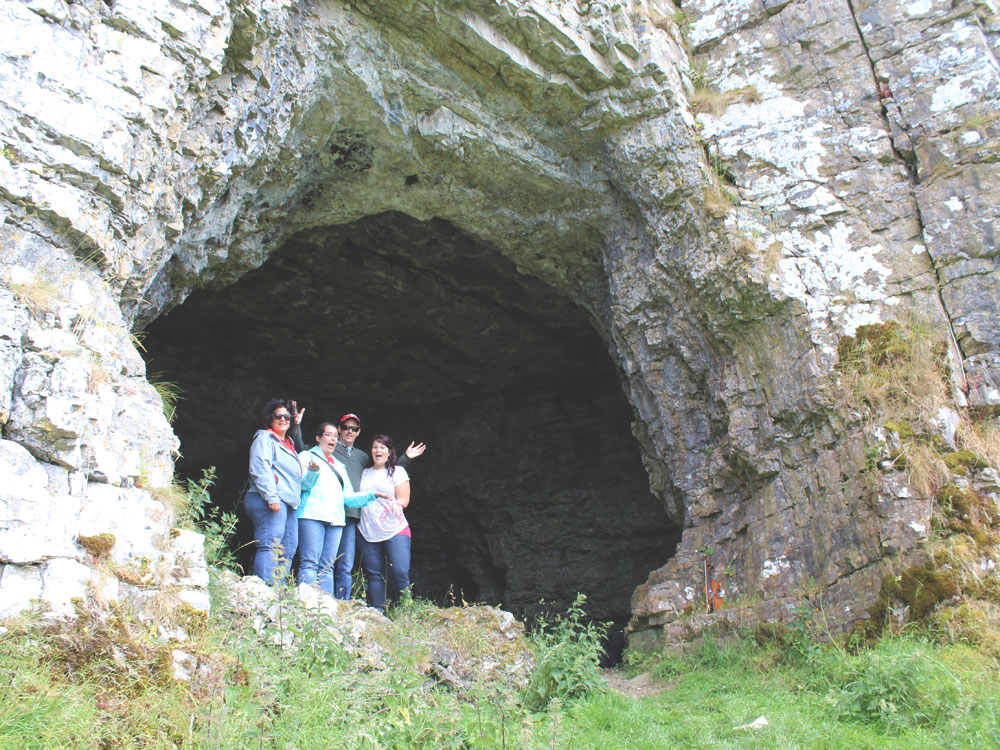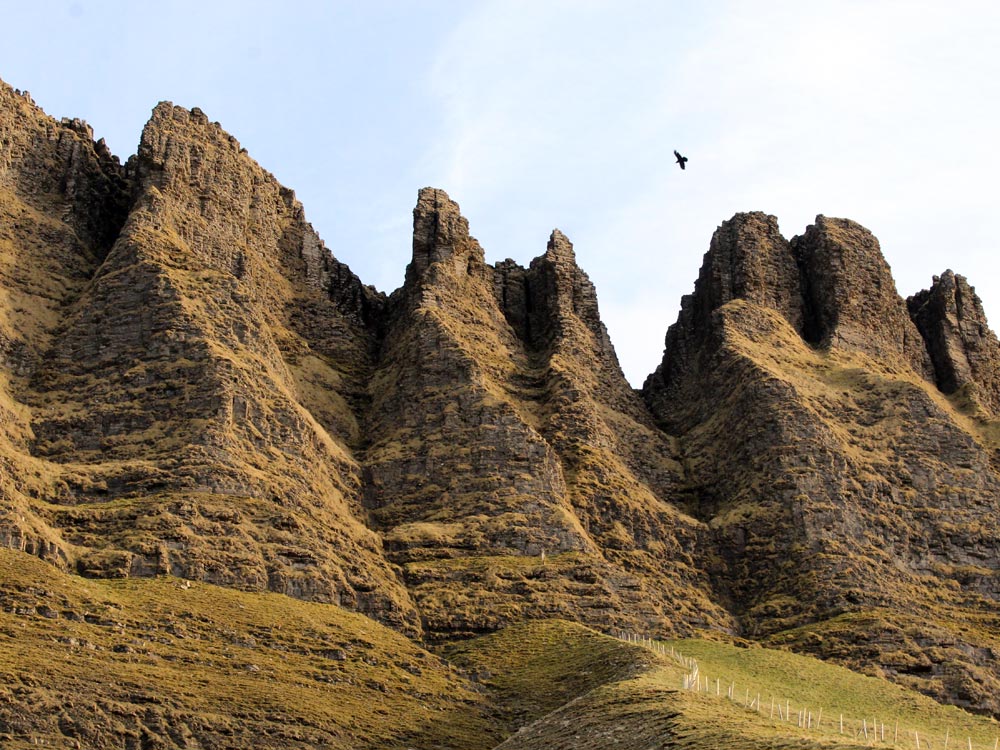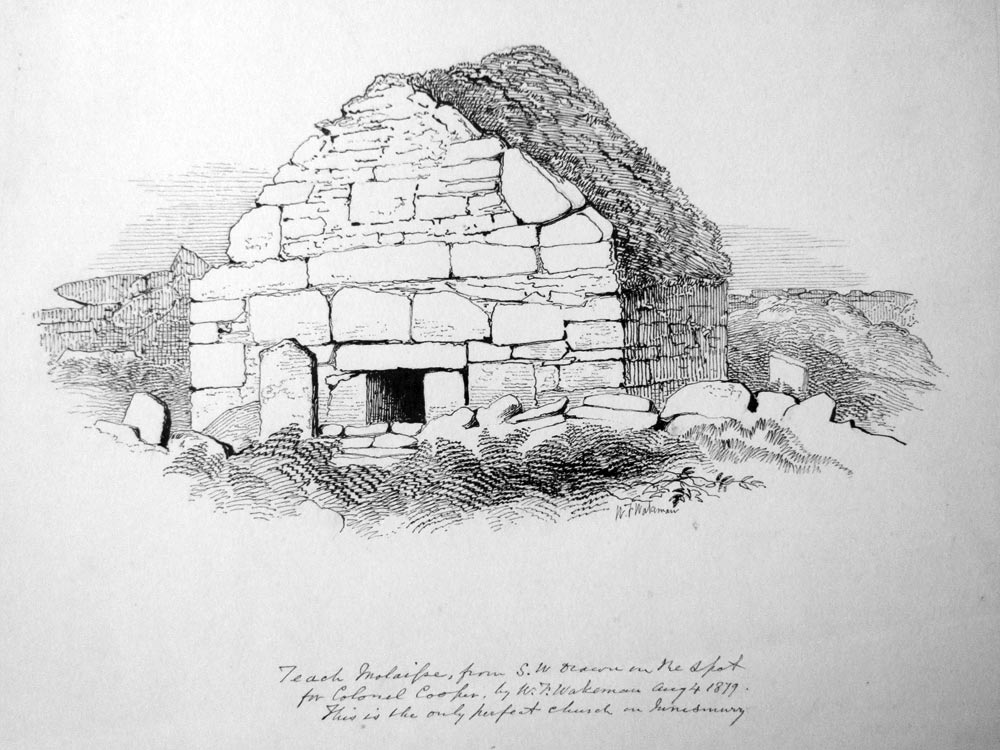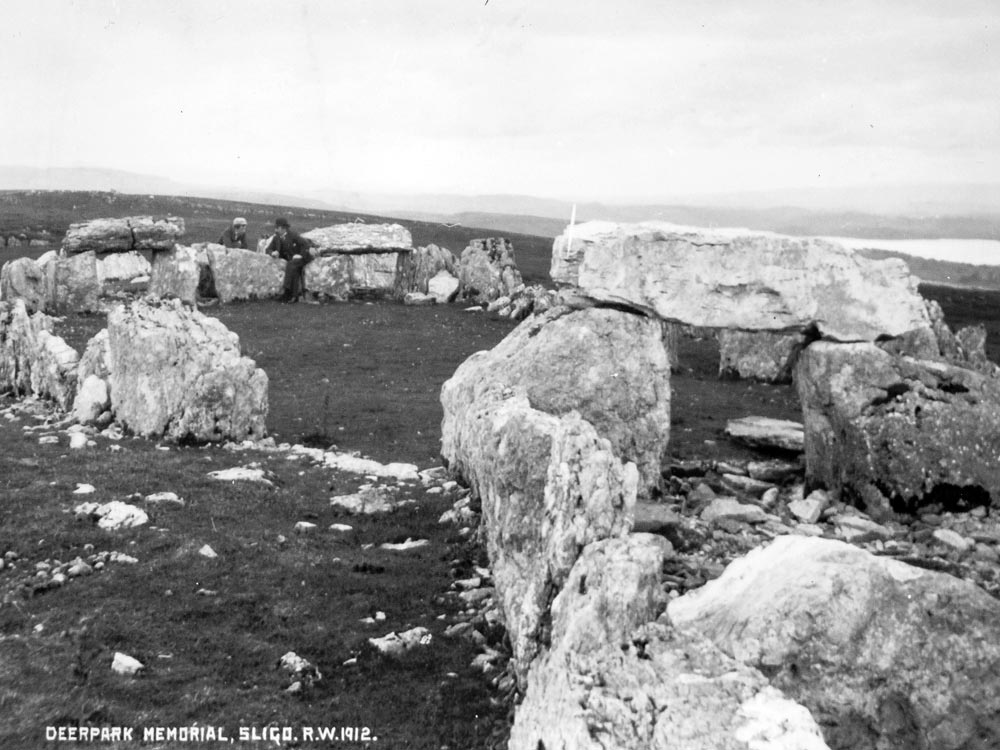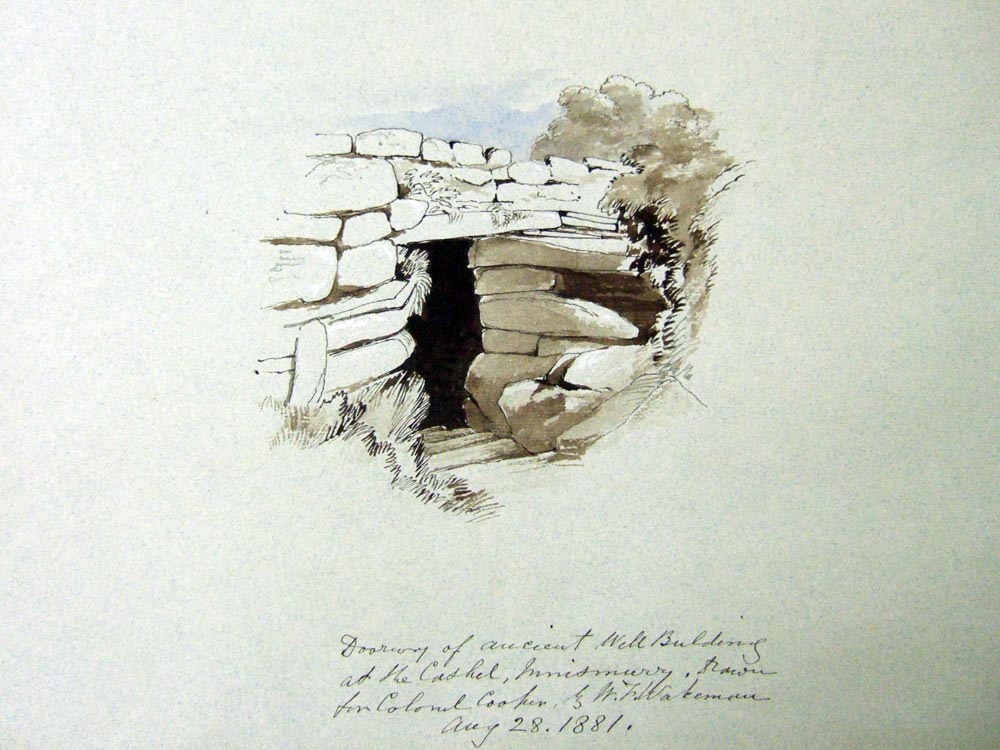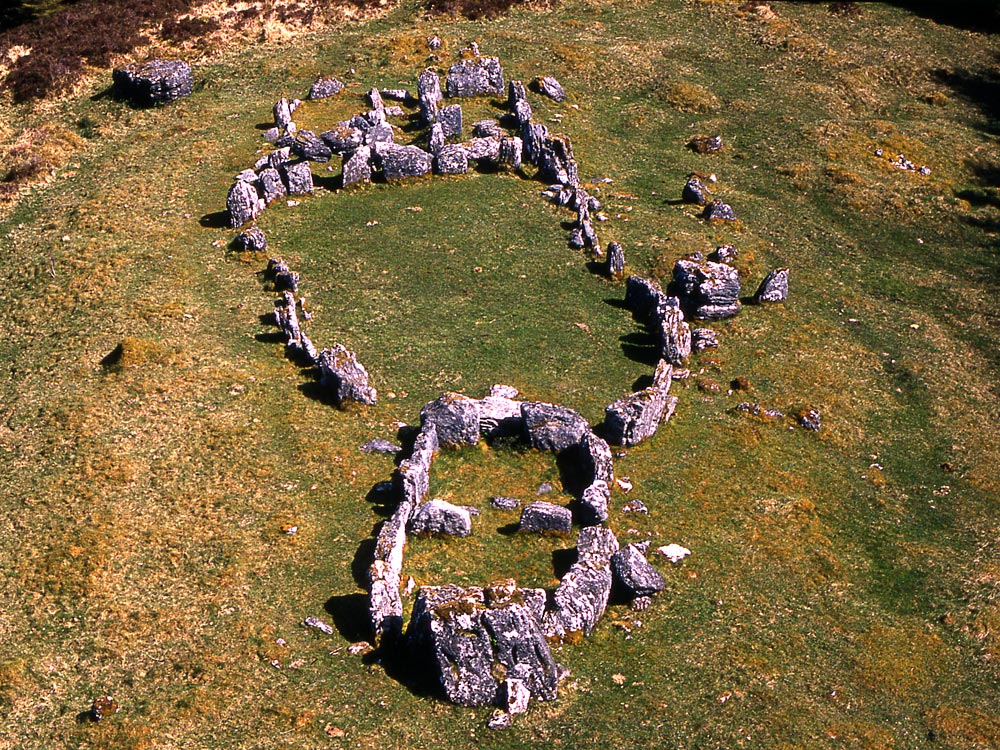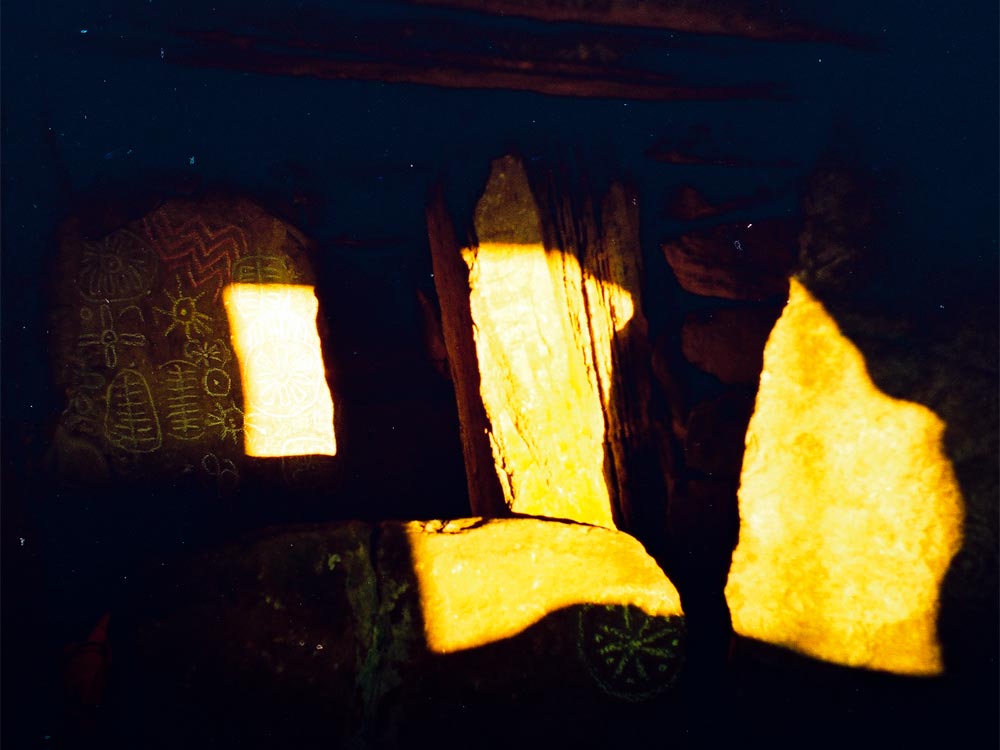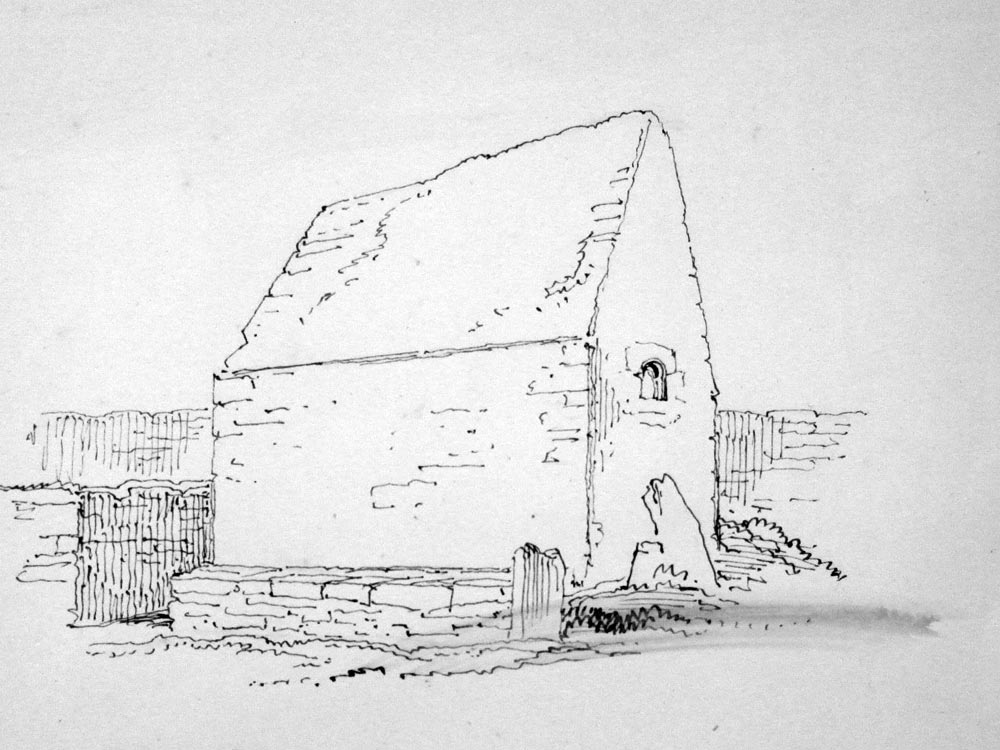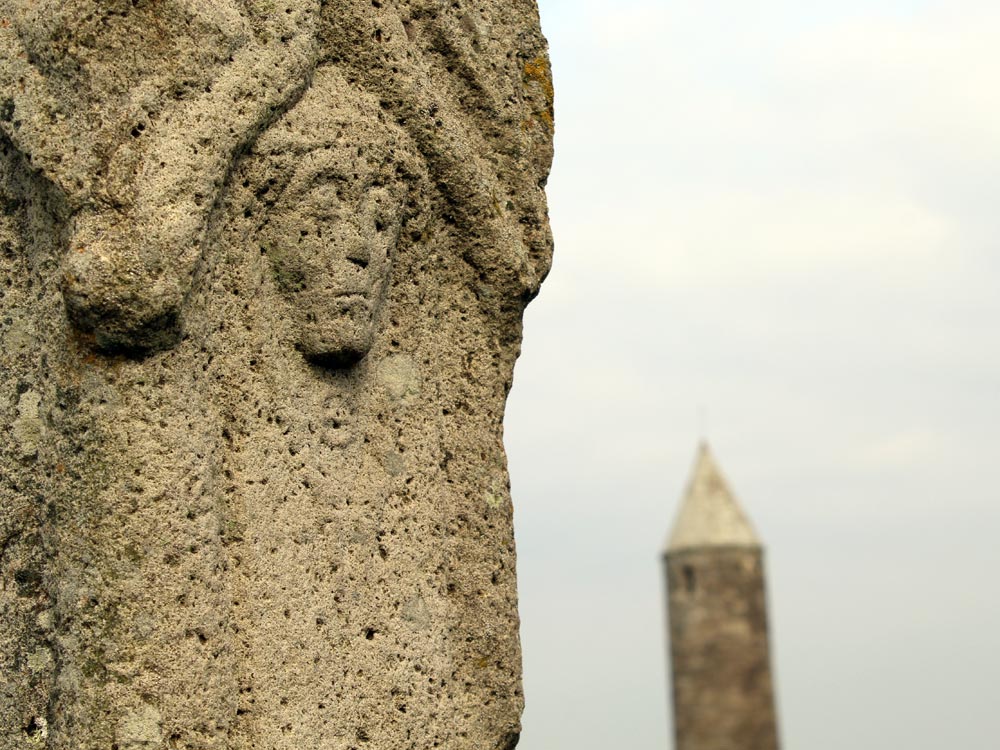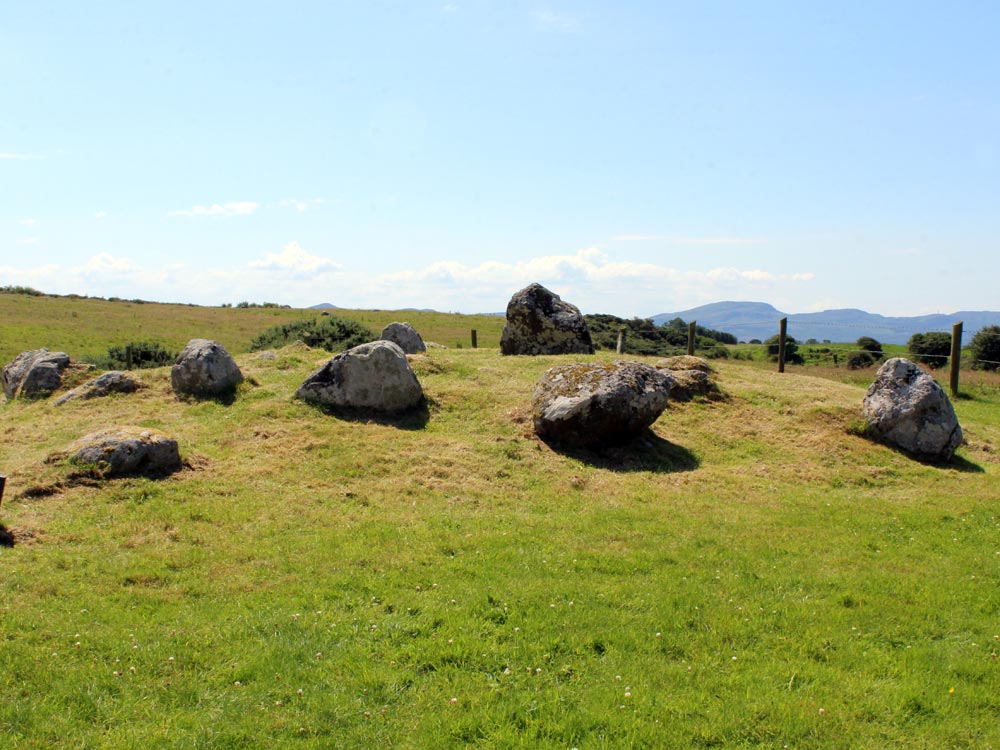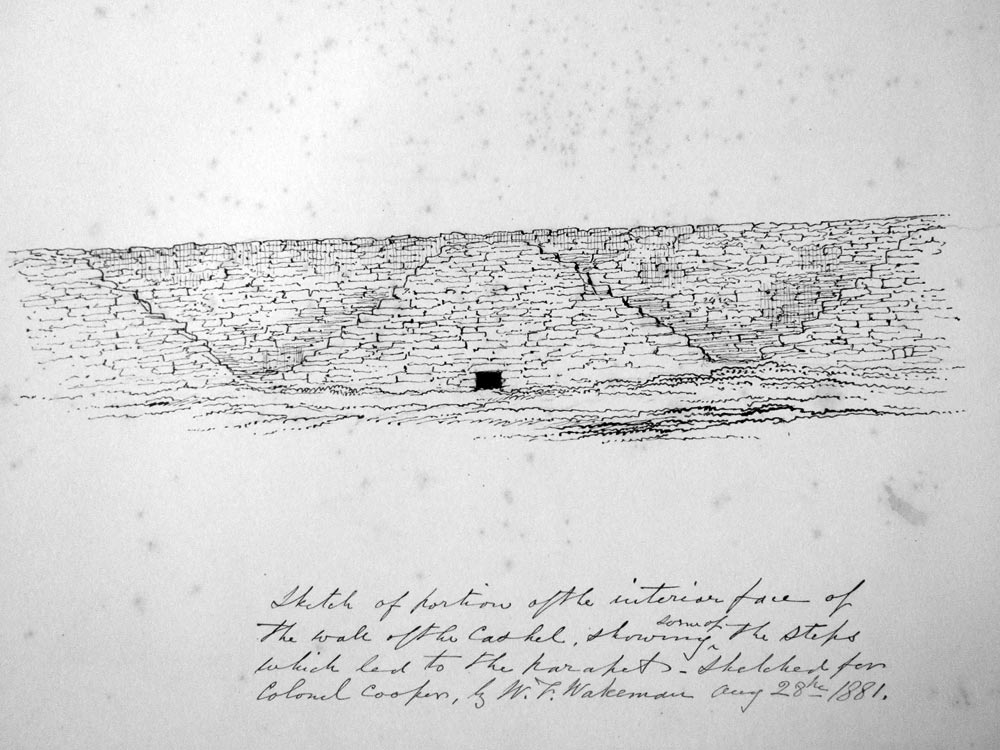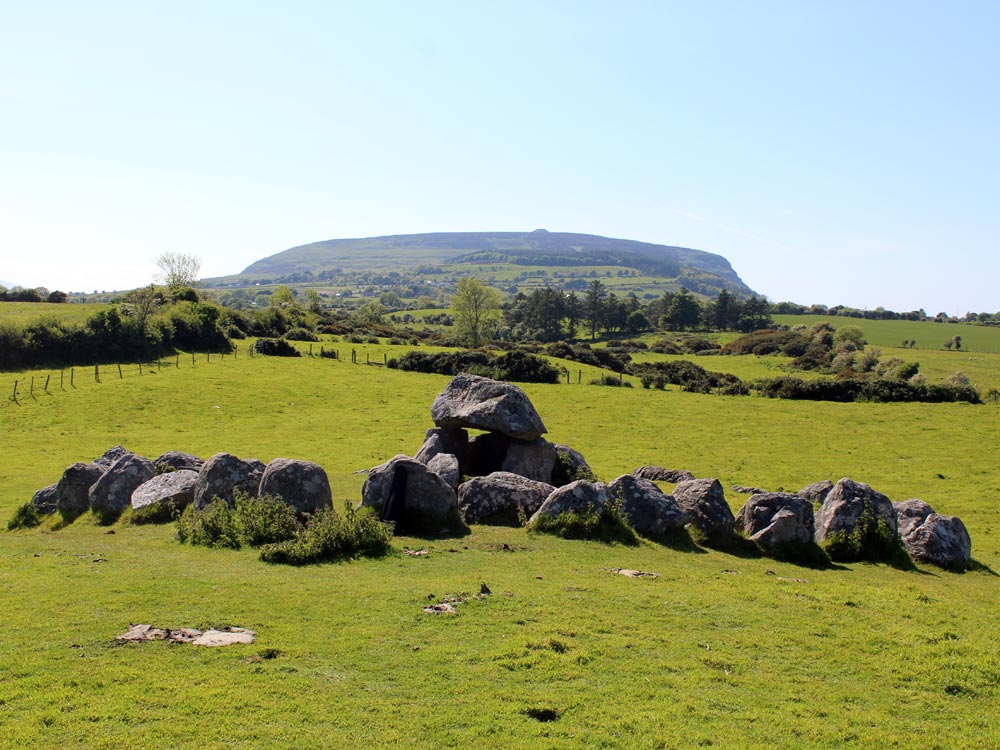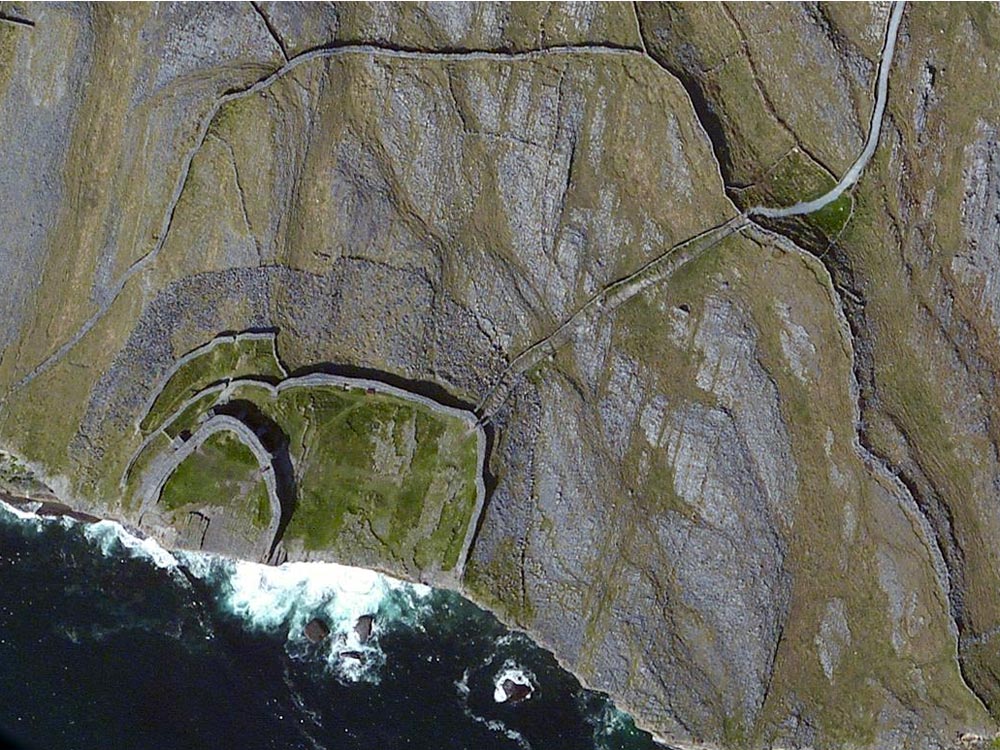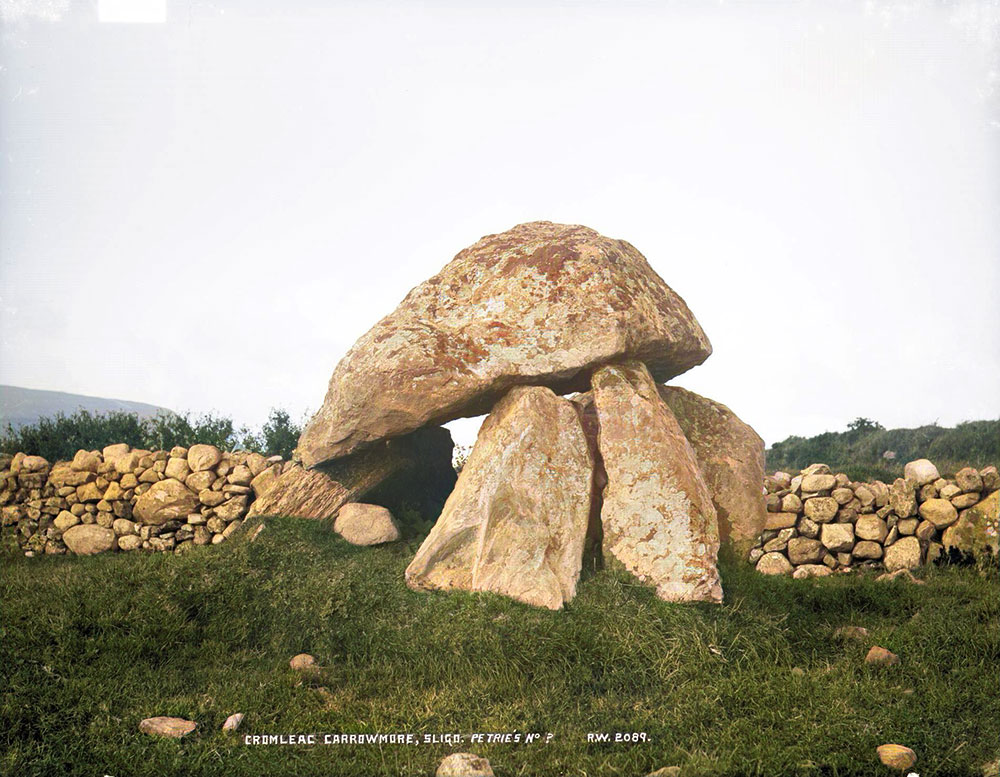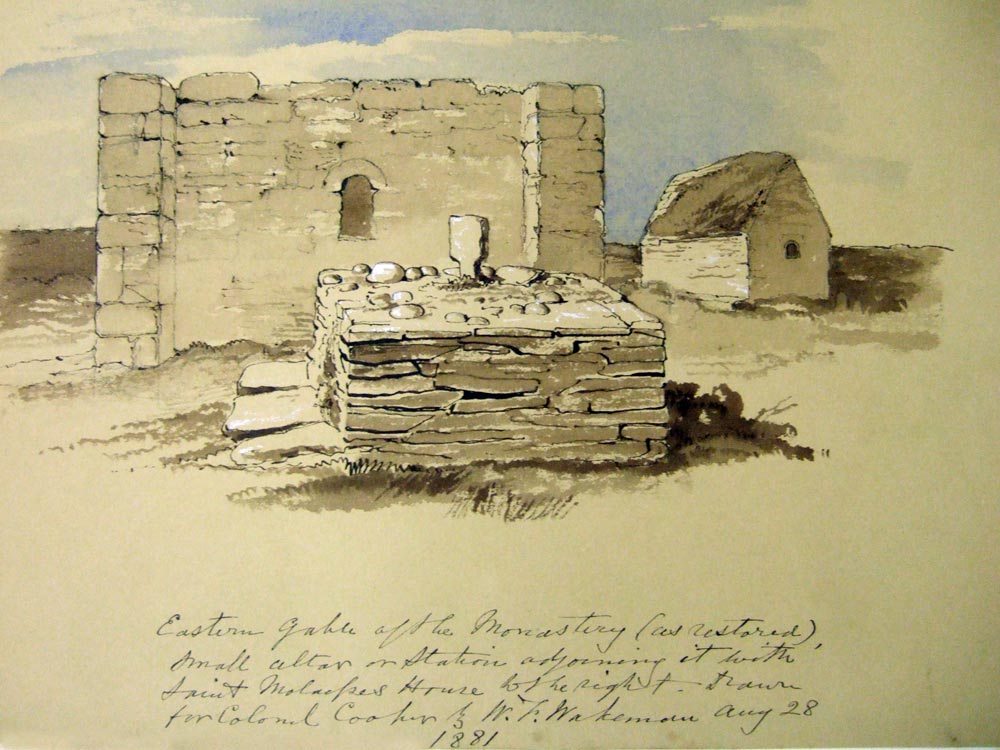 A slideshow of Irish sites and monuments.
County Sligo
I began my research into Irish megaliths at Loughcrew, inspired by the writings of Martin Brennan. Following that, I spent many years living at Carrowkeel in South Sligo, close to the shores of Lough Arrow, a beautiful landscape full of neolithic remains, mythology, folklore and superb traditional Irish music.
The great megalithic sites of South Sligo are Carrowkeel, Kesh Corran, Heapstown cairn and Moytura. Carrowkeel is a spectacular megalithic complex high on the northern plateaus of the Bricklieve Mountains. Several of the chambers at Carrowkeel are illuminated on occasion by the light of the sun and moon.
County Sligo is one of the most beautiful areas of Ireland, with rugged mountains and fabulous coastlines. It has also proven to be one of the earliest landfalls of neolithic settlers, with dates from more than 6,000 years ago from along the River Garavogue.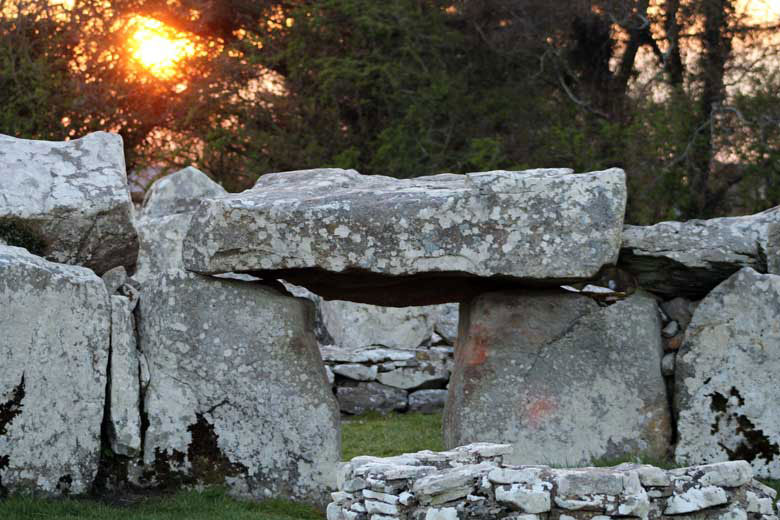 Megalithic Monuments
Carrowmore, close to Sligo Town, is the largest and oldest megalithic complex in Ireland. There were possibly as many as sixty stone circles with central dolmen chambers, but many have been destroyed by land clearance and quarrying. These are some of the oldest monuments in Ireland.
The central chamber at Carrowmore has an alignment towards the sunrises in early November and Februrary.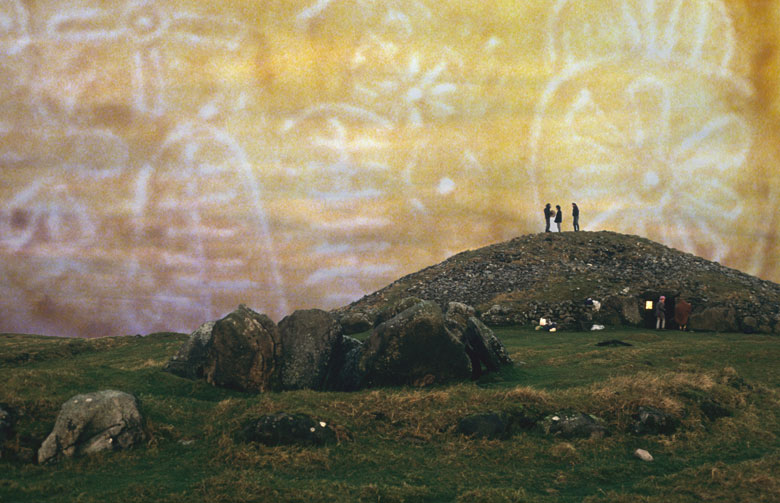 One of the largest and best preserved court cairns in Ireland, Creevykeel, just north of Cliffoney Village, and also one of the easiest to access, as it is situated beside the N15. Another huge but more ruined monument can be visited at Deerpark on a plateau above the north shore of Lough Gill.