Art, Astronomy and Archaeology in Ancient Ireland
This website began as a small guidebook about the mysterious neolithic chambered passage graves at Carrowkeel in County Sligo. While the guide book has yet to be completed, the website has expanded beyond Carrowkeel to embrace various aspects of Irish archaeology, megalithic art and mythology, history and music—in essence the culture of Ireland—which is one long, fascinating and interwoven story spanning thousands of years.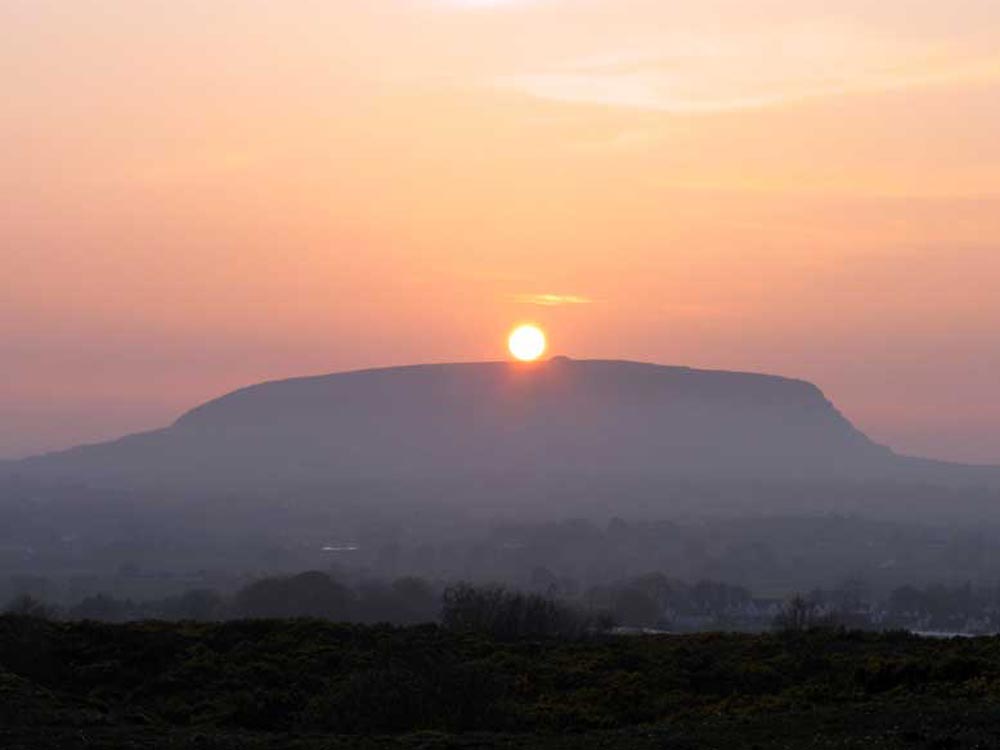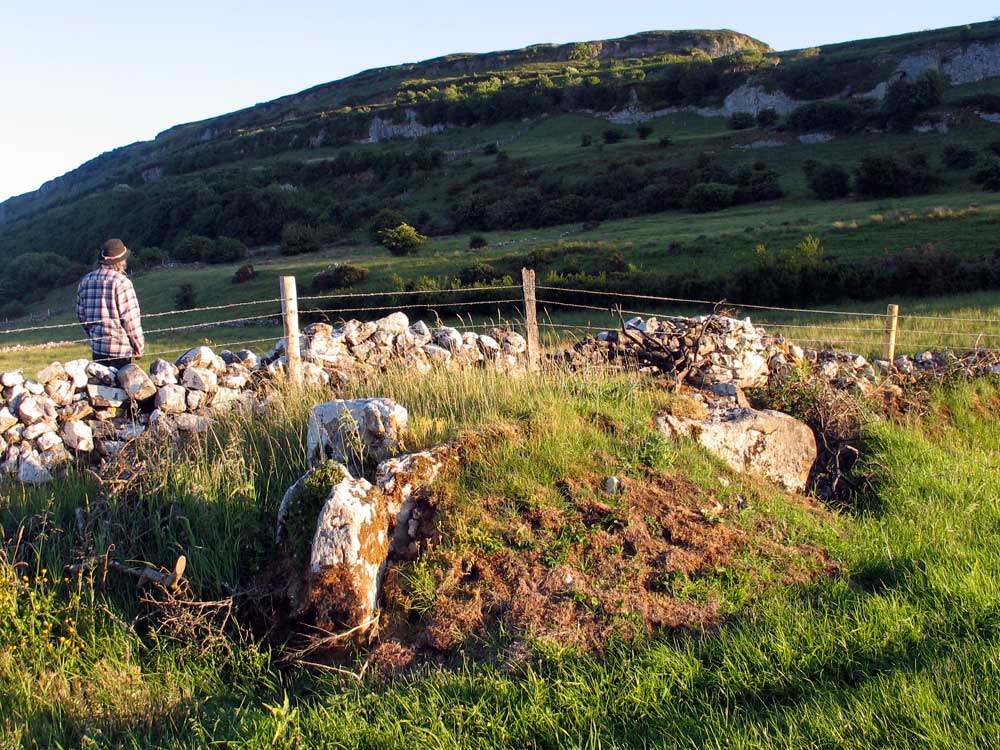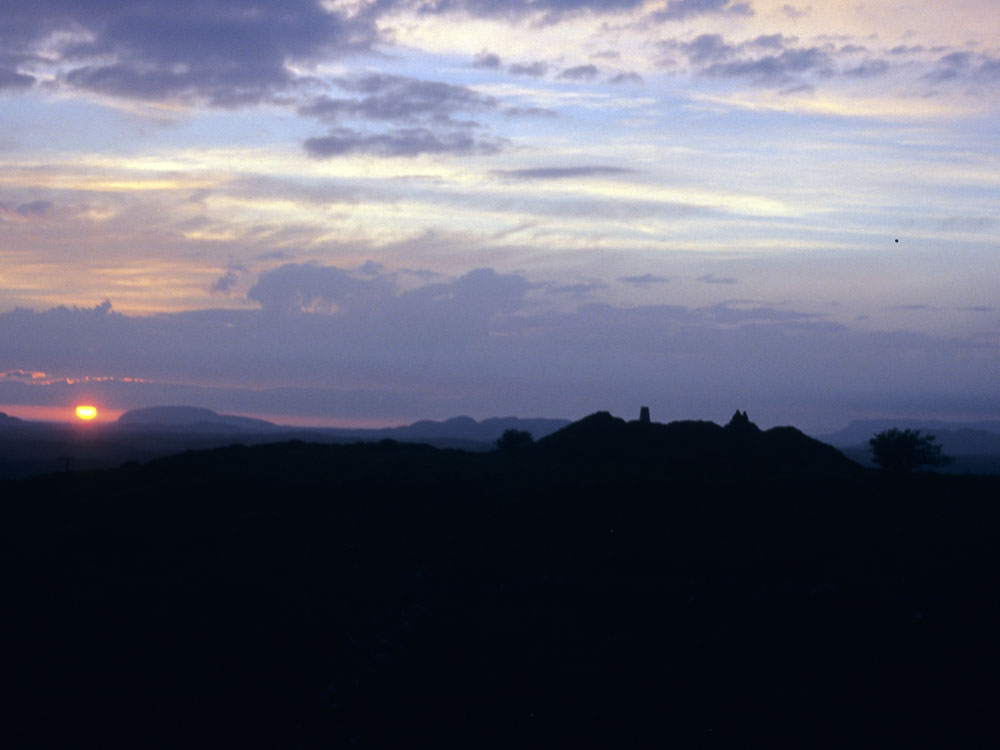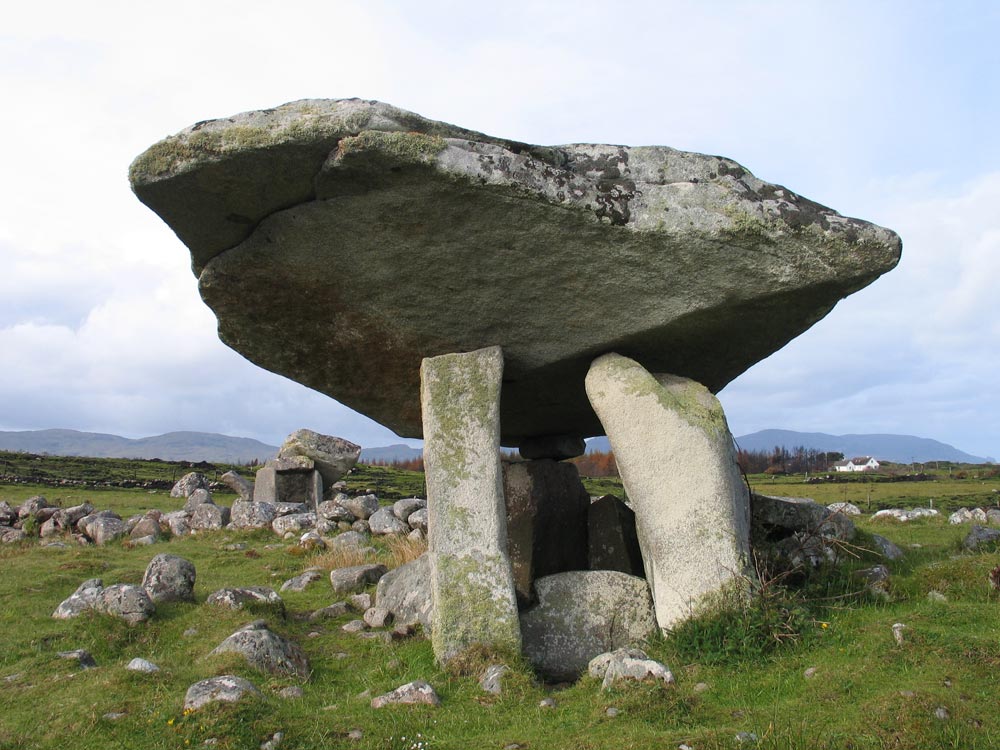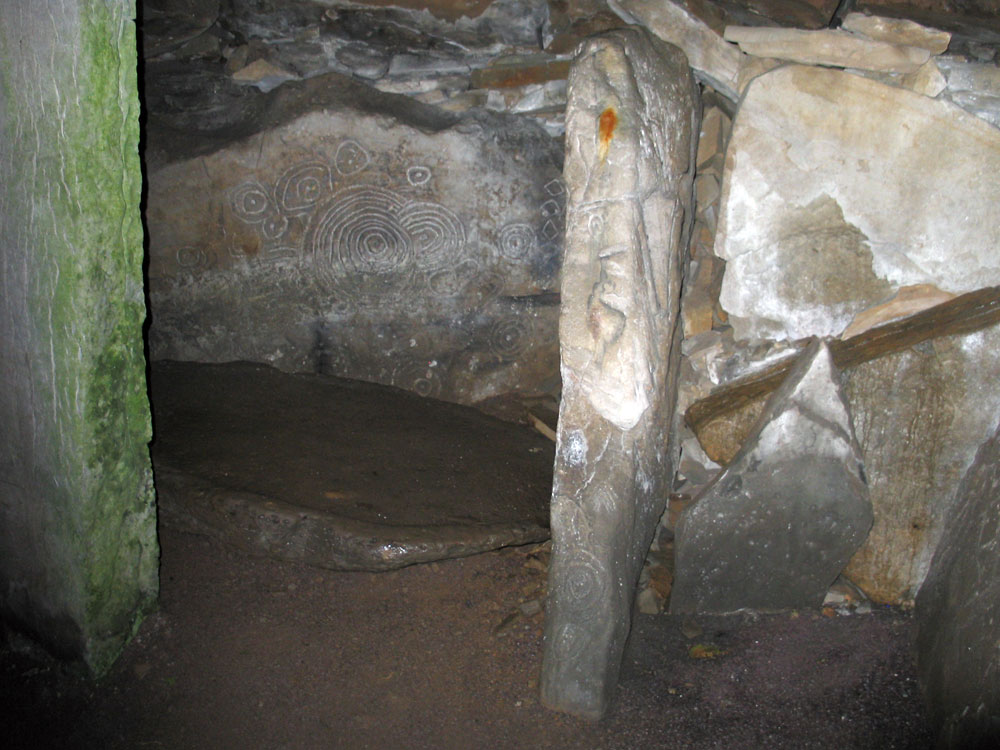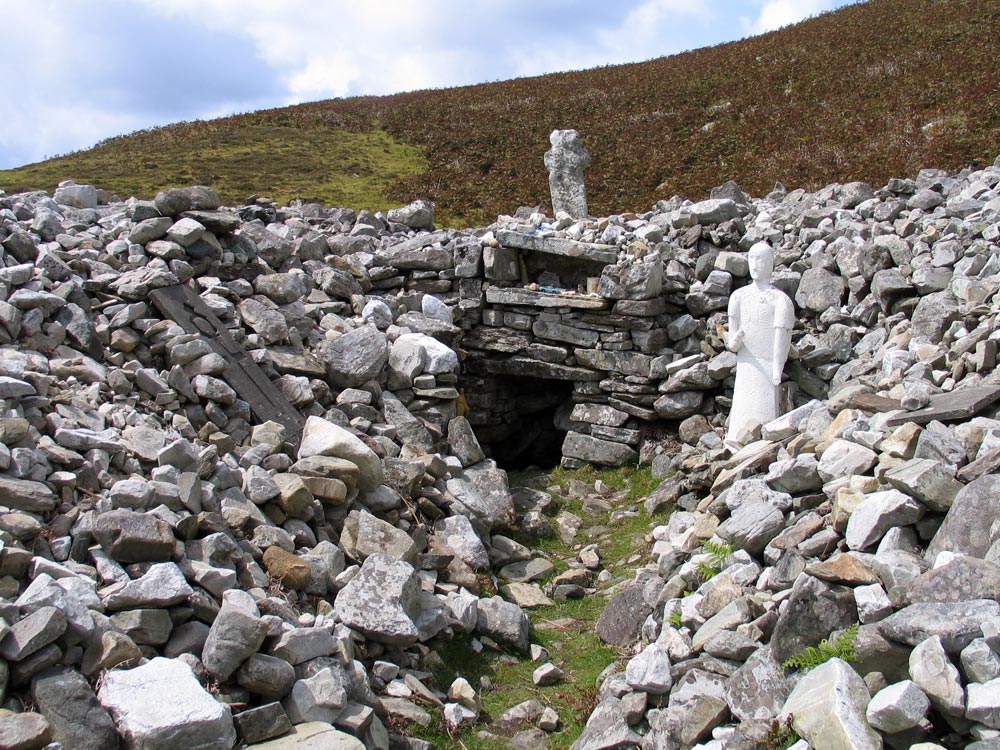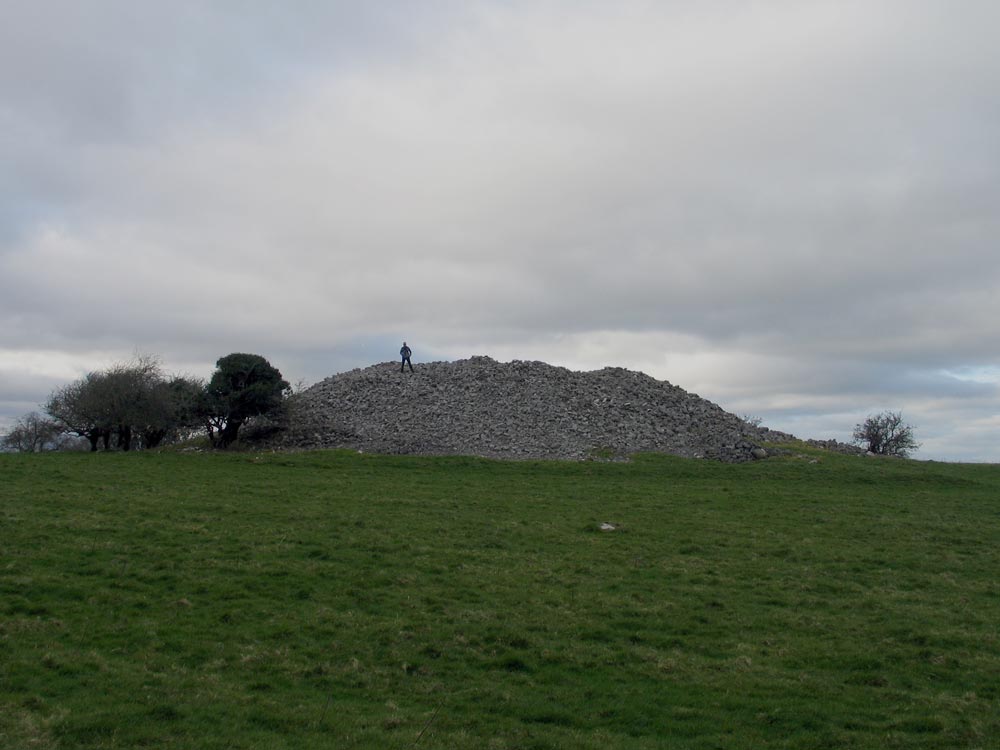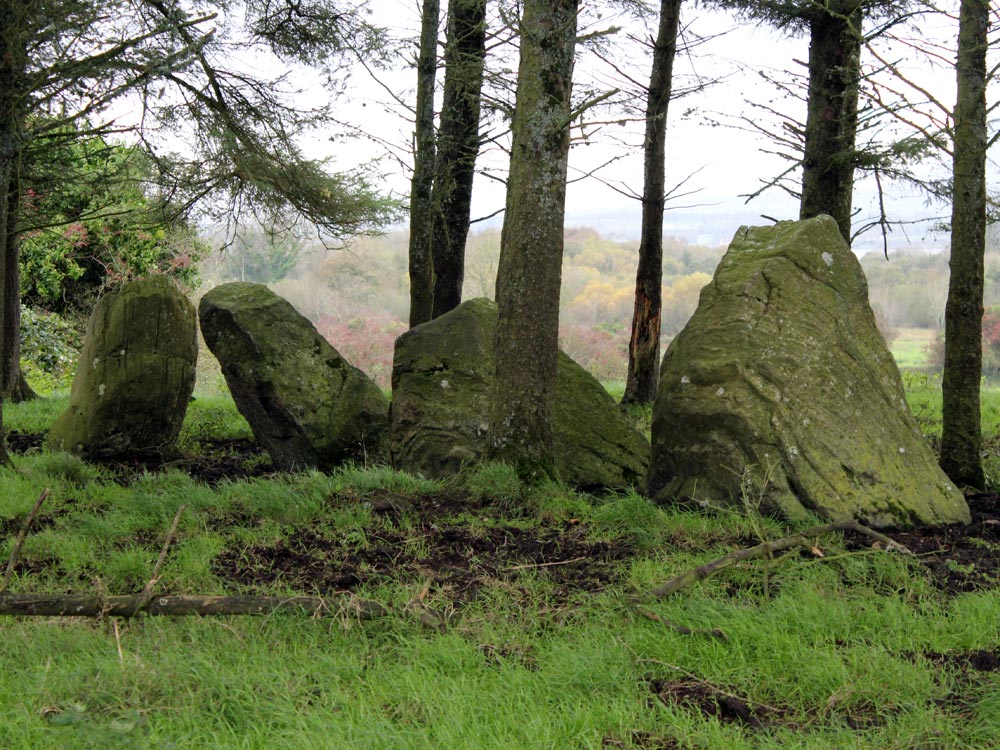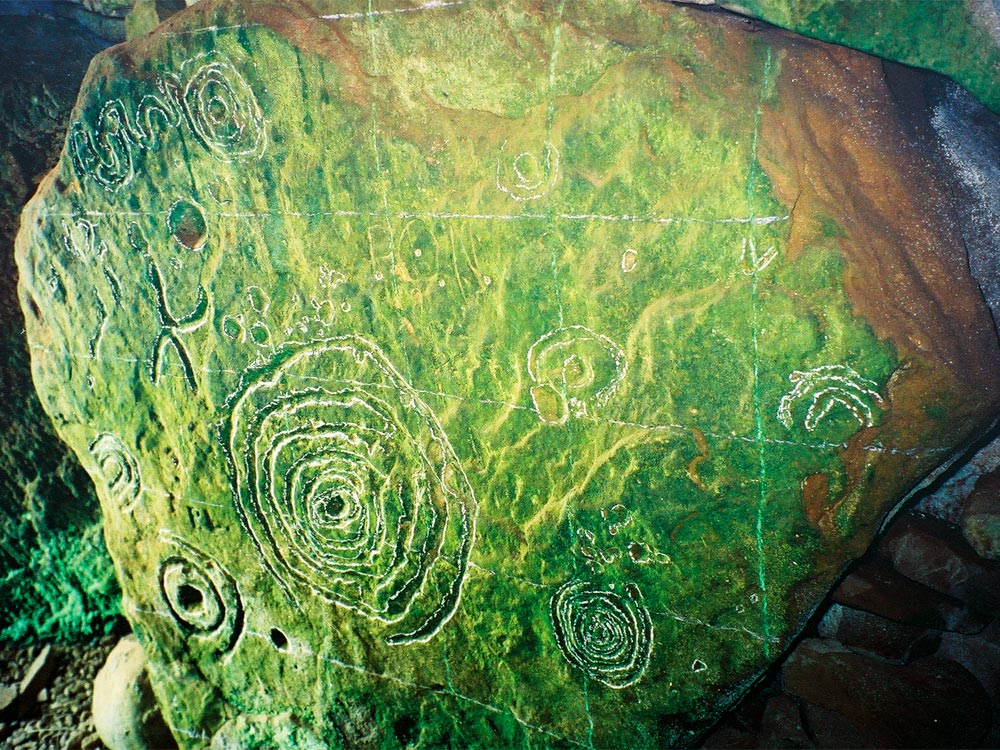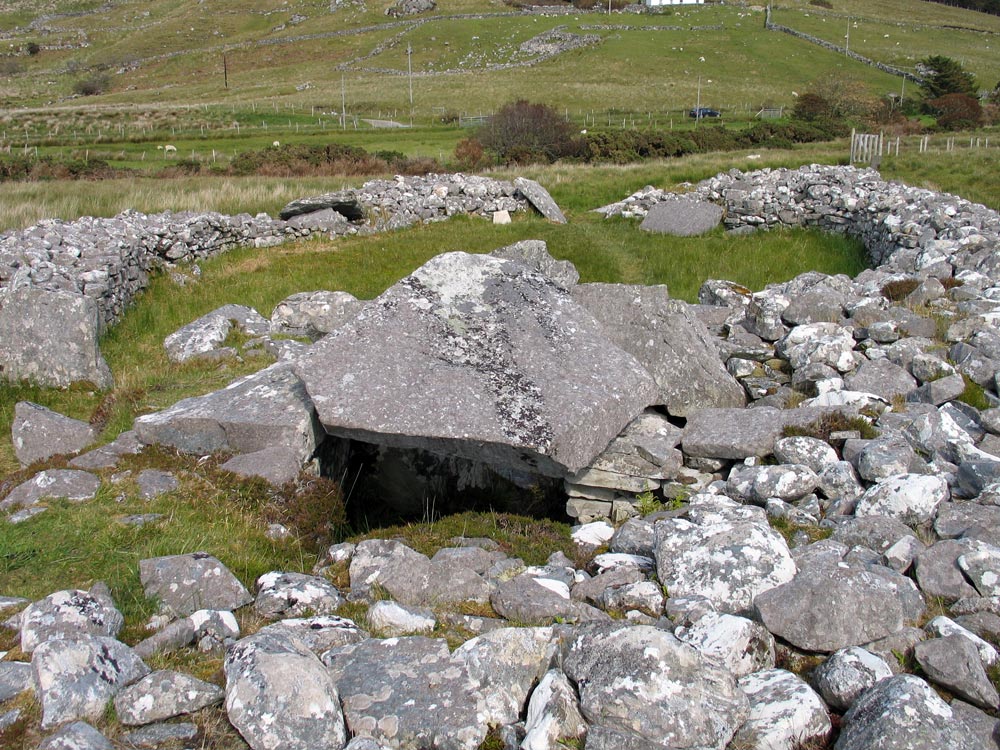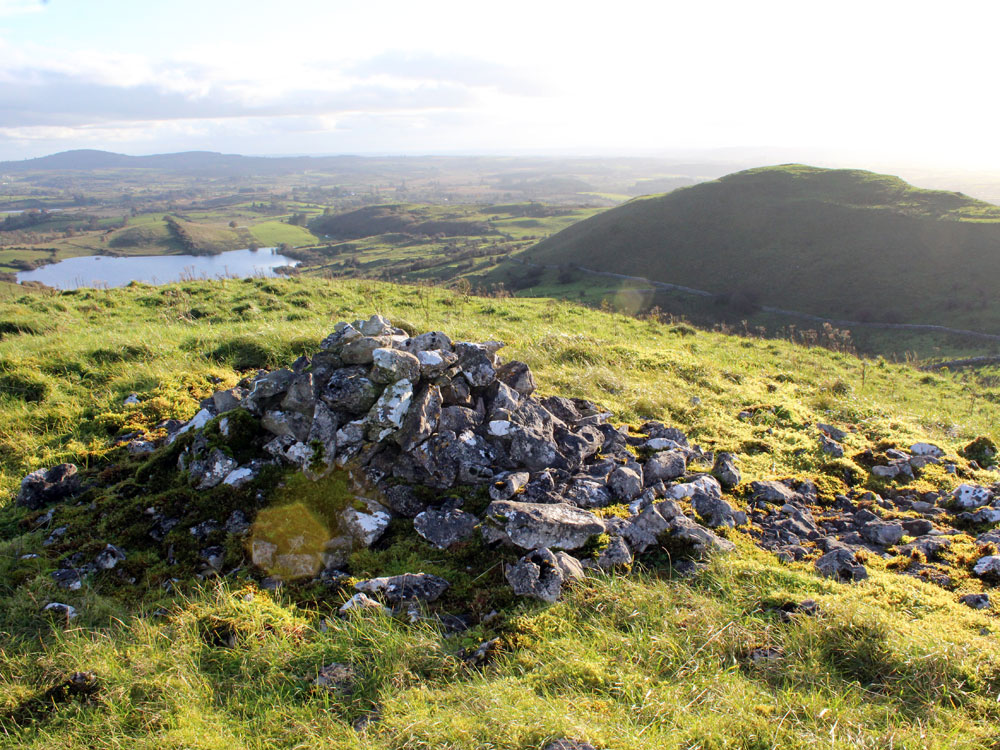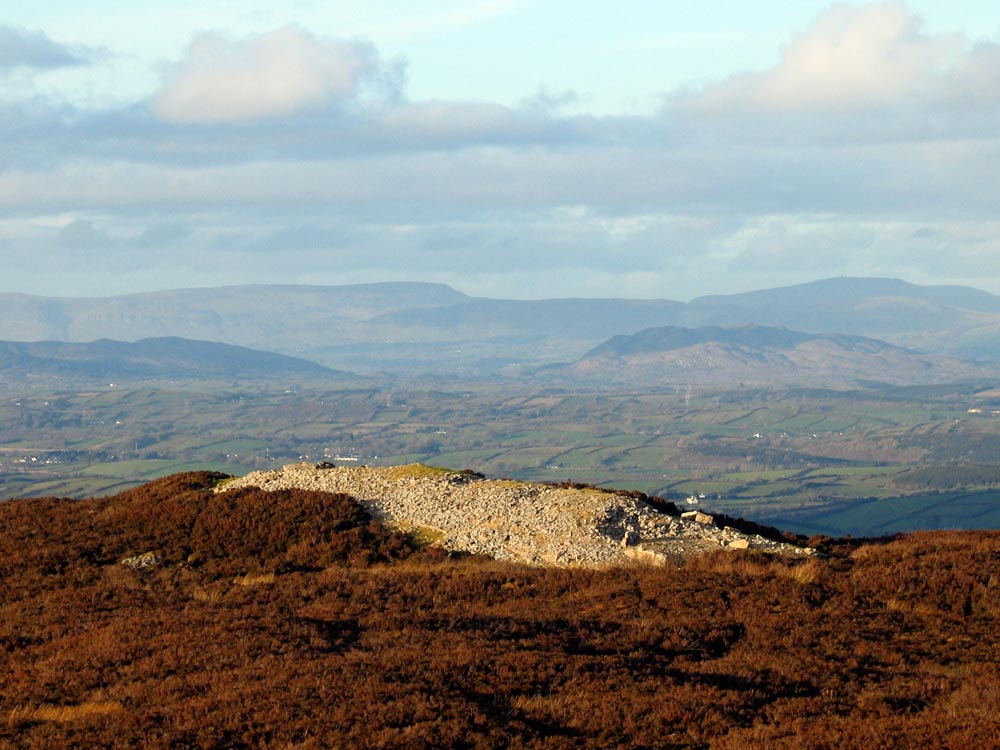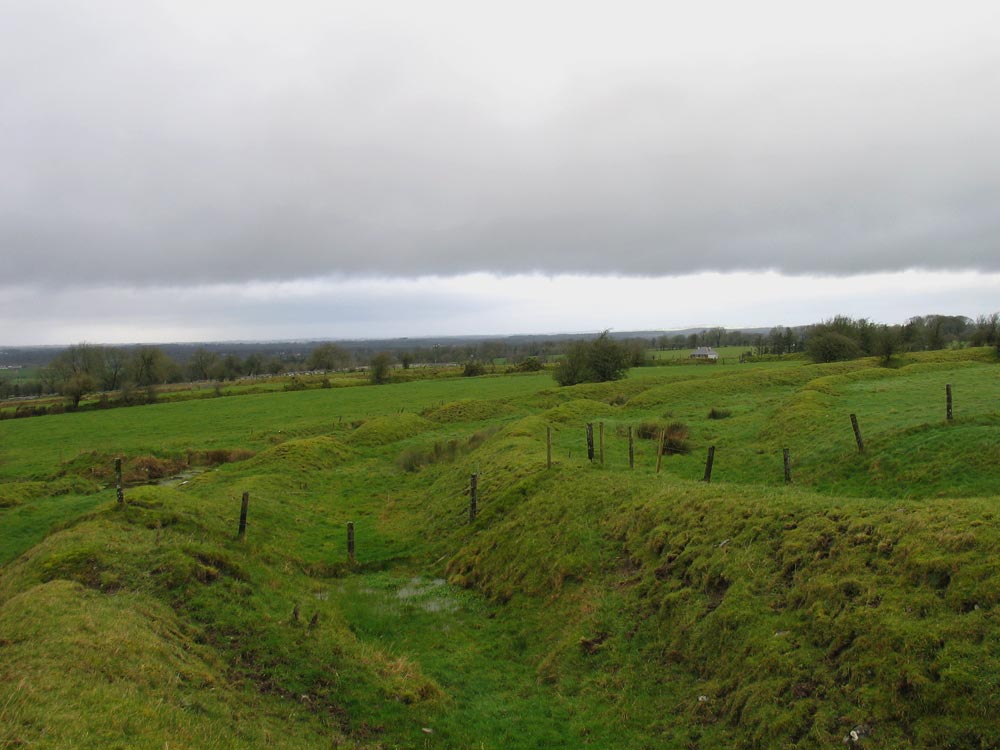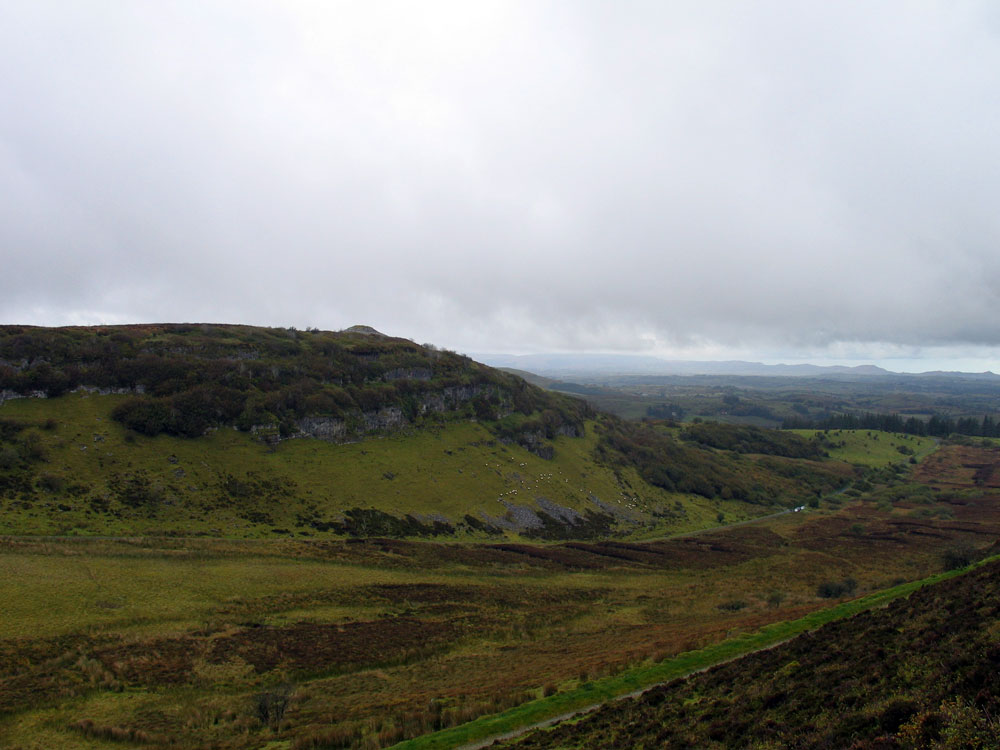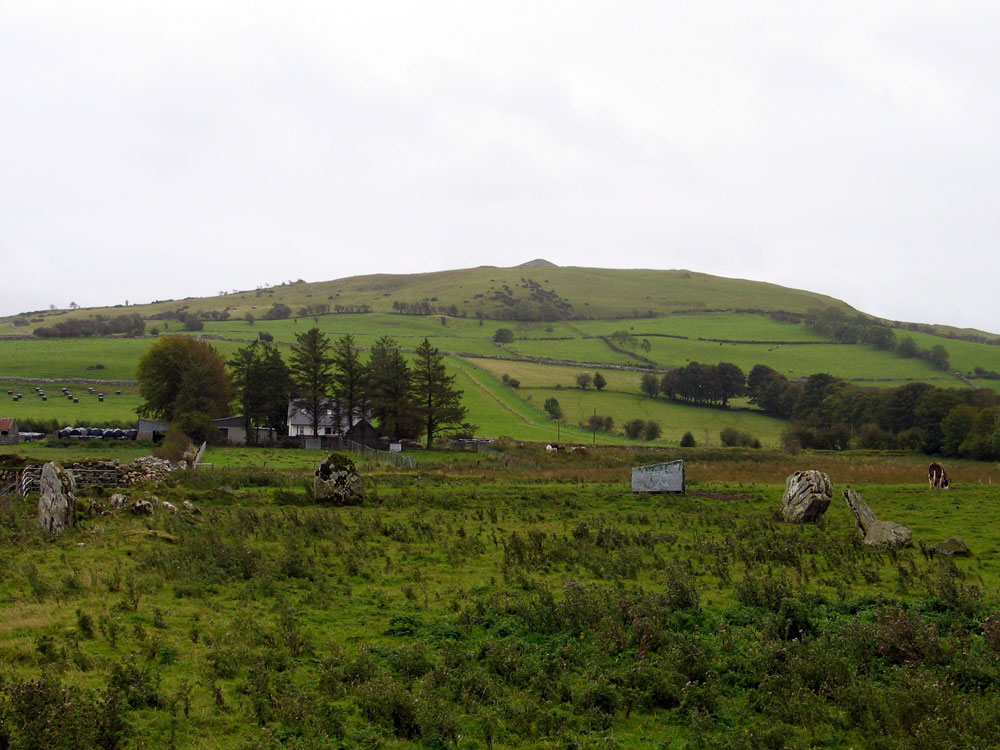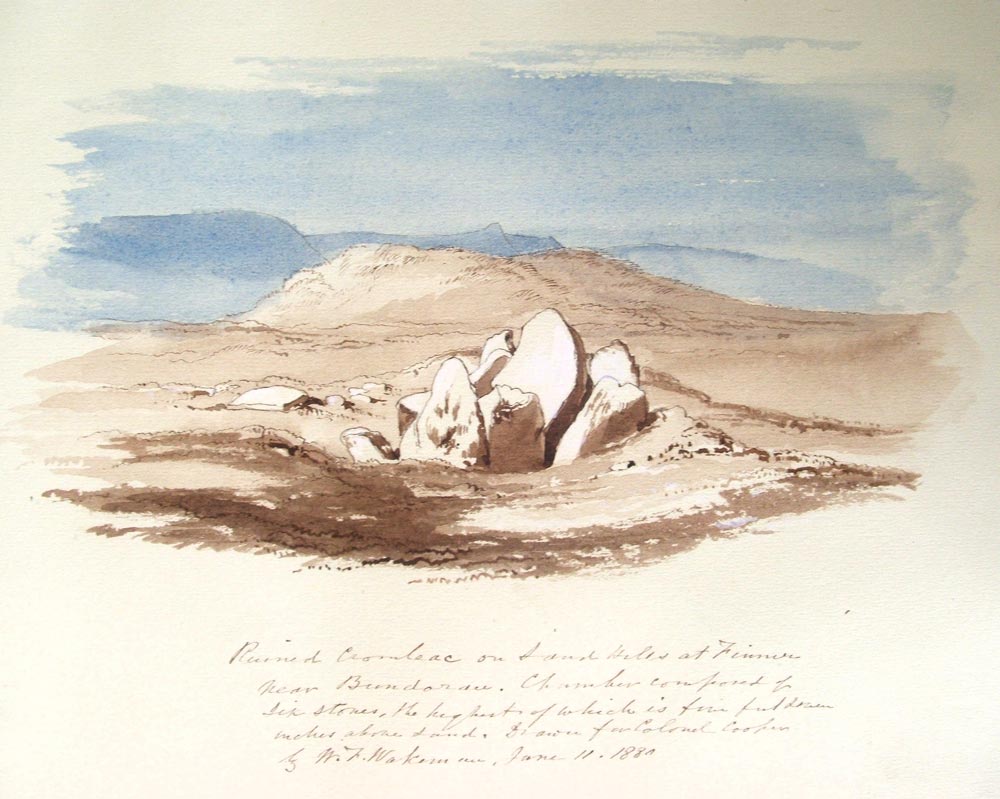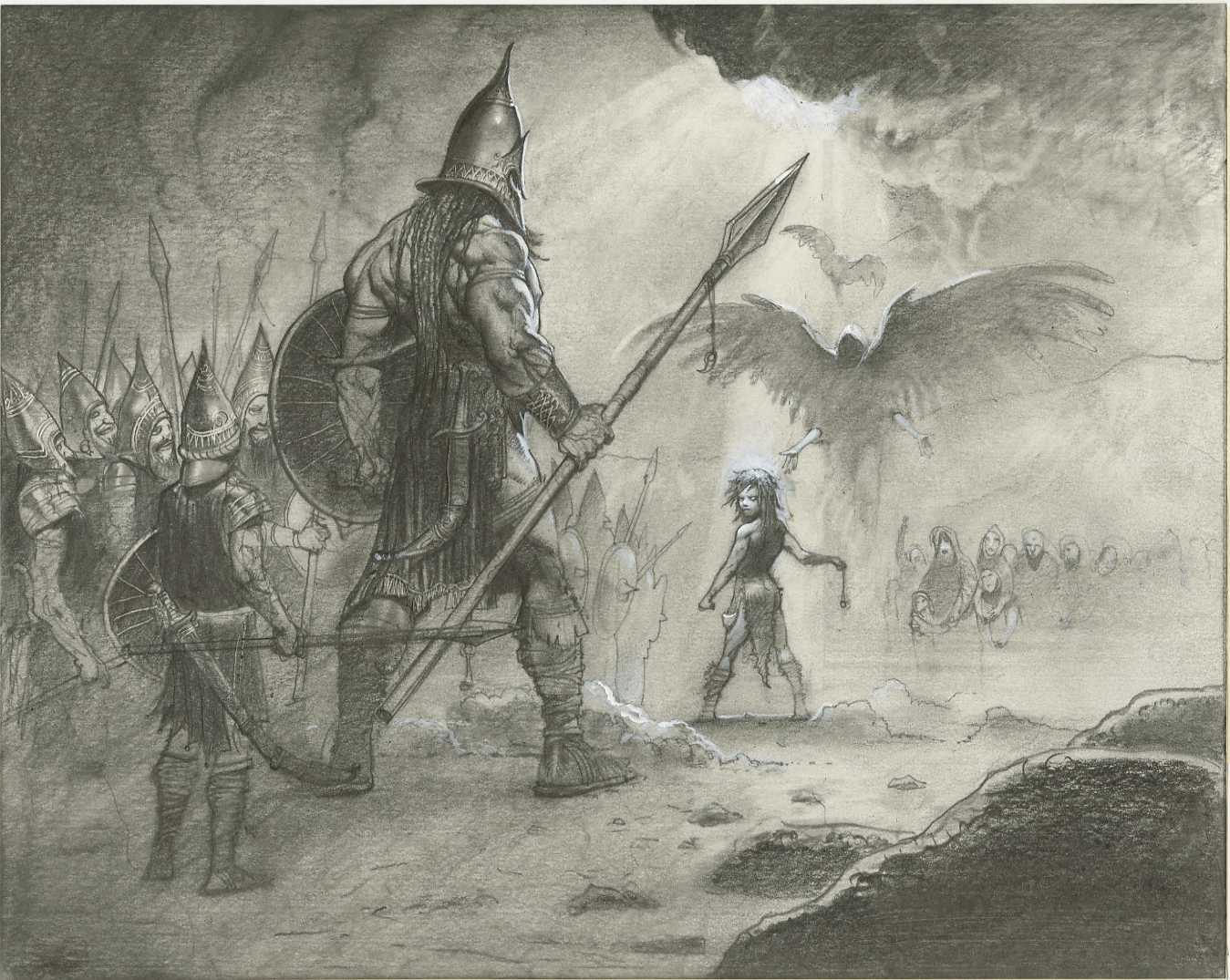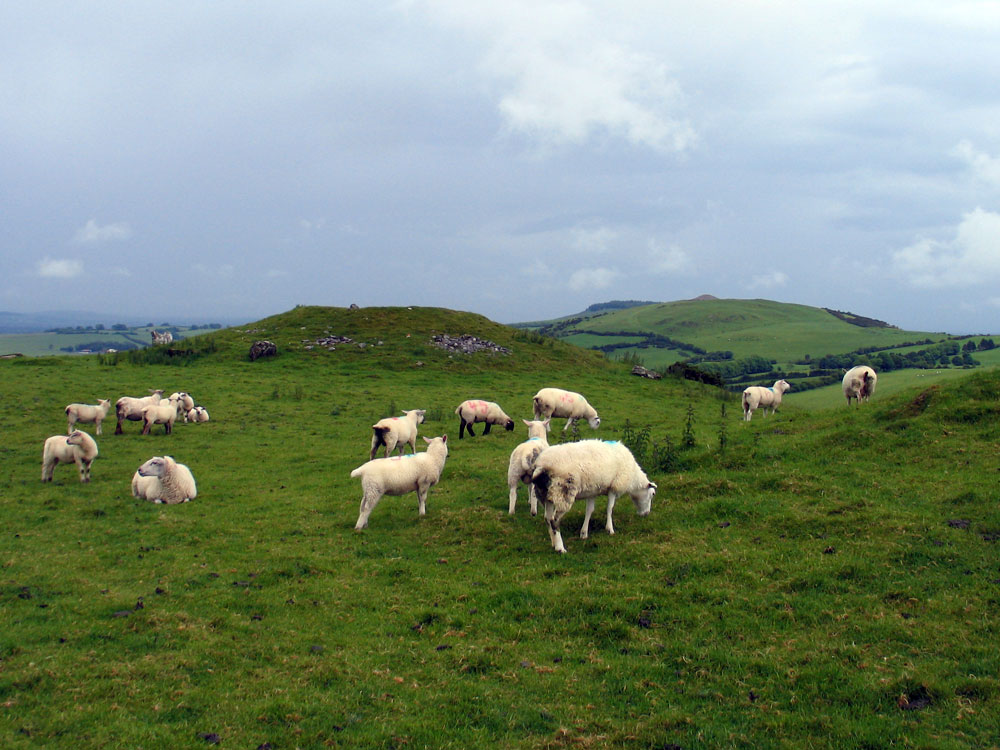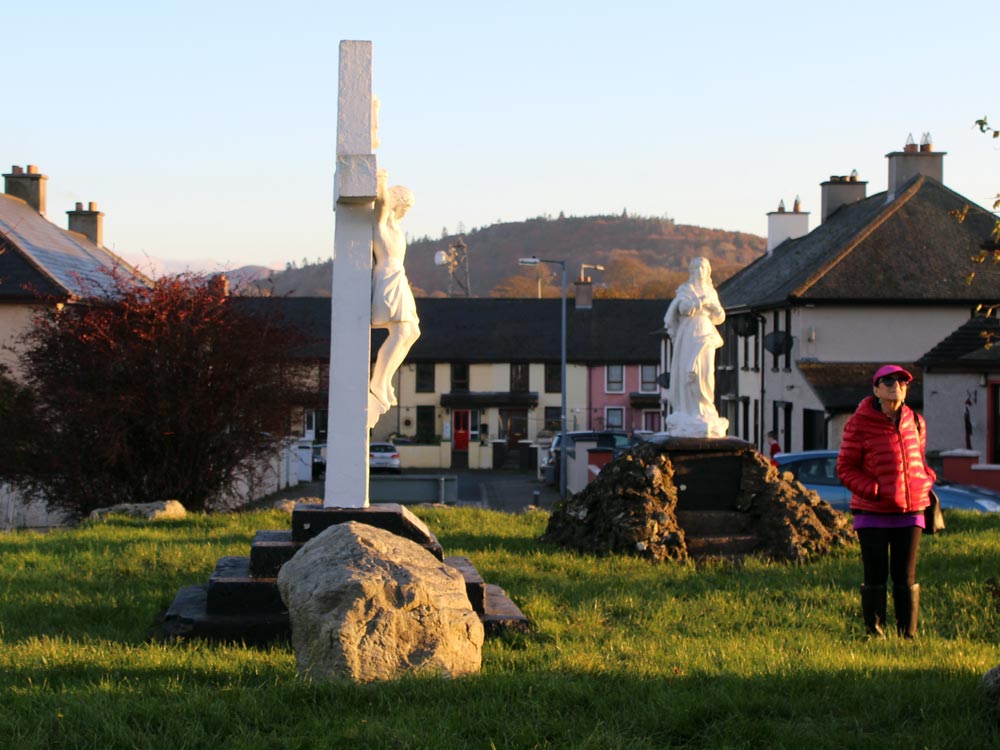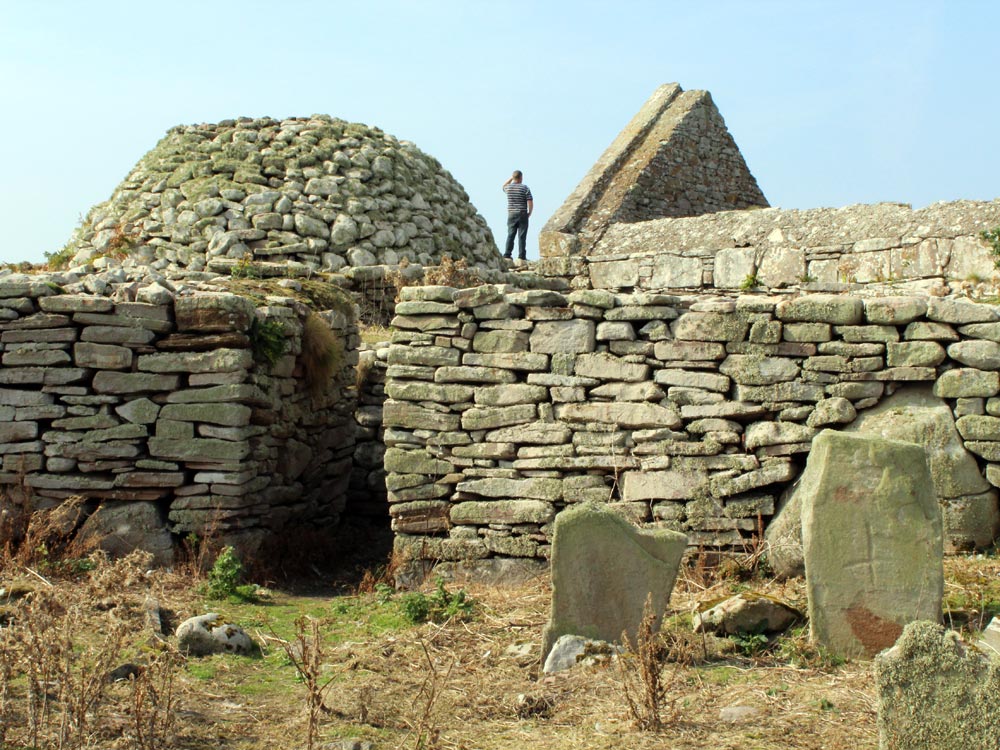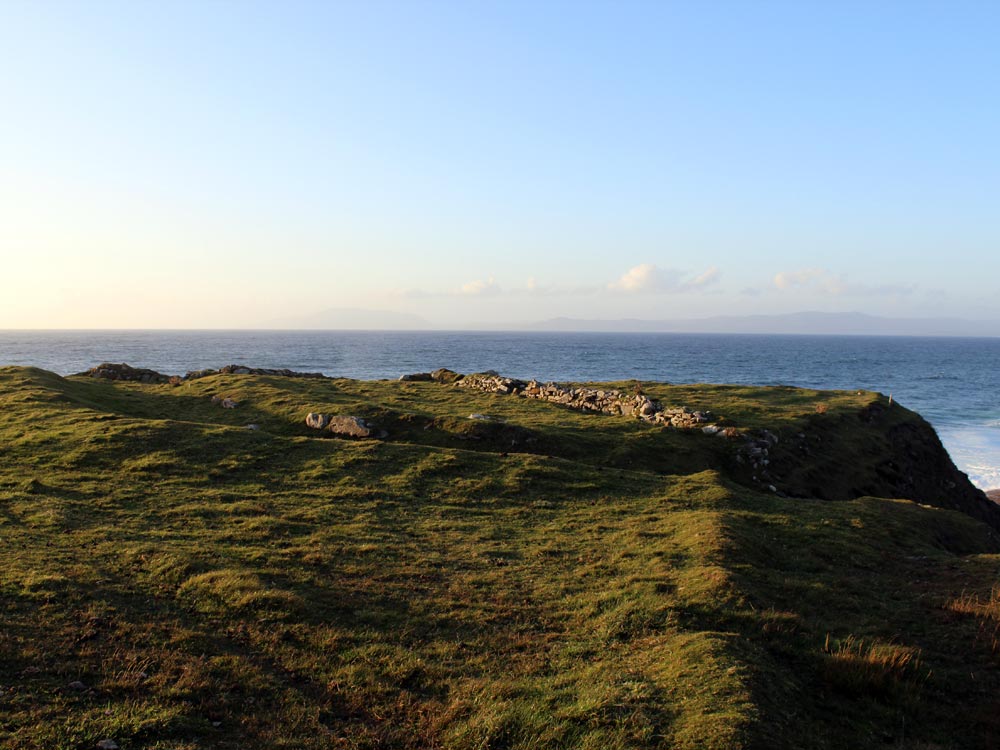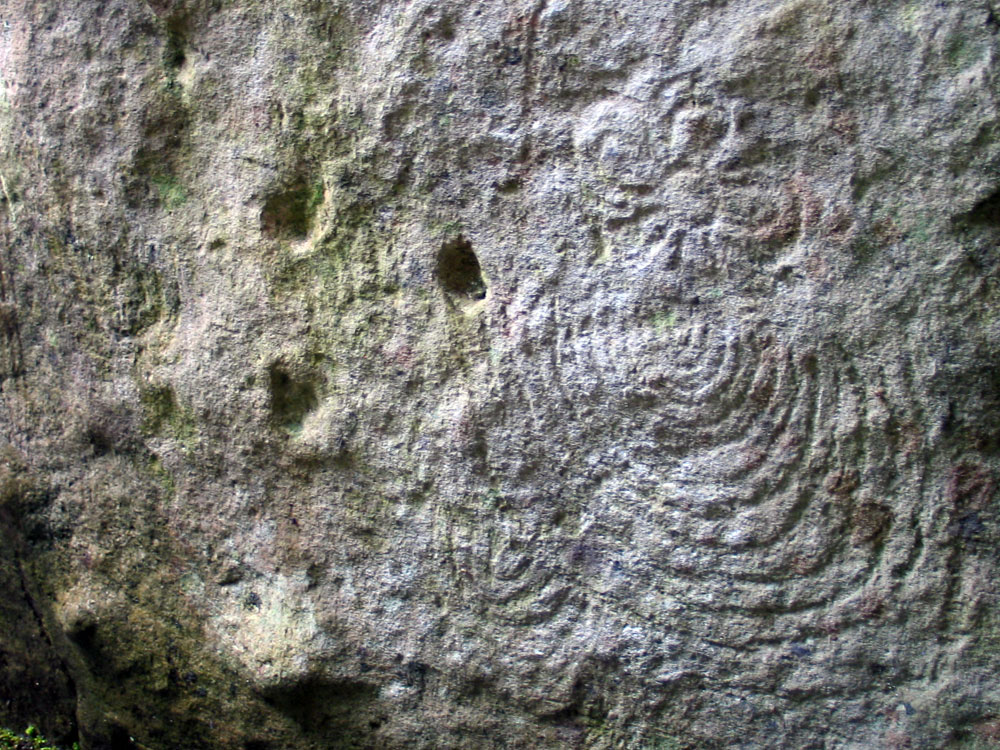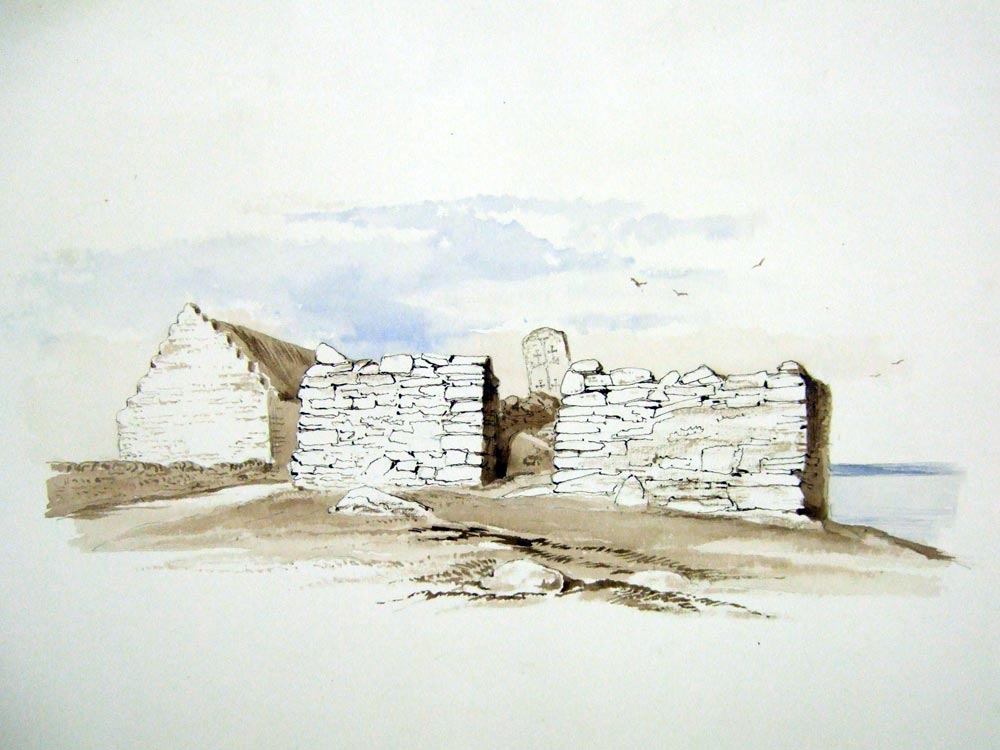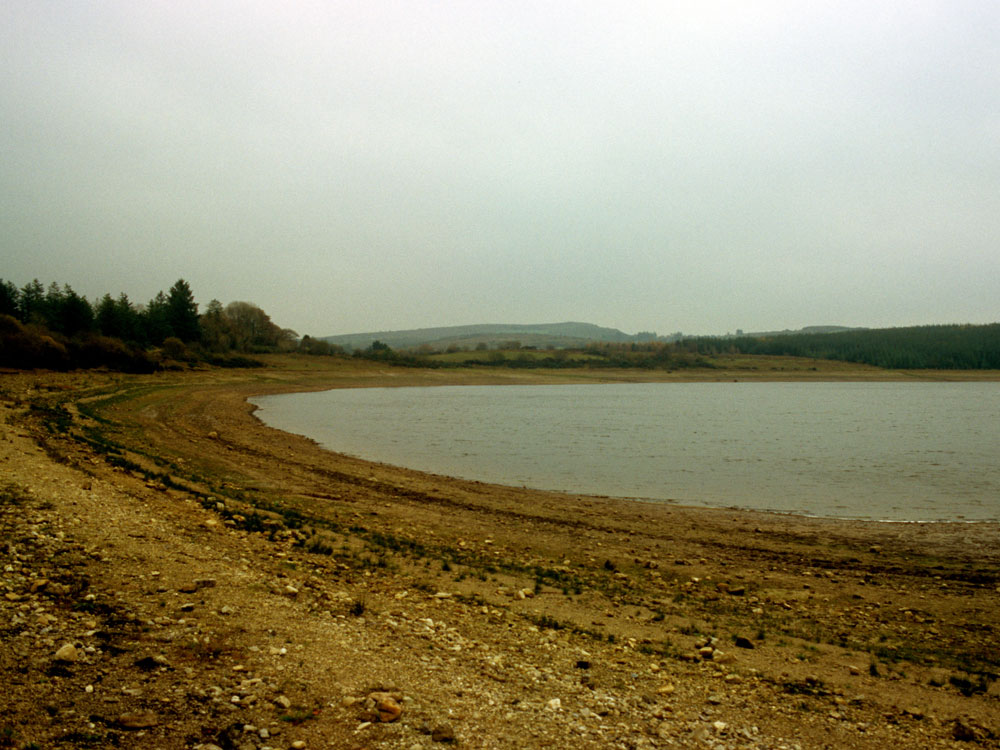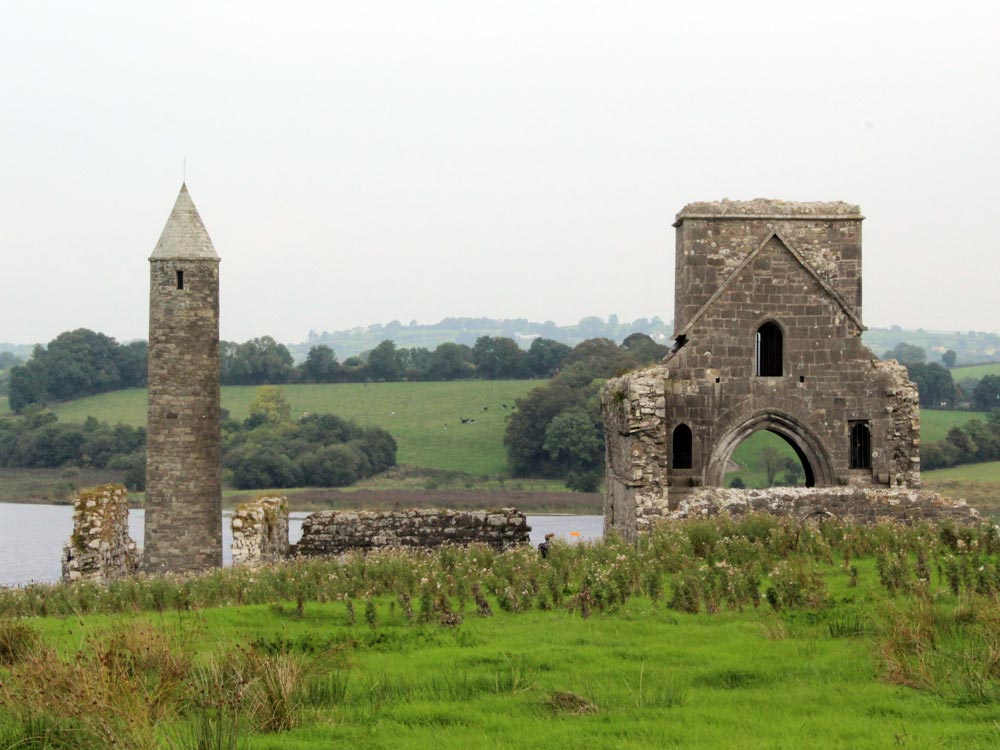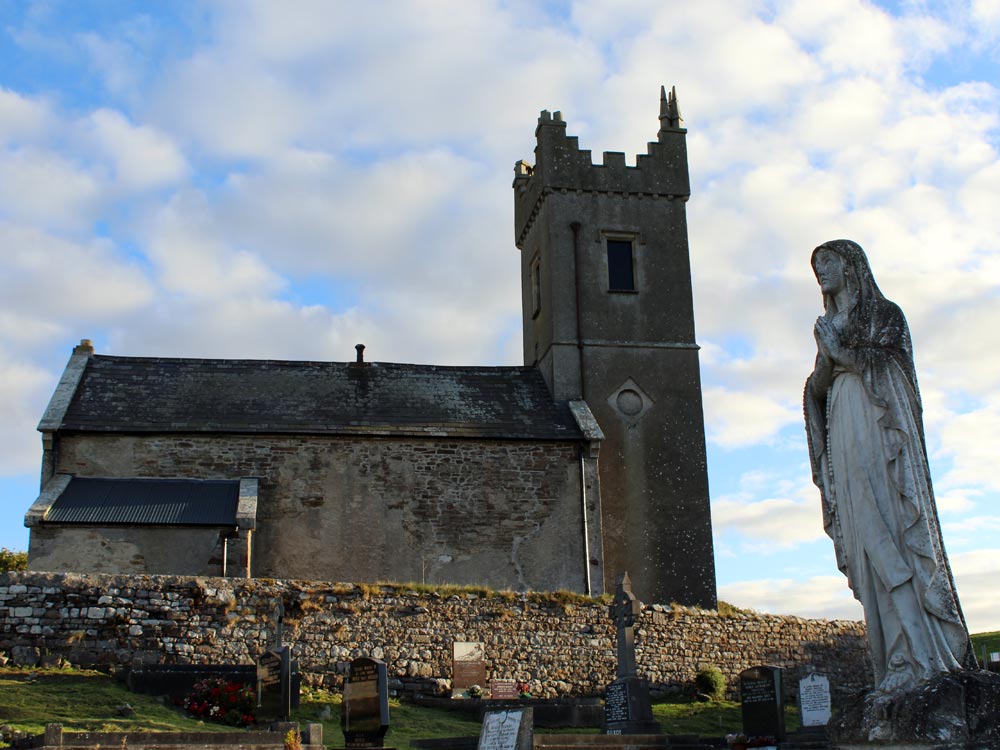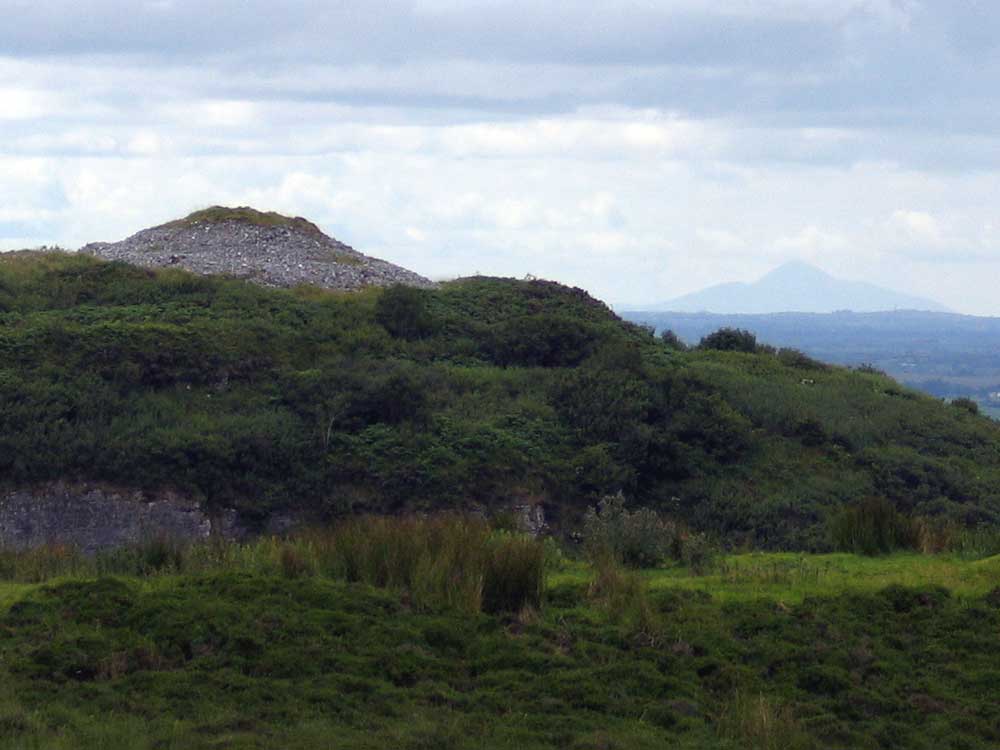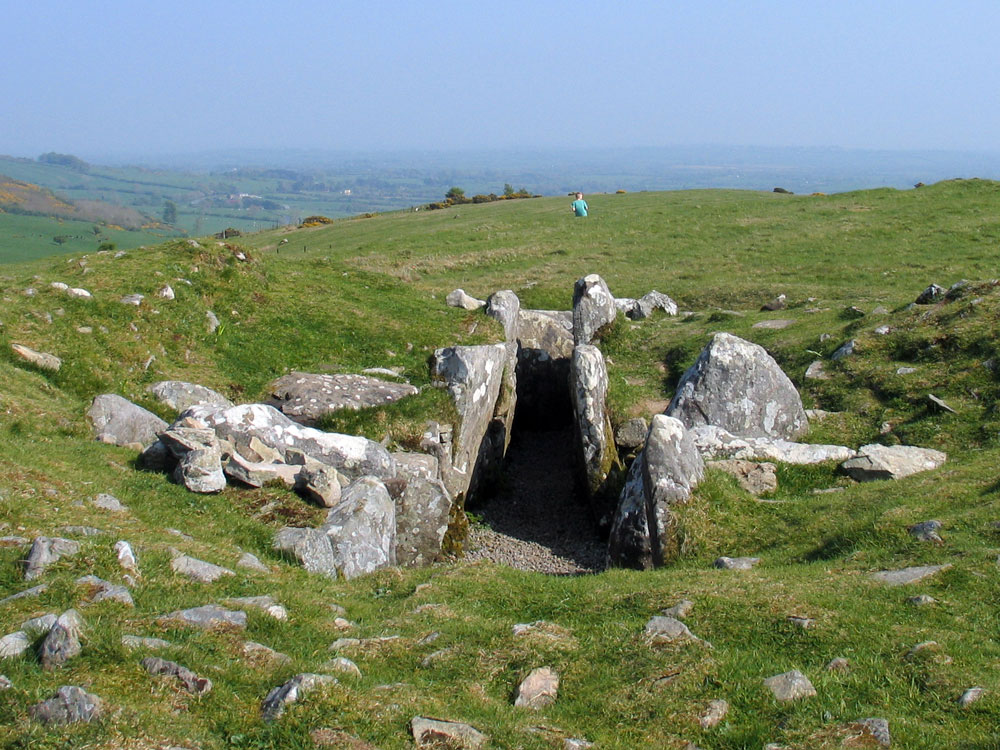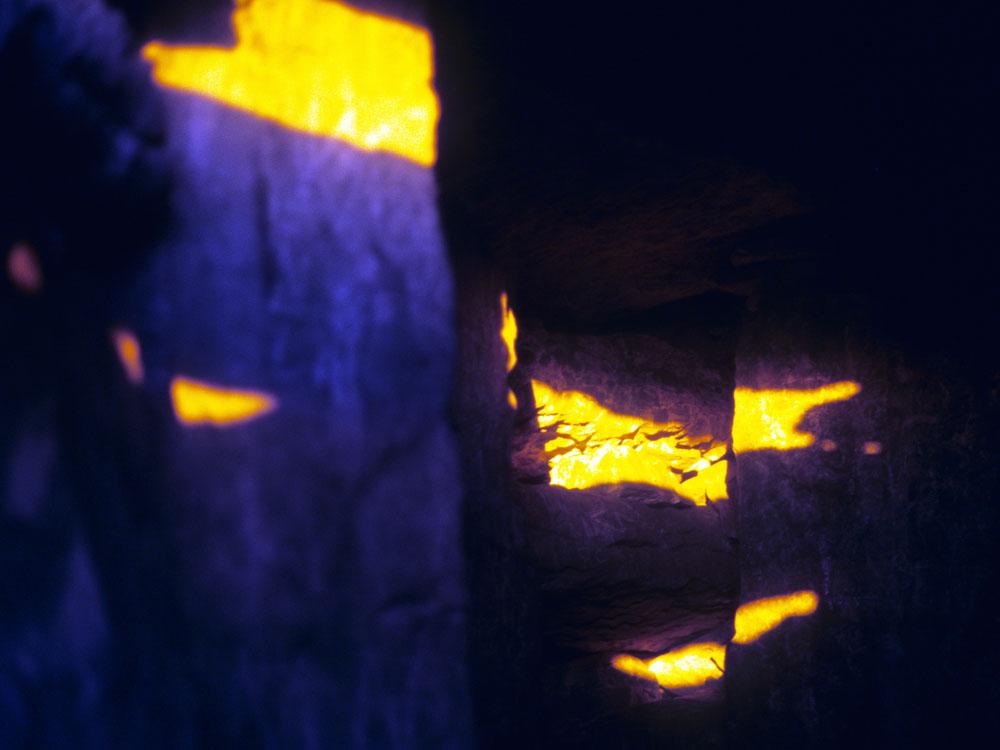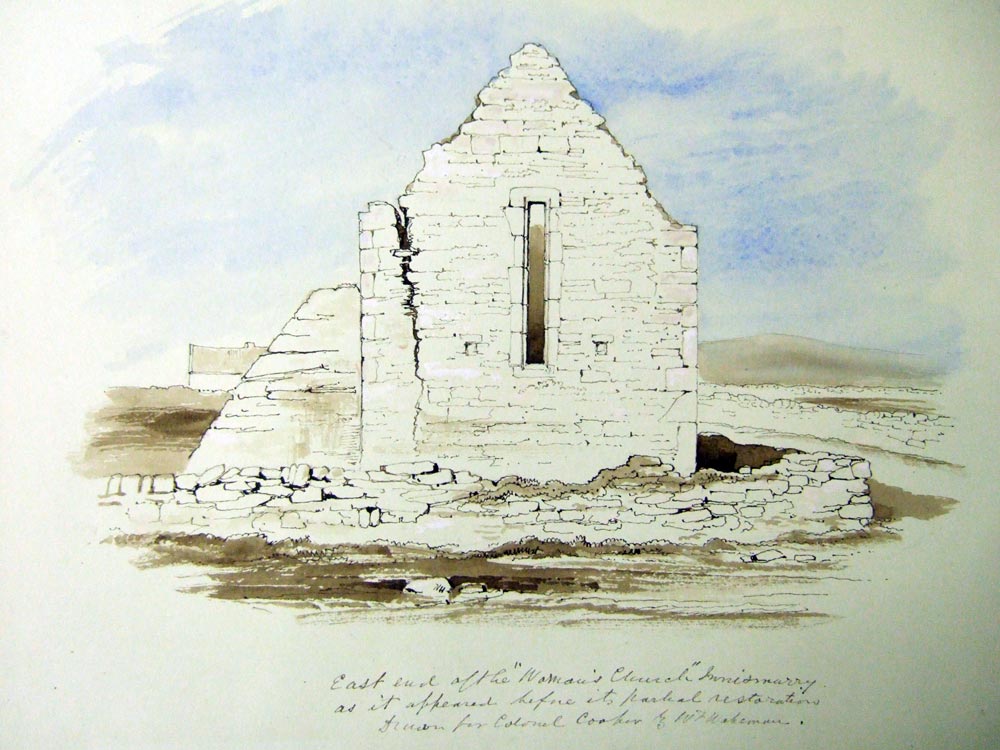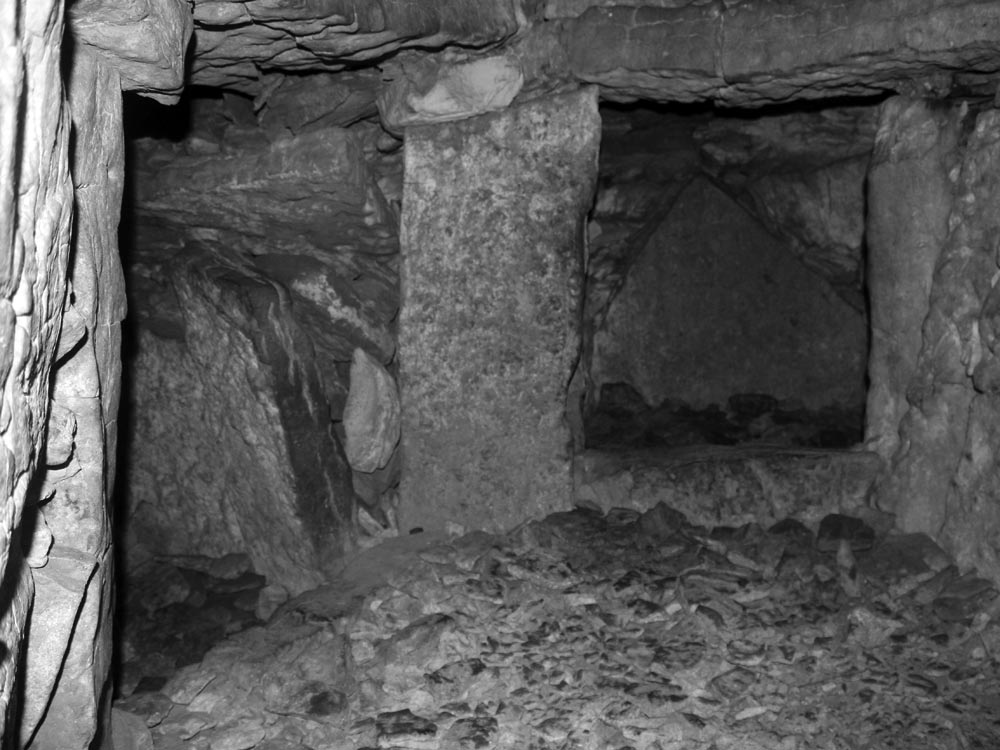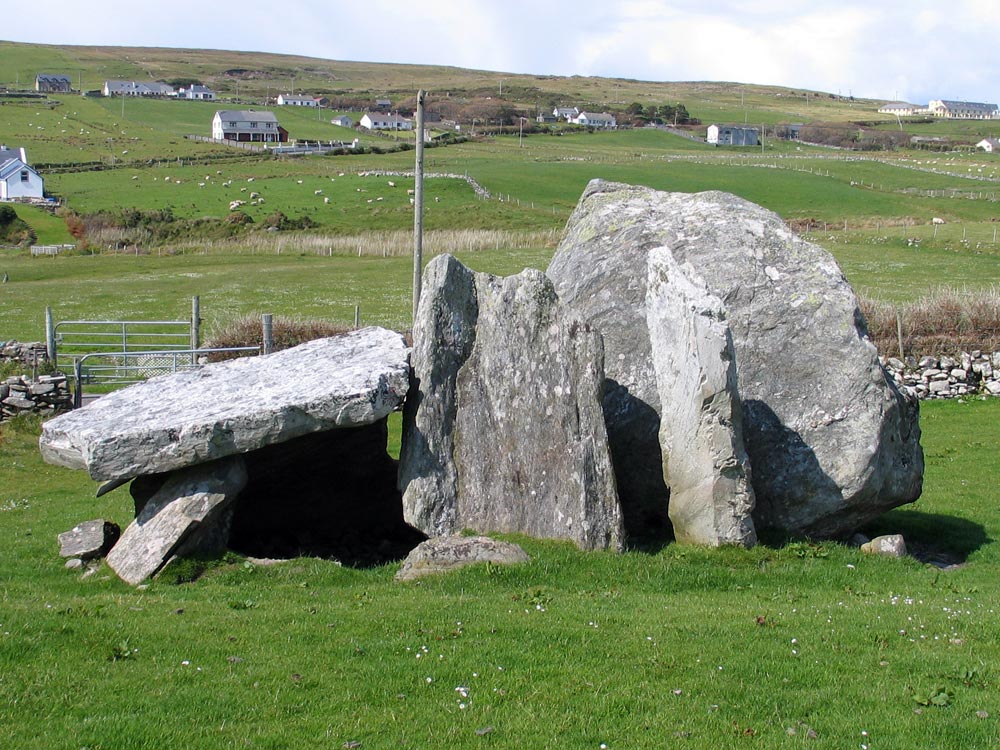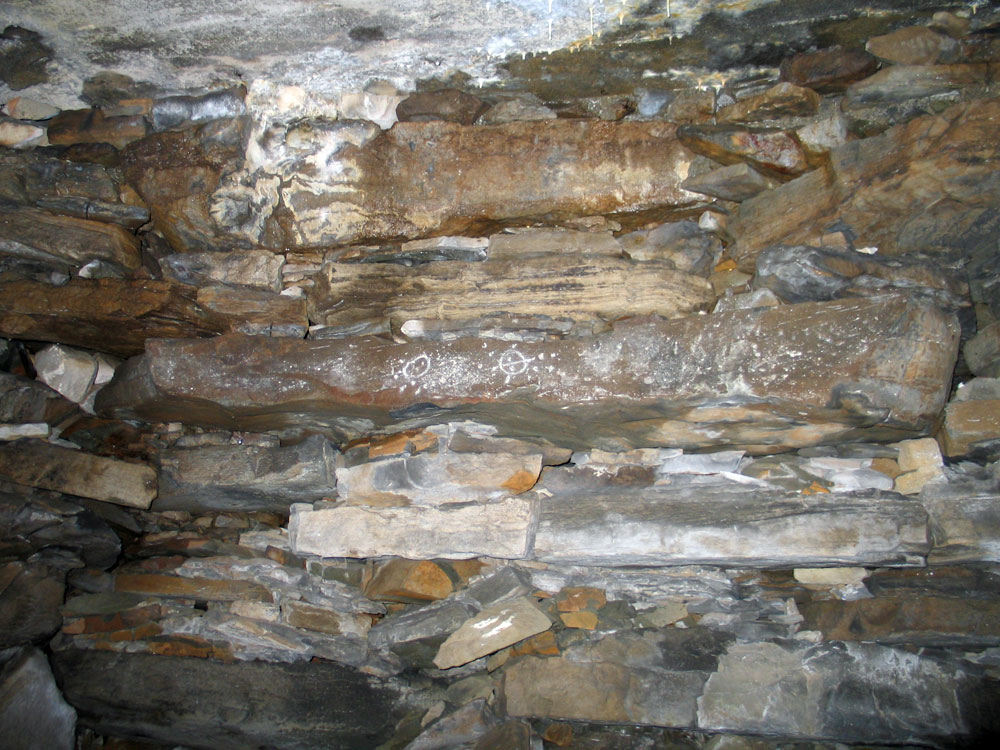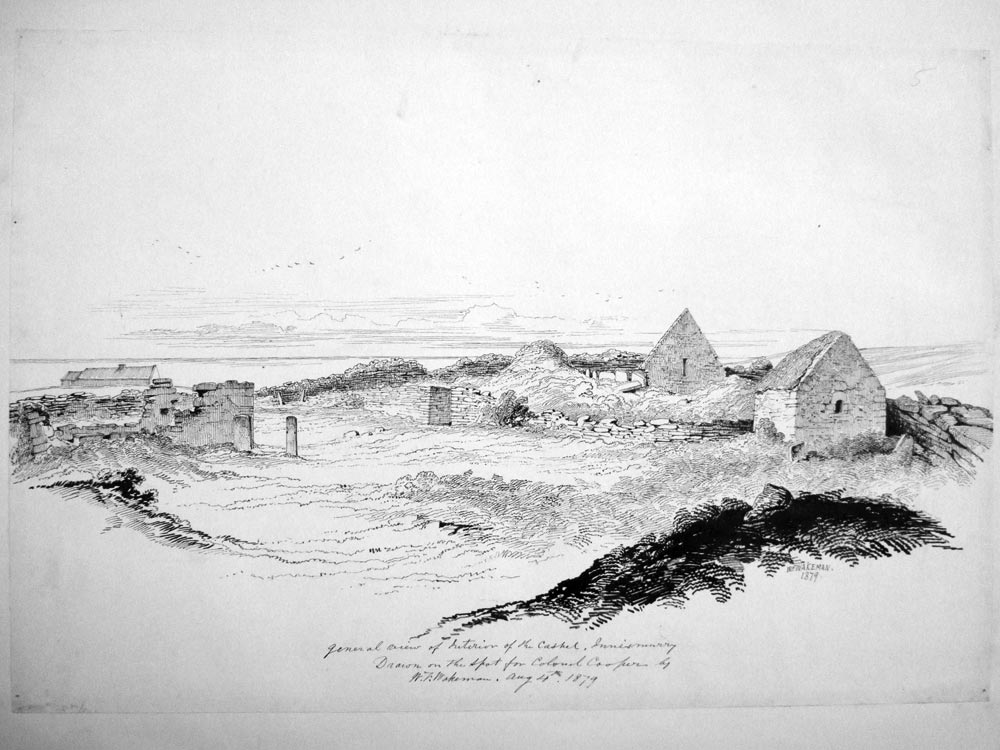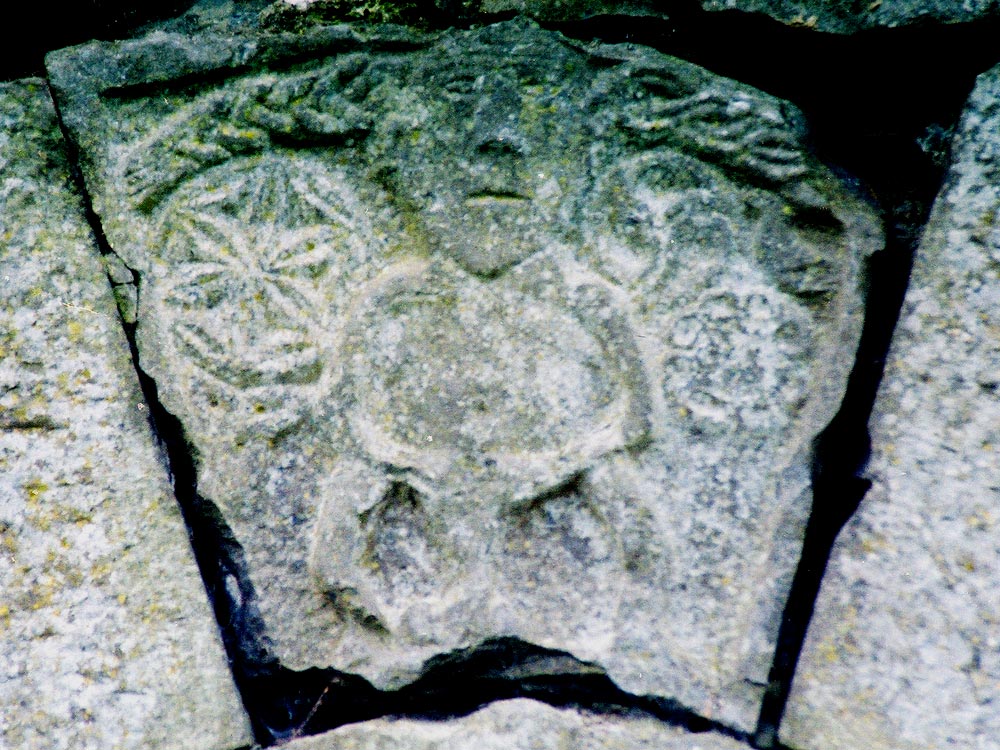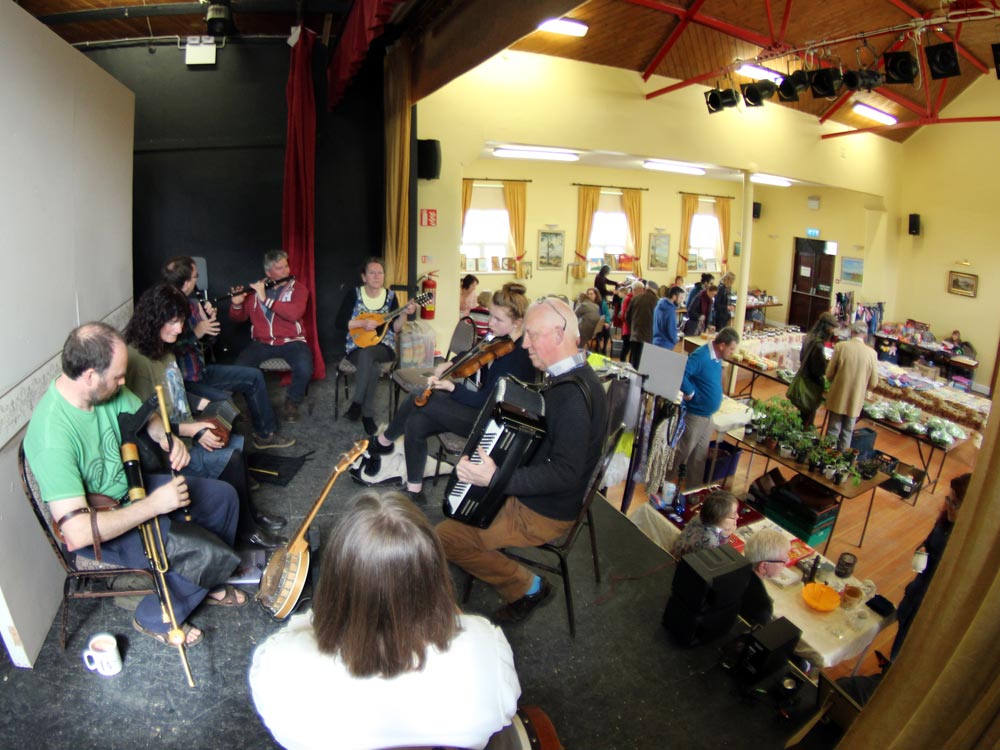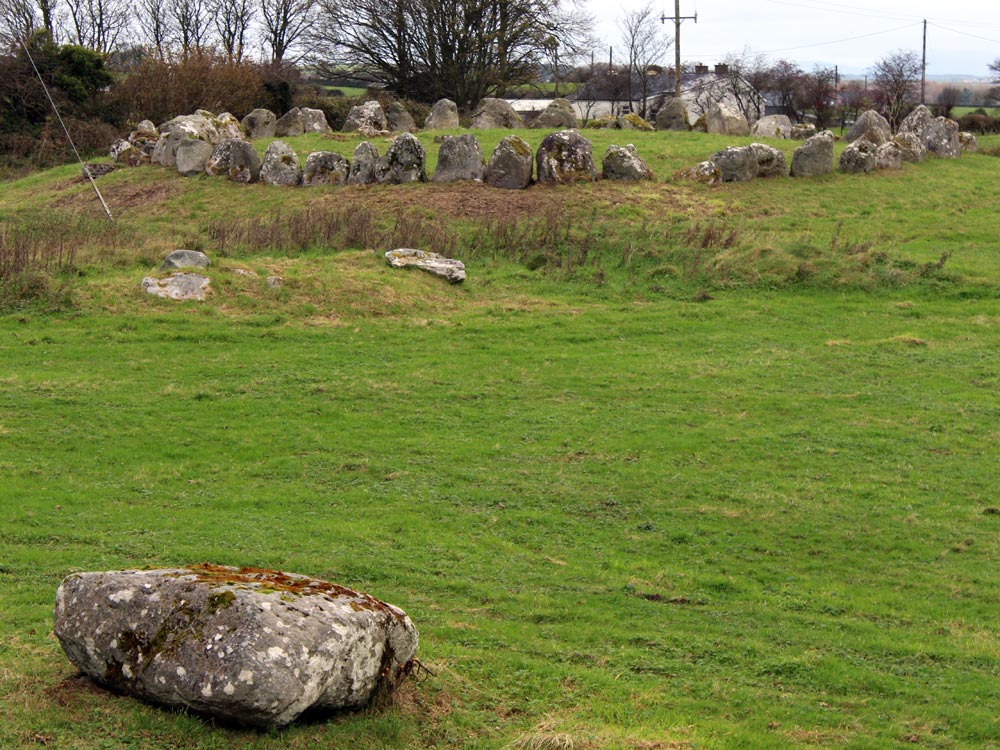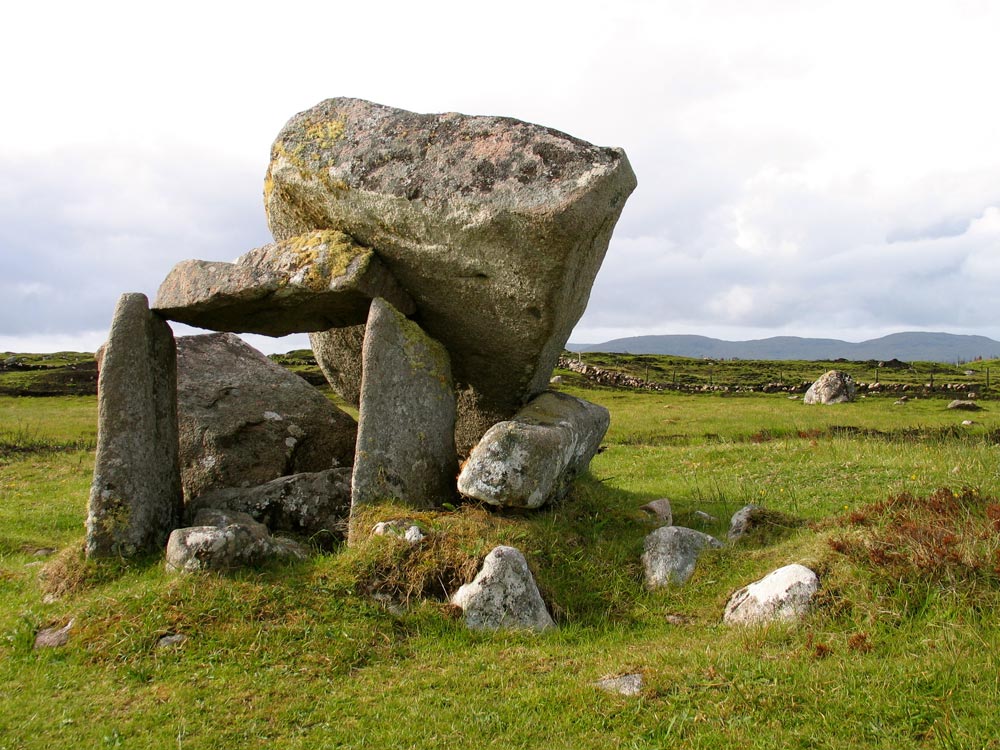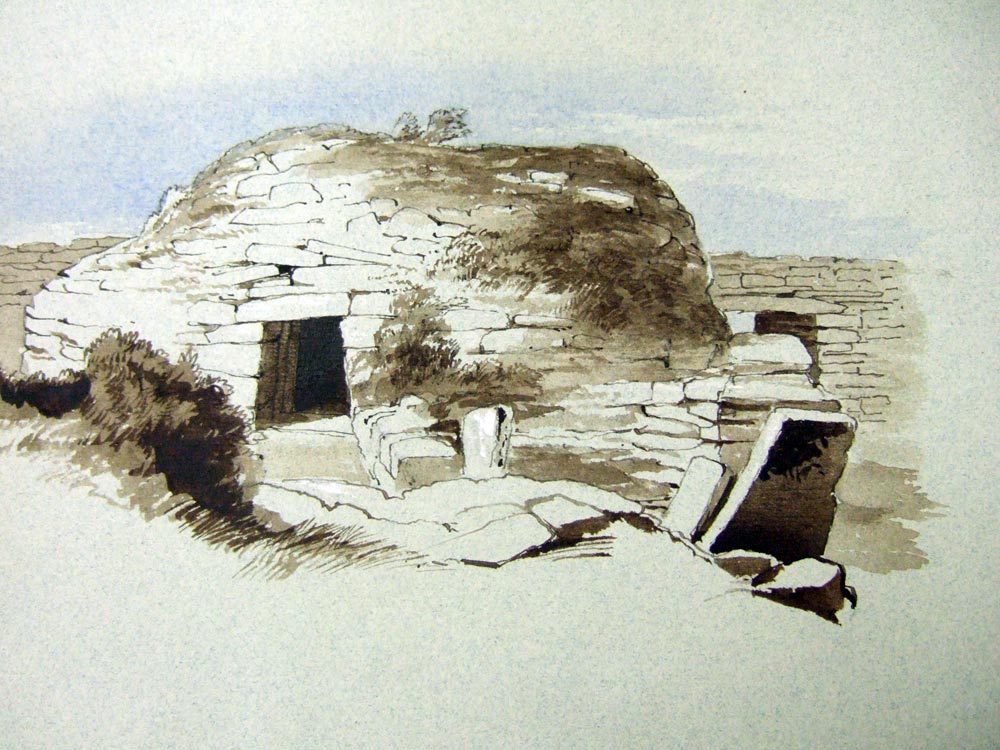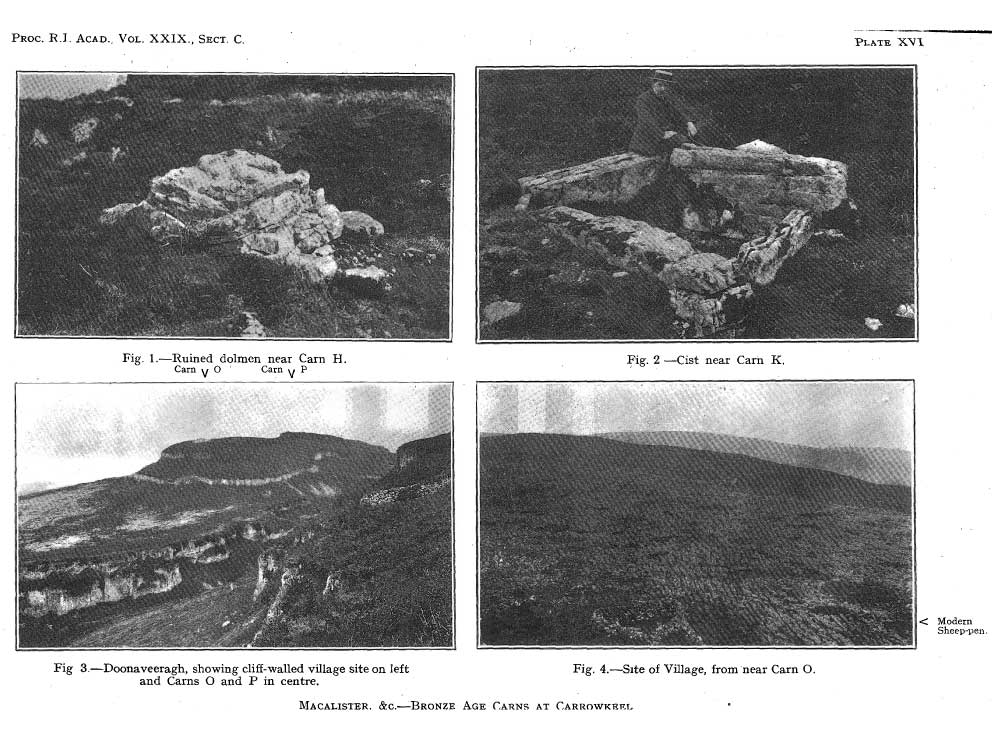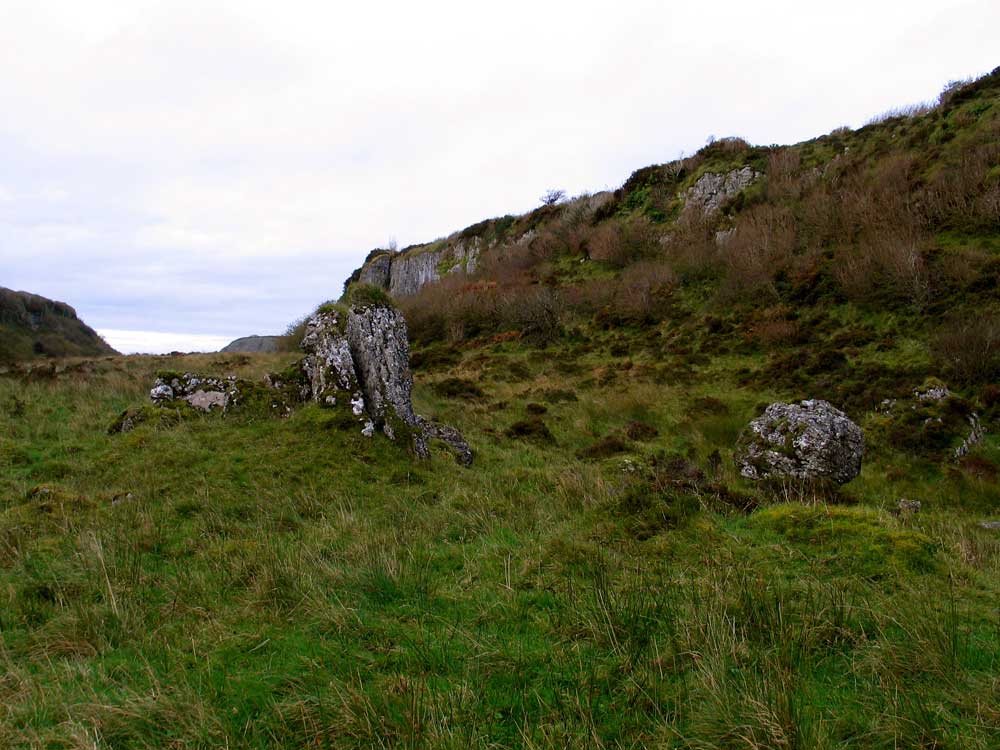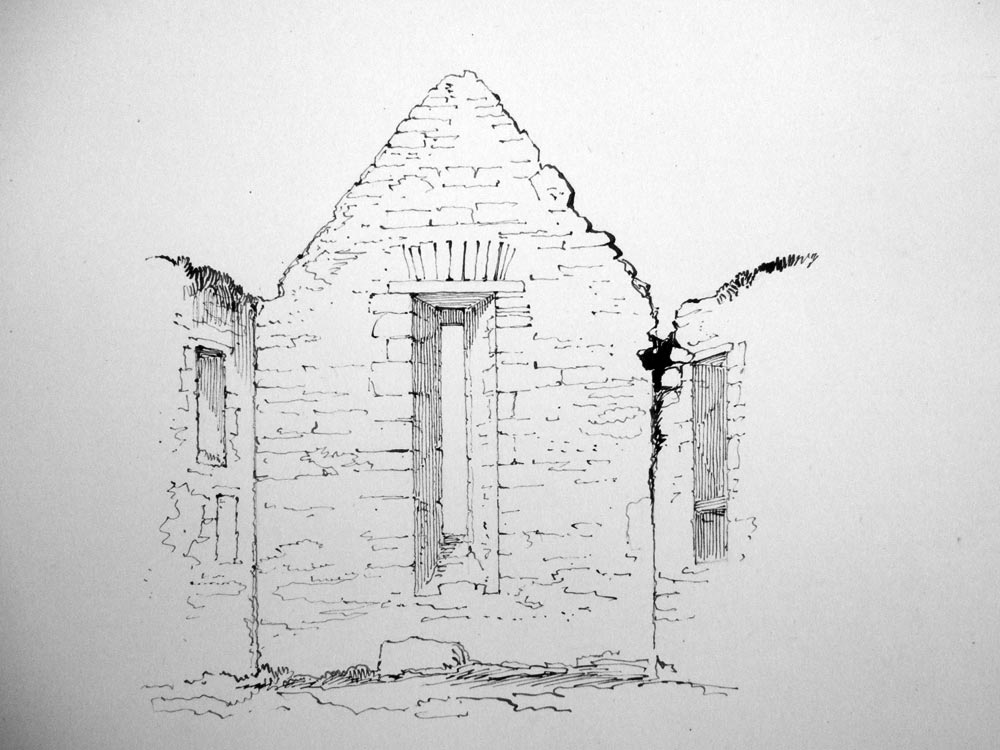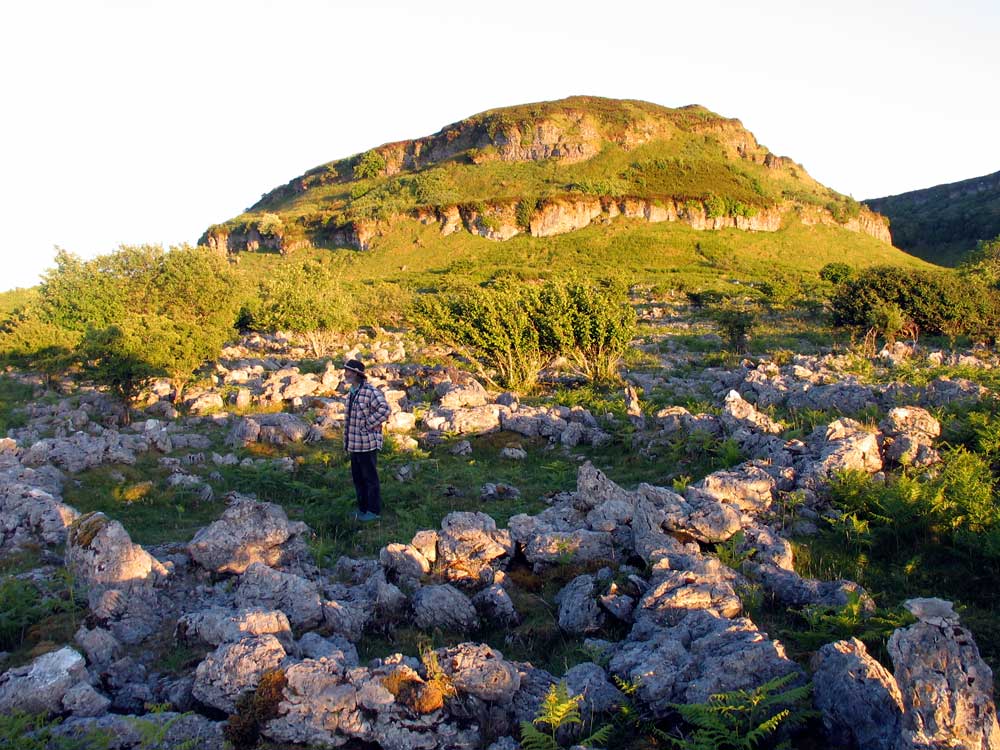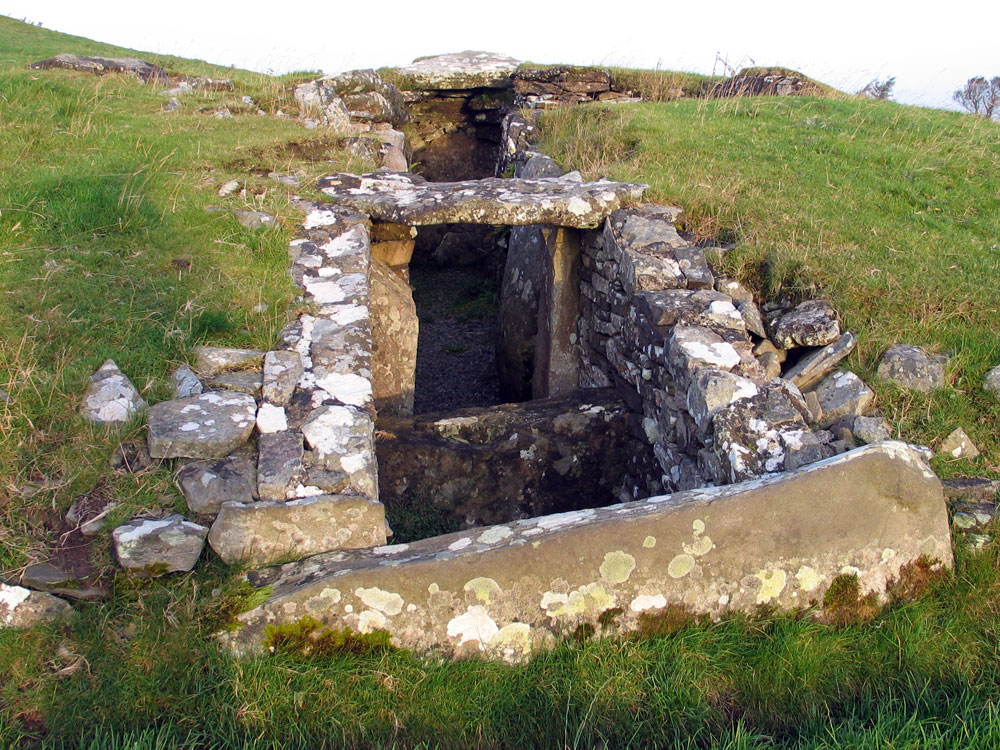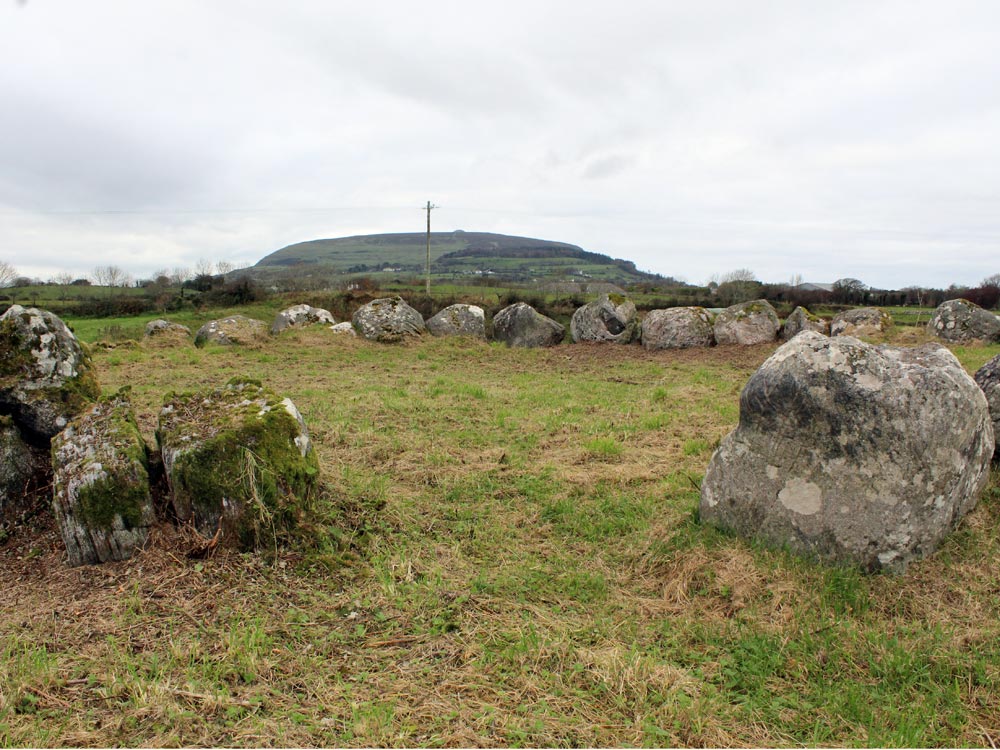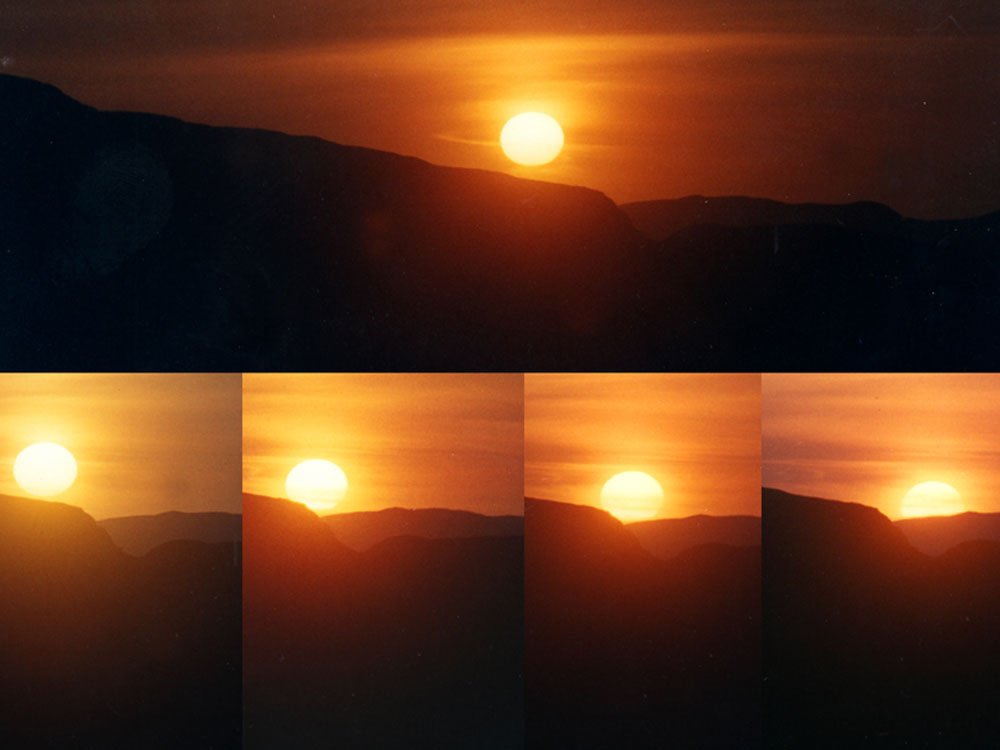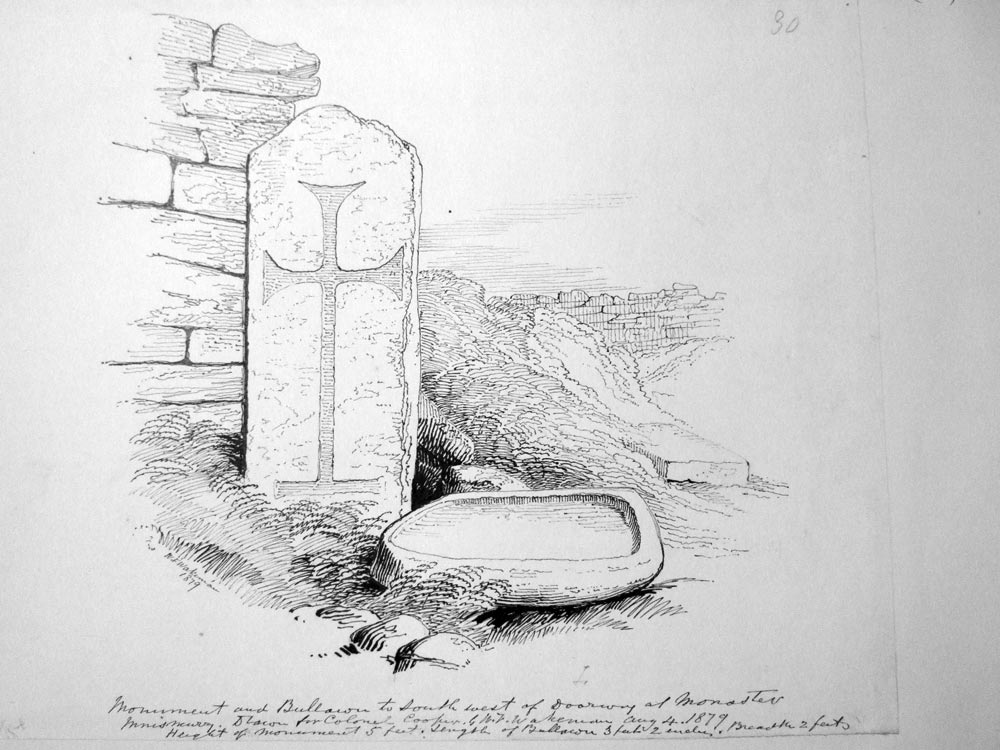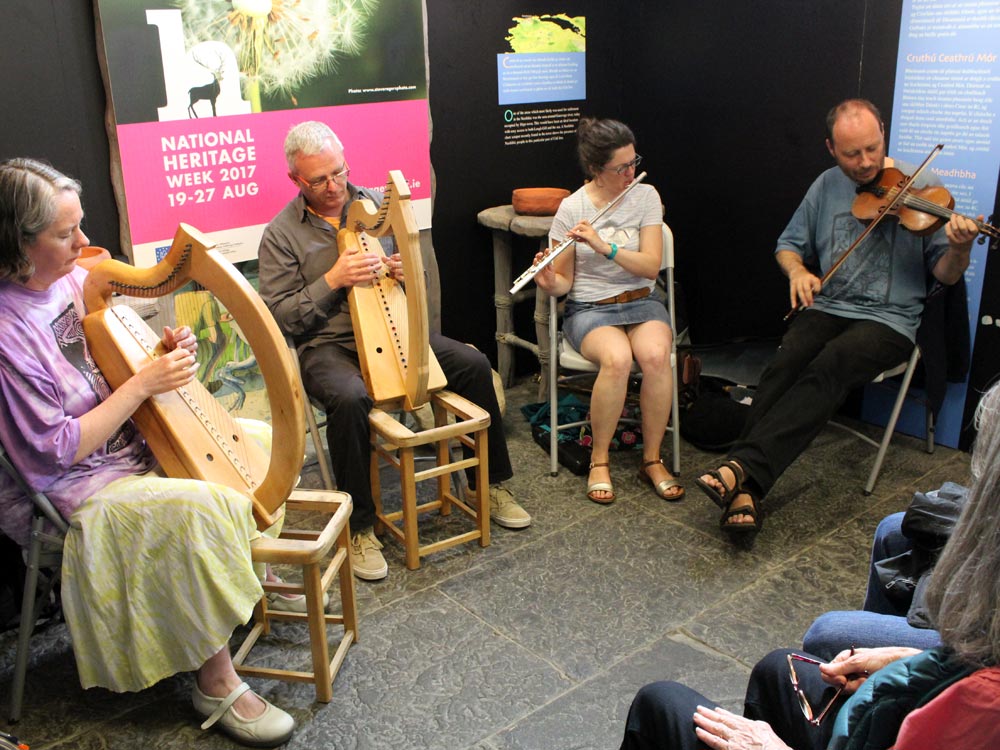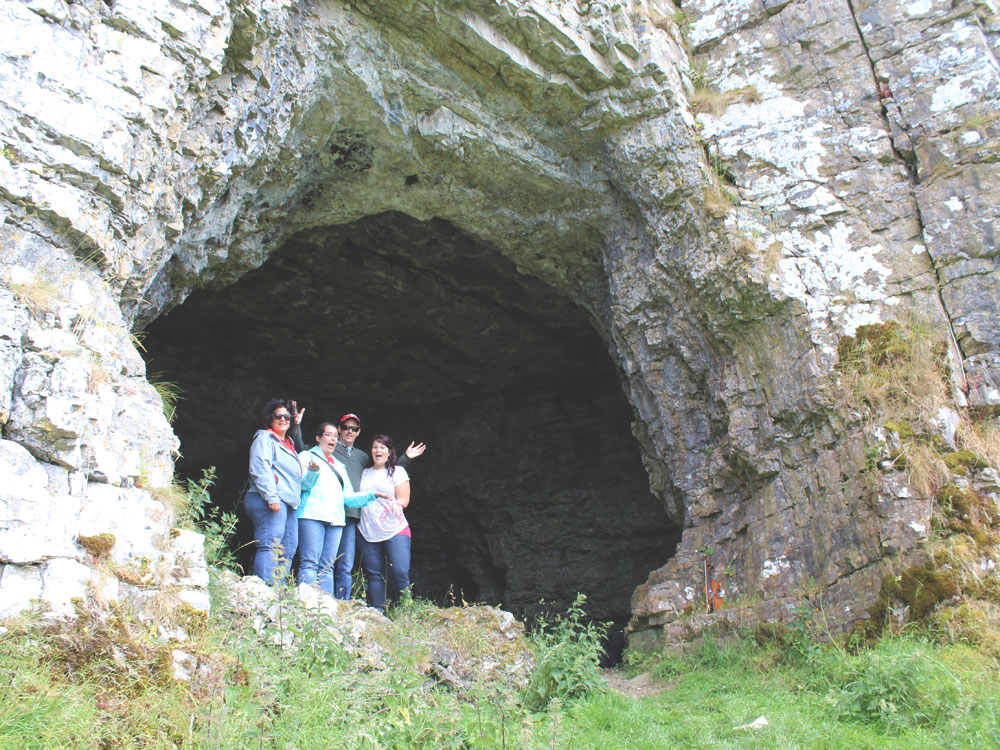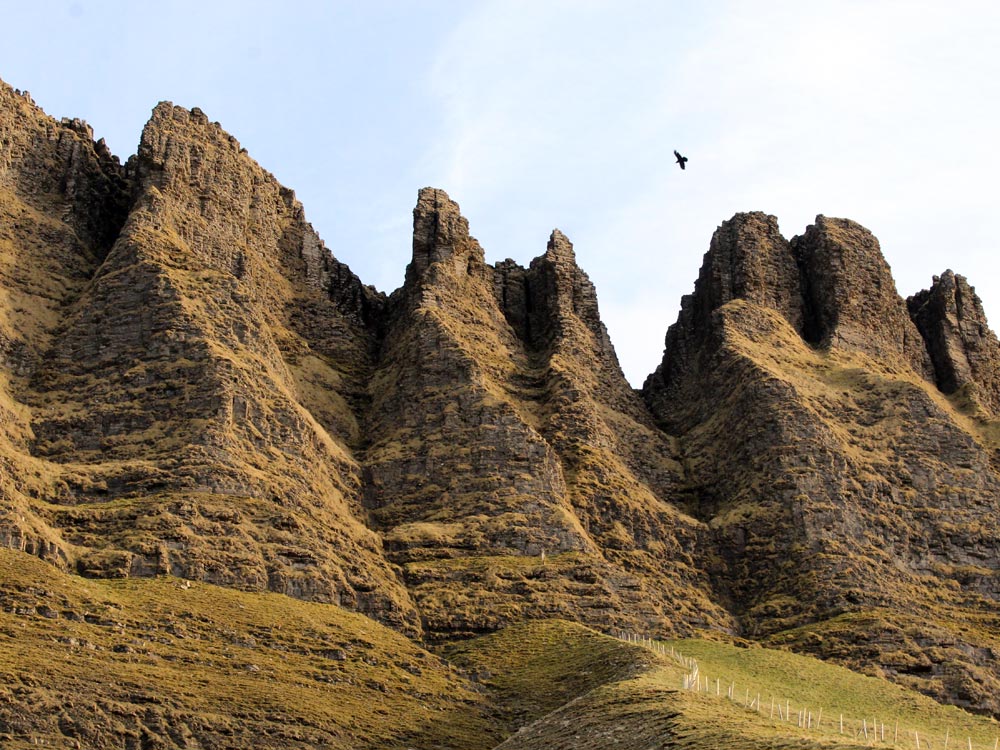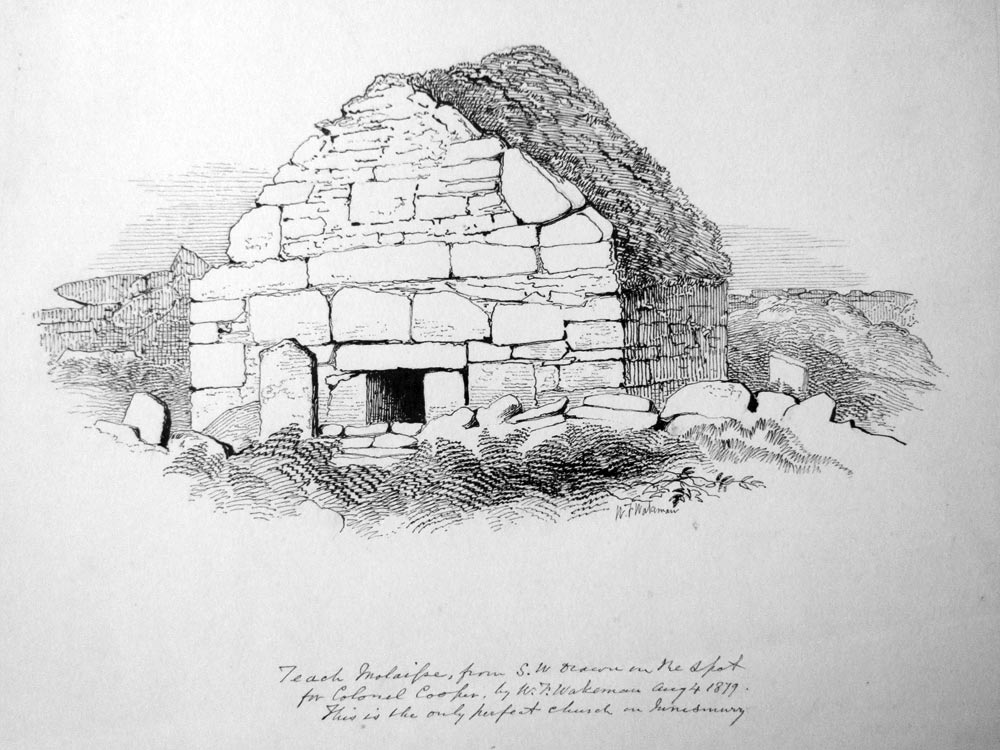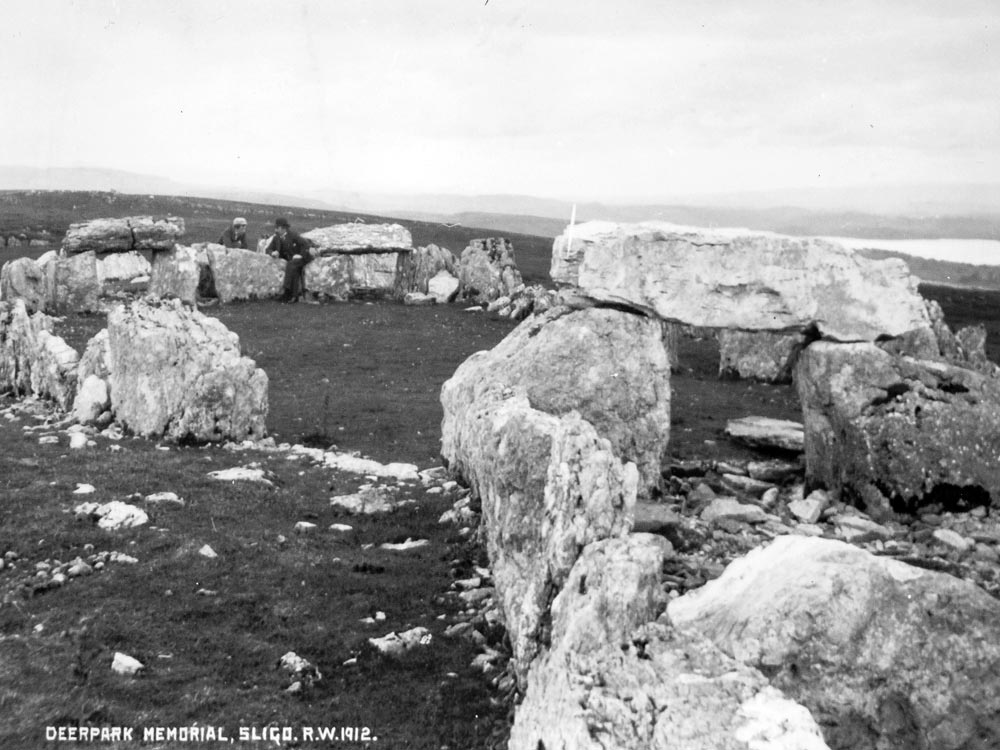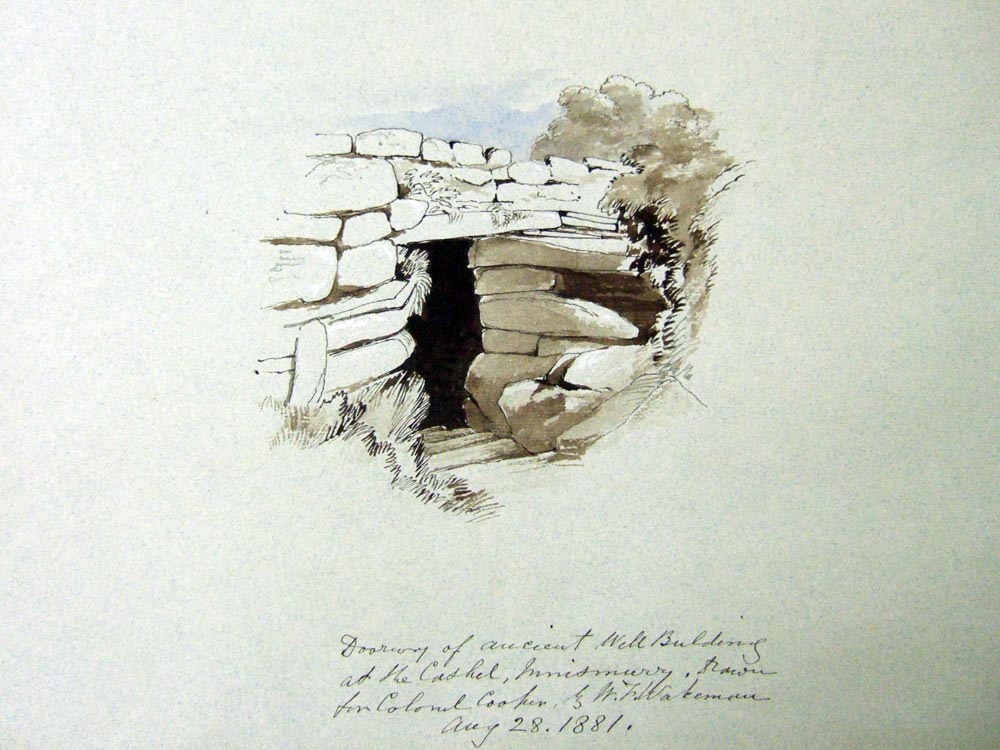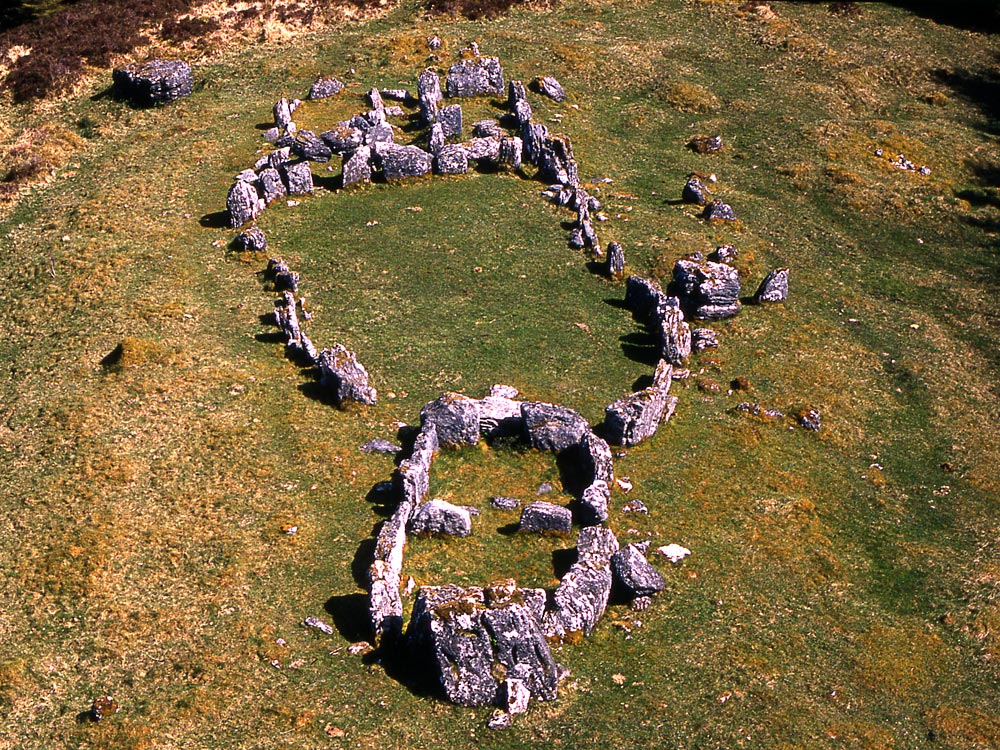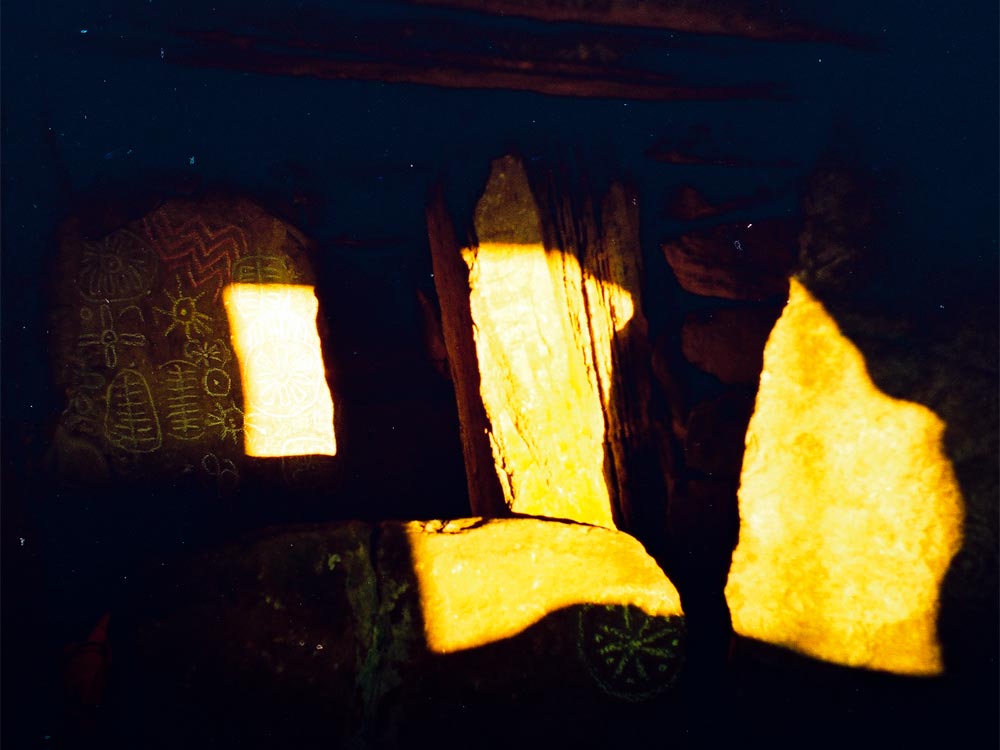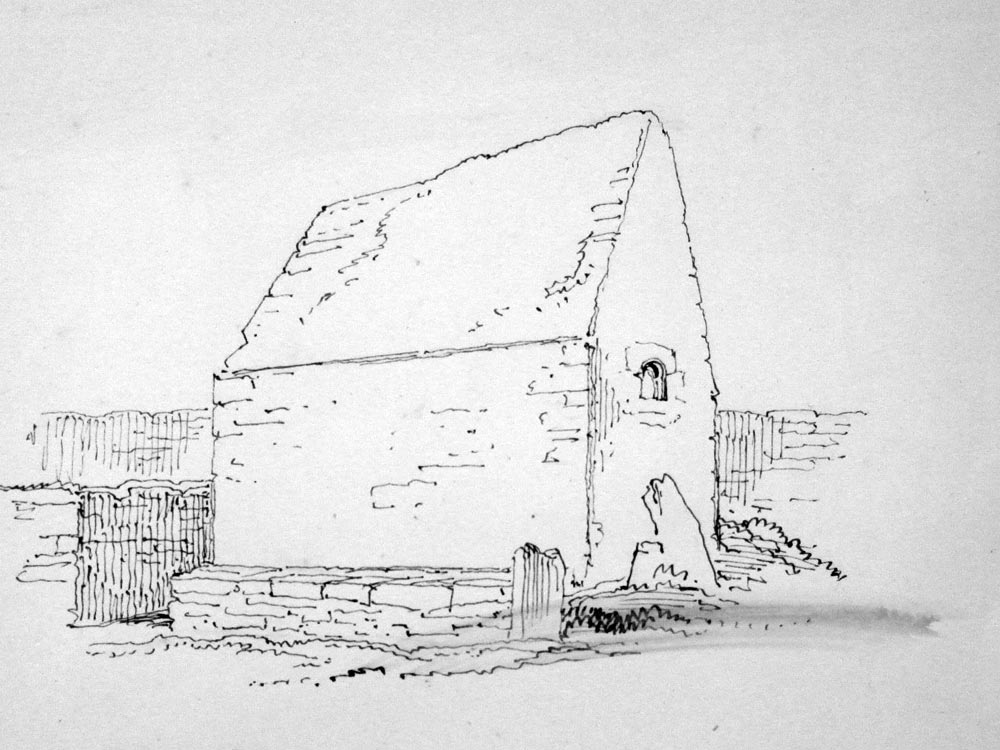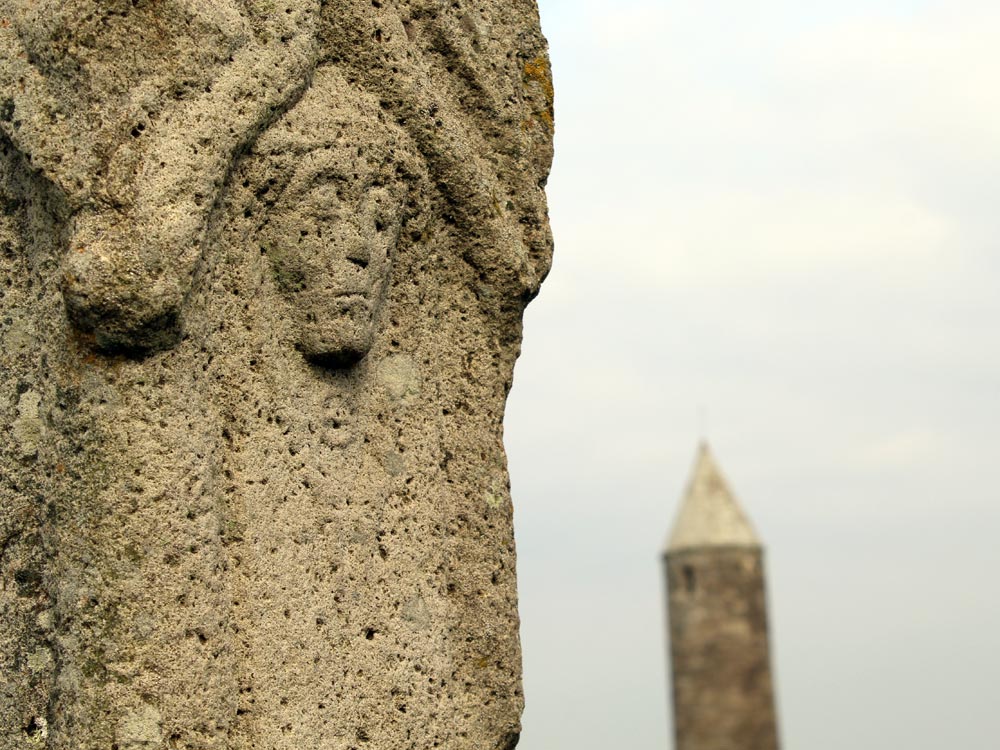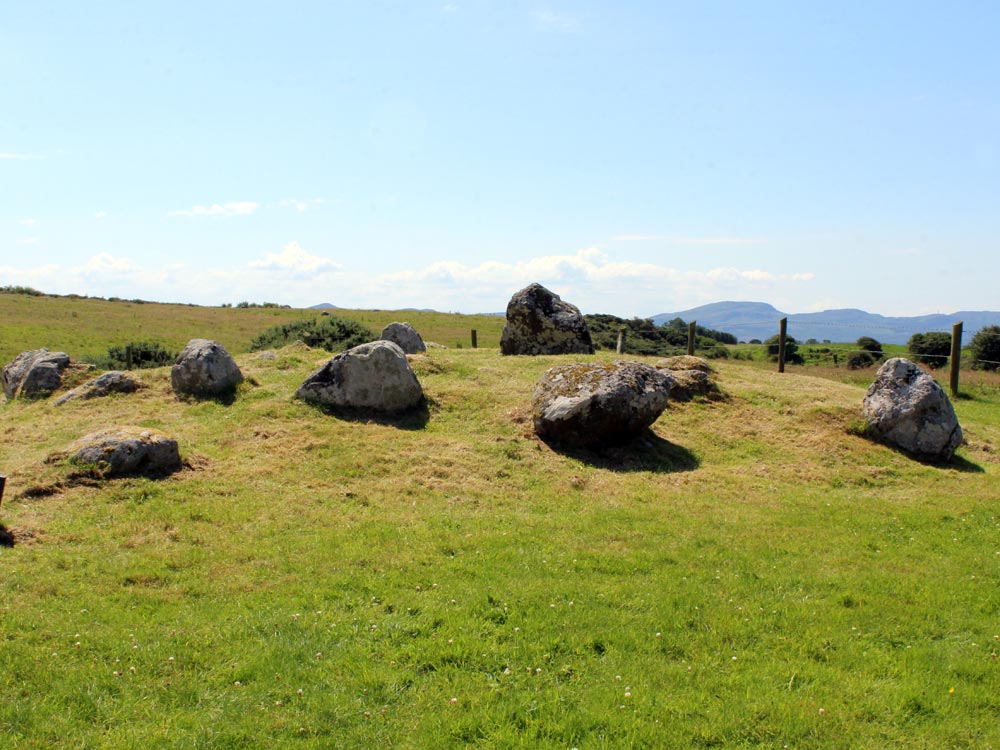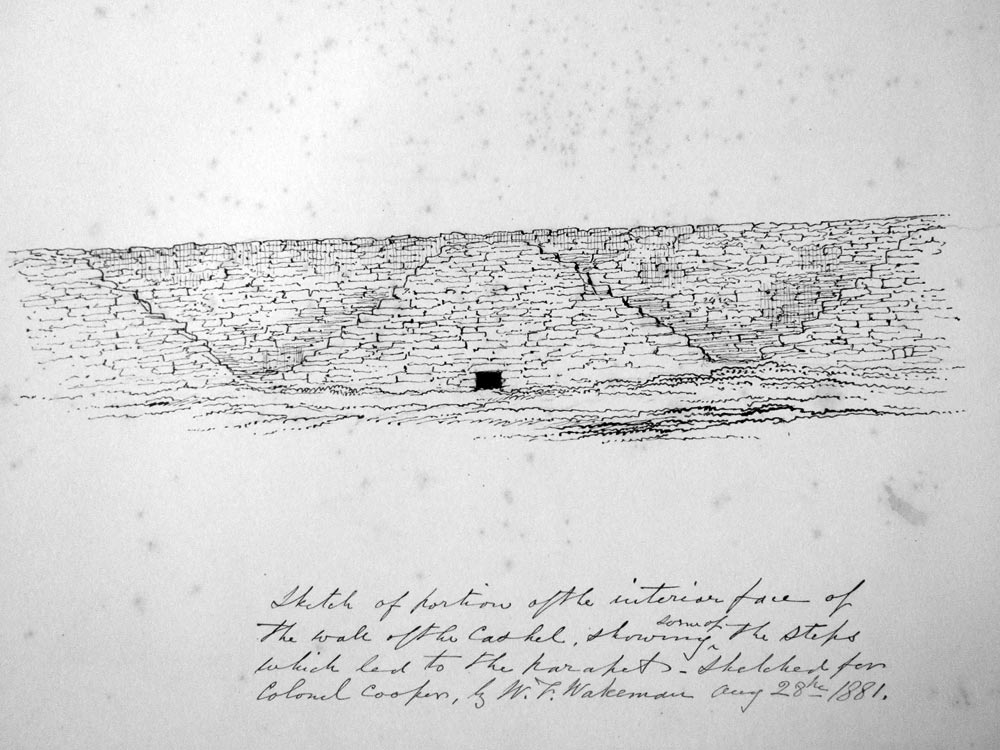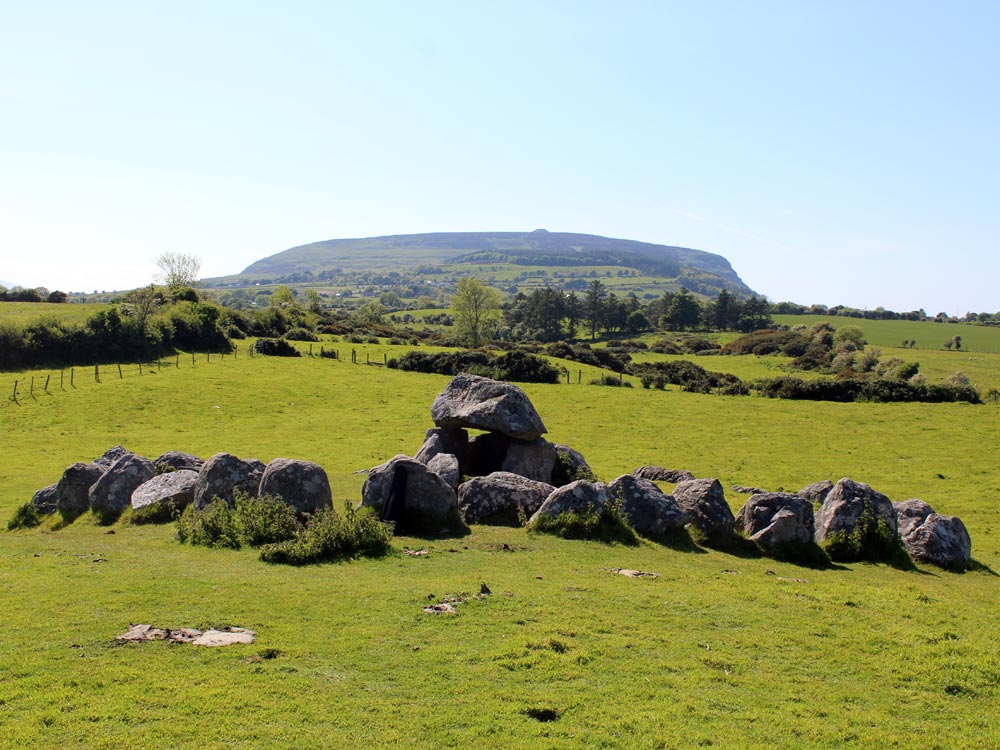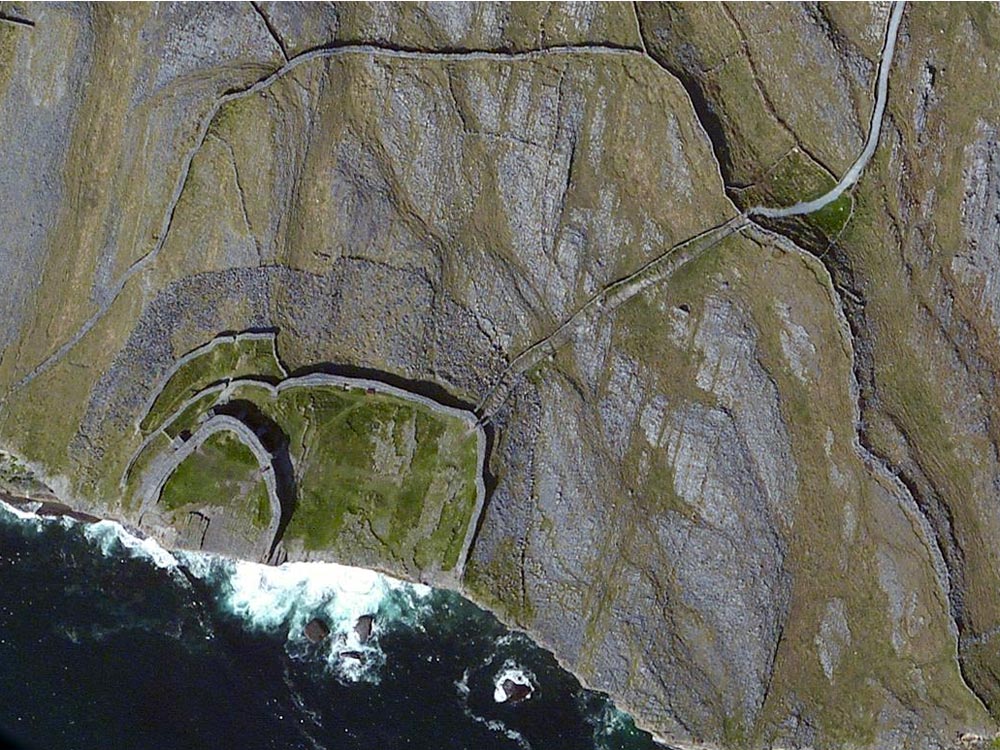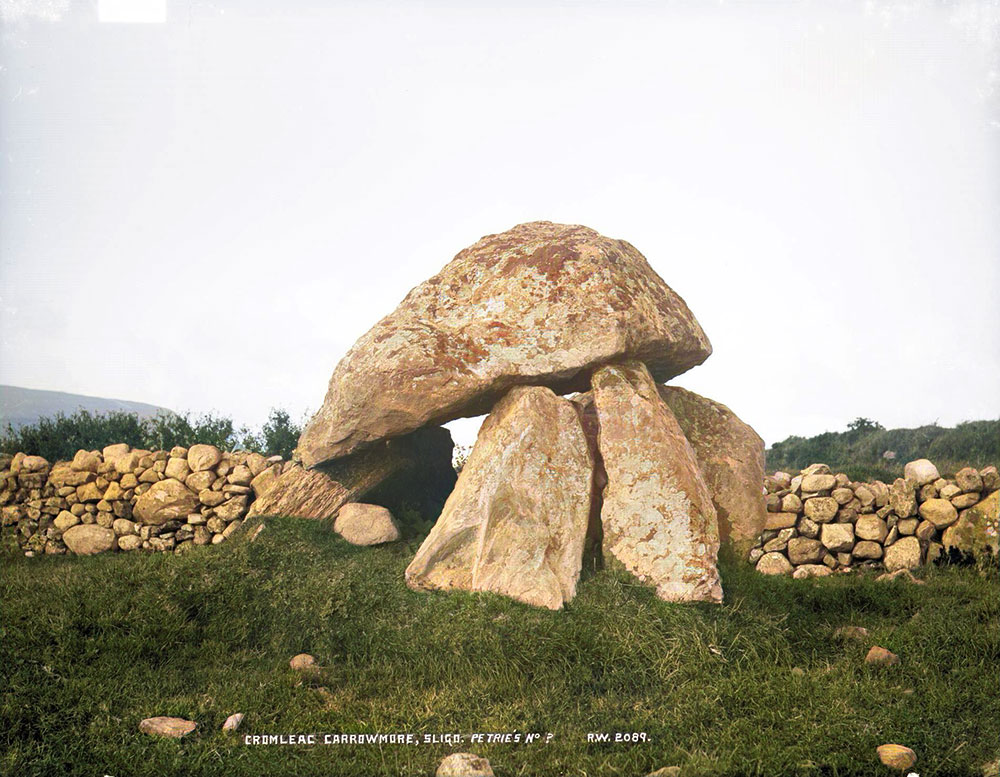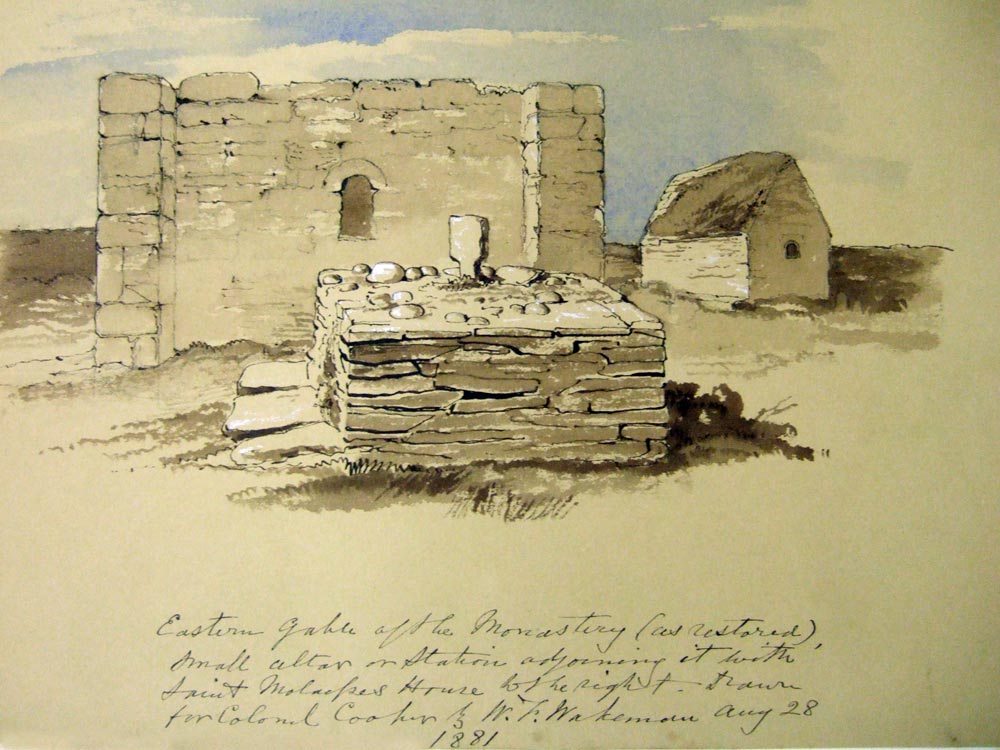 A slideshow of Irish sites and monuments.
County Sligo
I began my research into Irish megaliths at Loughcrew, inspired by the writings of American researcher Martin Brennan, author of The Stars and the Stones. Following that, I spent many years living at Carrowkeel in South Sligo, close to the shores of Lough Arrow, a beautiful landscape full of neolithic remains, mythology, folklore and superb traditional Irish music.
The great megalithic sites of South Sligo are Carrowkeel, Kesh Corran, Heapstown cairn and Moytura. Carrowkeel is a spectacular megalithic complex high on the northern plateaus of the Bricklieve Mountains. Several of the chambers at Carrowkeel are illuminated on occasion by the light of the sun and moon. Moytura, the low ridge on the east shore of Lough Arrow, has a wonderful collection of myths and legends: the tale of the Second Battle of Moytura, a story that has inspired the plots of both The Lord of the Rings and Star Wars.
There are many more monuments on the summits of the surrounding hills, with neolithic cairns on Knocknashee, Muckelty Hill, Doomore, Croughan and the Ballygawly Mountains.